The Baby Brain Book
Dr Sarah McKay
Everyone thinks 'baby brain' is a terrible thing – women who've just given birth think they're more forgetful, the people around them blame baby brain for everything from changes in their mood to them losing the car keys. In actual fact, baby brain is the opposite of terrible. Baby brain is amazing.
Intriguing research published in the past decade shows that mothers' brains undergo remarkable reorganisation in areas involved in cognition, emotion, motivation and empathy. In the animal kingdom, mothers (who don't read books on what to expect when they're expecting) are more efficient at problem solving, they learn faster, have better memories, are less stressed and show less fear. Human mothers, it turns out, are no different.
Drawing on her extensive networks in the global neuroscience community to probe the science of 'baby brain', Dr Sarah McKay weaves research from the lab with interviews from the new generation of women scientists working in the disciplines of parenting neuroscience, human reproduction, neuroplasticity, women's health, and ageing.
Learn exactly how pregnancy and motherhood sculpt your brain to be smarter and help you live longer.
Release

Apr-2023
ISBN

9780733648984
RRP (AUD)

$16.99
Pages

320
Format

Paperback & ebook
Category

Non Fiction/Reference: Popular Health & Development
Dr Sarah McKay
Dr Sarah McKay is an Oxford-educated, respected neuroscientist and science communicator who specialises in translating brain science research into simple, actionable strategies for peak performance, creativity, health and wellbeing. She is the founder of the Neuroscience Academy and the director of Think Brain, which offers professional development training programs in applied neuroscience and brain health. She has been published extensively for consumers, academic and professional audiences. Sarah lives on Sydney's Northern Beaches with her Irish husband and together they are raising two surfer dudes. Find out more at drsarahmckay.com.
Hachette Australia
Hachette Australia is one of Australia's leading publishing houses. We seek out the best stories. We nurture them. Then we share them.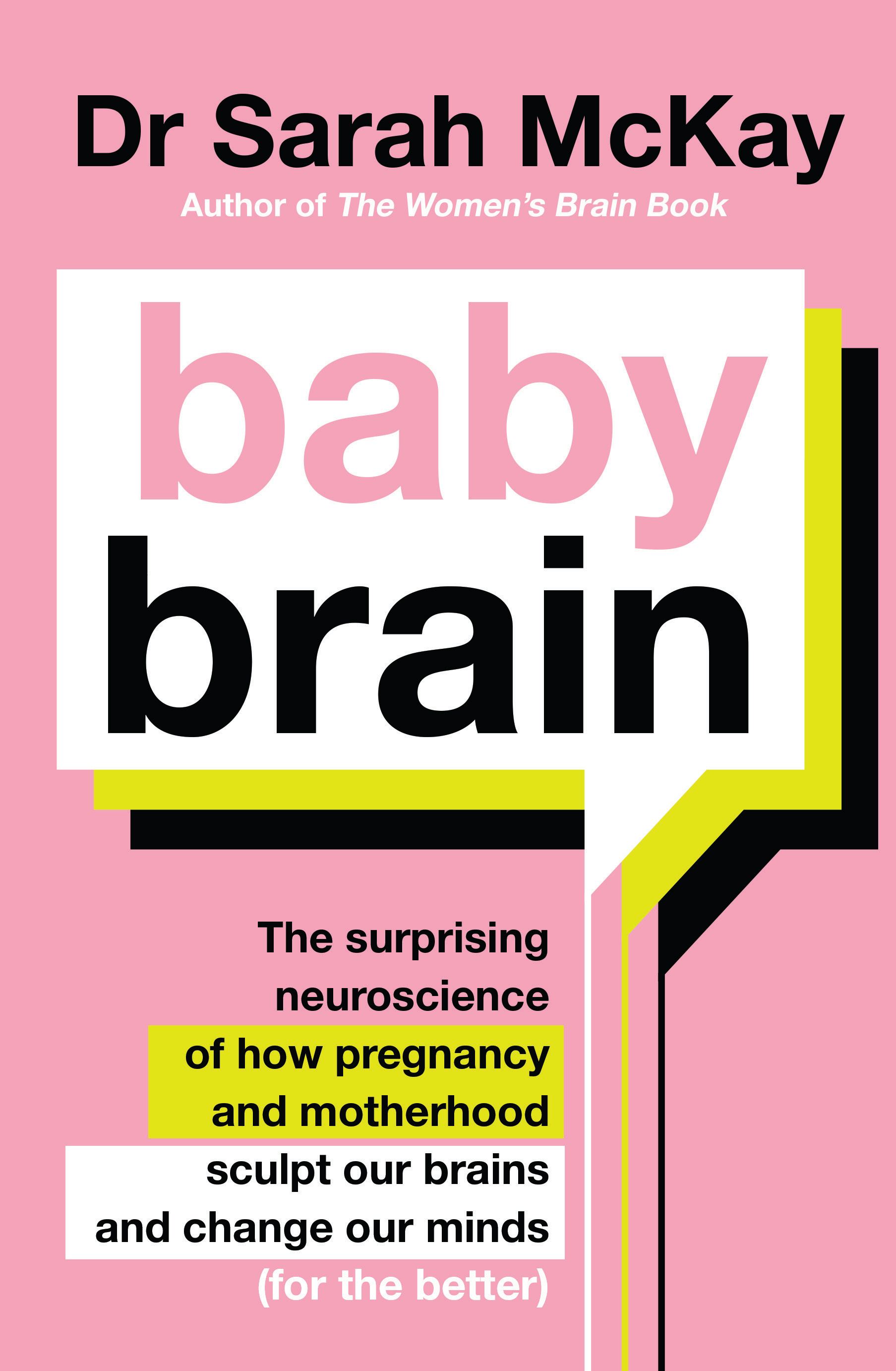 Rights
Rights Sold
Material Available
Contact

Emma Dorph, Rights and Contracts Manager and Sarah Brooks, Head of Contracts, Audio & International Sales
Email
Website