The Bride of Almond Tree
Robert Hillman
Robert Hillman's previous novel, The Bookshop of the Broken Hearted, captivated readers around the world.
His new novel is also a story about unlikely love. World War II is over and Hiroshima lies in a heap of poisoned rubble when young Quaker Wesley Cunningham returns home to the village of Almond Tree. He served as a stretcher-bearer and has seen his fair share of horror. Now he intends to build beautiful houses and to marry, having fallen in love with his neighbour Beth Hardy.
Beth has other plans. An ardent Communist, she is convinced that the Party and Stalin's Soviet Union
hold the answers to all the world's evils. She doesn't believe in marriage; in any case, her devotion is to the cause.
Beth's ideals will exact a ruinously high price. But Wes will not stop loving her. This is the story of their journey through the catastrophic mid-twentieth century—from summer in Almond Tree to Moscow's bitter winter and back again—to find a way of being together.
The Bride of Almond Tree is a book of great loves and difficult choices.
Robert Hillman entwines, with risk and skill, different and seemingly incompatible stories…He adds heft to the distinguished fiction of rural Australia.
While this tale contains darkness and heartache, they are accompanied by truth and love, and ultimately, hope, and the human capacity to overcome…A sensitive, enthralling story, destined to become a favourite.
Hillman's novel is an impressive, riveting tale of how two disparate and well-drawn people recover from soul-wrenching grief and allow themselves to truly love again.
Release

Jul-2021
ISBN

9781922330666
Format

Paperback
Category

Fiction
Robert Hillman
Robert Hillman has written a number of books including his memoir The Boy in the Green Suit, which won the National Biography Award, Joyful and The Bookshop of the Broken Hearted. He lives in Melbourne.
Text Publishing
Text Publishing is an independent, Melbourne-based publisher of literary and commercial fiction and non-fiction. Text has been awarded the ABIA Small Publisher of the Year three times and won the Leading Edge Books Small Publisher of the Year in 2018 and 2019.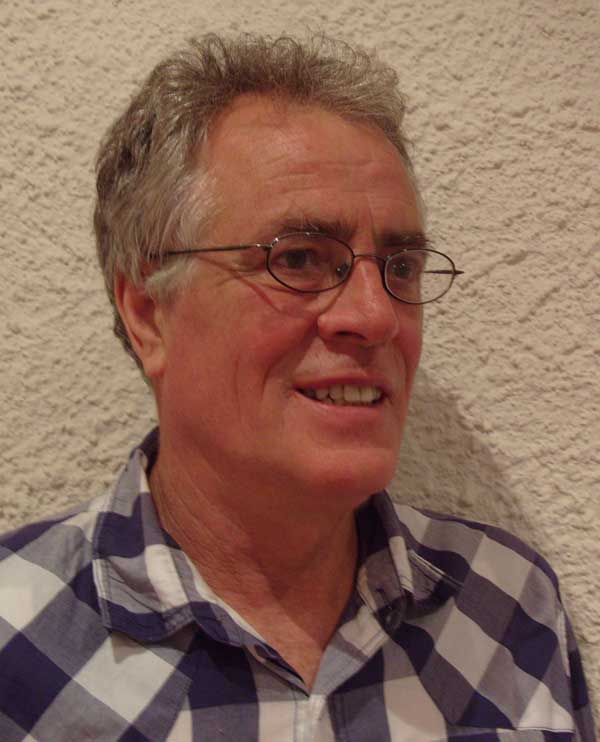 Rights
Contact
Email
Website