The Cartographer's Secret
Tea Cooper
A young woman's quest to heal a family rift entangles her in one of Australia's greatest historical puzzles when an intricately illustrated map offers a clue to the fate of a long-lost girl. A mesmerising historical mystery for readers of Natasha Lester and Kate Morton.
1880 The Hunter Valley
Evie Ludgrove loves to map the landscape around her home – hardly surprising since she grew up in the shadow of her father's obsession with the great Australian explorer Dr Ludwig Leichhardt. So when an advertisement appears in The Bulletin magazine offering a one thousand pound reward for proof of where Leichhardt met his fate, Evie is determined to figure it out – after all, there are clues in her father's papers and in the archives of The Royal Geographical Society. But when Evie sets out to prove her theory she vanishes without a trace, leaving behind a mystery that taints everyone's lives for 30 years.
1911
When Letitia Rawlings arrives at the family estate in her Model T Ford, her purpose is to inform her great aunt Olivia of a bereavement. But Letitia is also escaping her own problems – her brother's sudden death, her mother's scheming and her own dissatisfaction with the life planned out for her. So when Letitia discovers a beautifully illustrated map that might hold a clue to the fate of her missing aunt, Evie Ludgrove, her curiosity is aroused and she sets out to discover the truth of Evie's disappearance.
But all is not as it seems at Yellow Rock estate and as events unfold, Letitia begins to realise that solving the mystery of her family's past could offer as much peril as redemption.
A must read for fans of historical fiction and a well crafted family mystery.
Loved the writing style, a bit of mystery, a bit of romance. Wonderful historical fiction.
Release

Nov-2020
ISBN

9781489299574
RRP (AUD)

$32.99
Pages

384
Format

Paperback & ebook
Tea Cooper
Tea Cooper is an established Australian author of contemporary and historical fiction. In a past life she was a teacher, a journalist and a farmer. These days she haunts museums and indulges her passion for storytelling. She is the bestselling author of several novels, including The Horse Thief, The Cedar Cutter, The Currency Lass, The Naturalist's Daughter and The Woman in the Green Dress.
HarperCollins Australia
HarperCollins Publishing Australia is the second largest trade publishing company in Australia, with a publishing program that spans a broad range of categories across both adult and children's books, from multi award winning and bestselling authors, both locally and internationally, to cutting edge debut authors. Our company consists of HarperCollins General Books, HarperCollins Children's Books, ABC Books and Harlequin Australia, and we are the proud home to many of Australia's biggest names in literature, past and present.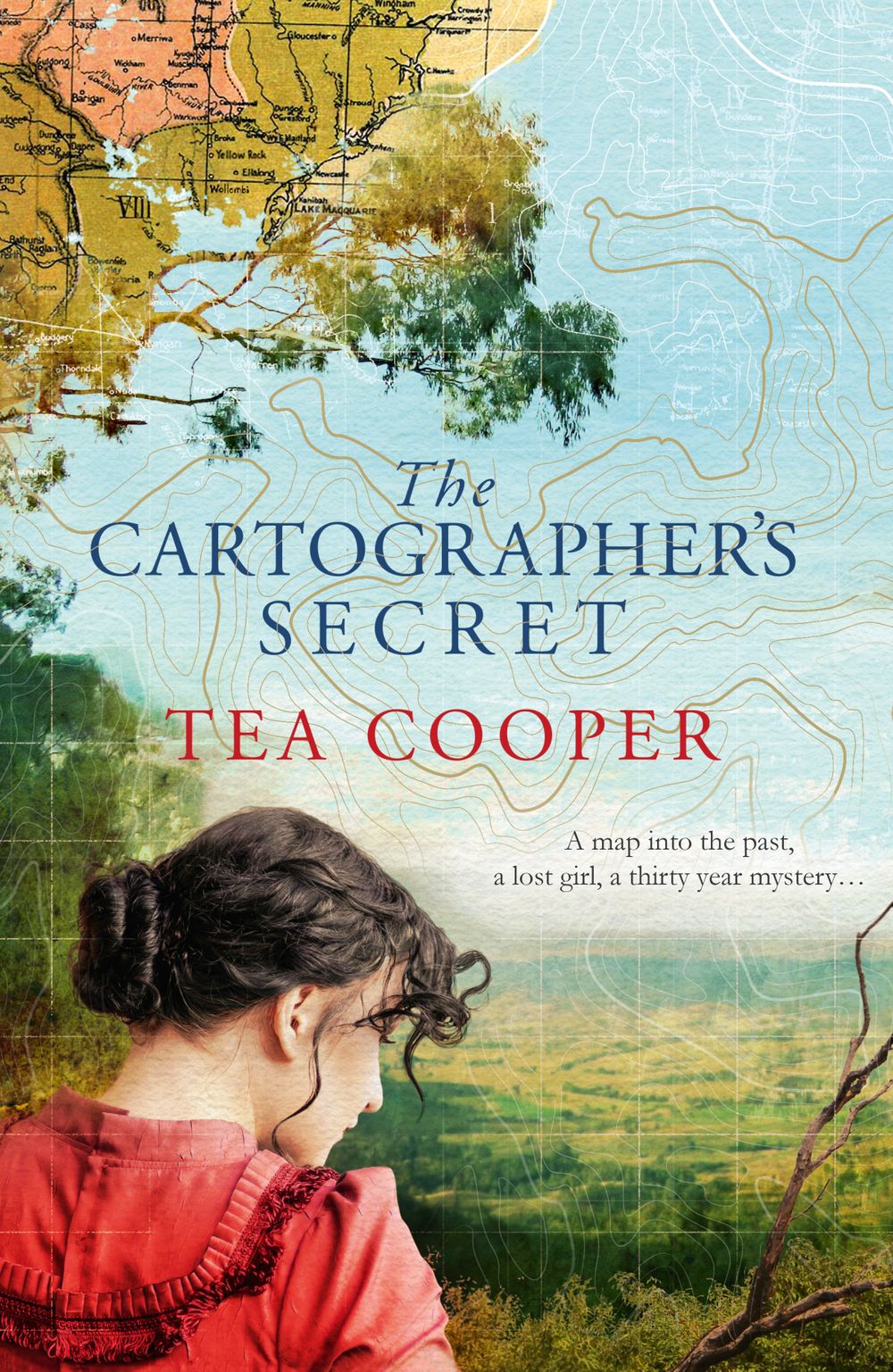 Rights
Contact
Email
Website