The End of Patriarchy: Radical Feminism for Men
Robert Jensen
The pathology of patriarchy, the idea that one group of people should control another—even own them, own even life itself—is at the core of today's crises. The End of Patriarchy asks one key question: What do we need to create and maintain stable, decent human communities that can remain in a sustainable relationship with the larger living world? Robert Jensen's answer is feminism and a critique of patriarchy.
I recommend this book precisely because it is written by a man who reflects upon patriarchy as a social structure that dehumanizes both men and women, and who does so without asserting a false equivalence between men's experiences and the threats that women face and the injuries we experience.
Patriarchy is the water that we swim in, and it is poisonous and rank. Unless we see that, how can we ever escape into fresh clean air? In this lucid, balanced and immaculately argued book, Robert Jensen builds his case inexorably towards answering the biggest questions of our lives. Can we re-discover an equal society for humans? Can we live on this earth? We did once, and we can again. This is a book of hope.
Release

Sep-2016
ISBN

9781742199924
RRP (AUD)

$26.95
Pages

192
Format

Paperback & ebook
Category

feminism,politics
Robert Jensen
Robert Jensen is a professor in the School of Journalism at the University of Texas at Austin, where he teaches courses in media law, ethics, and politics and is a Regents' Outstanding Teaching Award winner. Jensen is a board member of Culture Reframed and the Third Coast Activist Resource Center.
Spinifex Press
Spinifex Press turns 30 in 2021. We publish controversial and innovative feminist books with an optimistic edge.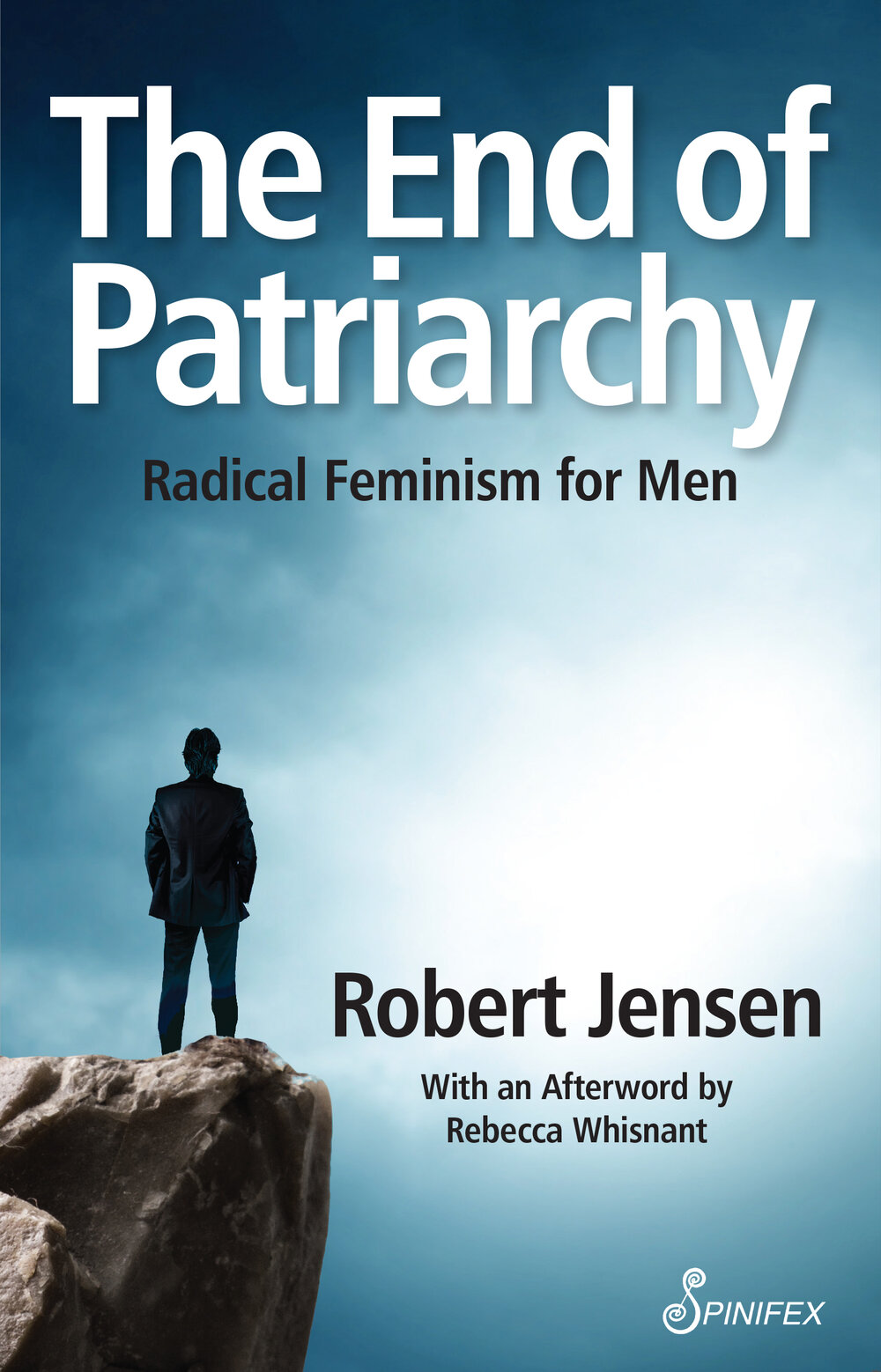 Rights
Rights sold: Hungary
Contact
Email
Website