DEEP DOWN, THERE'S SOMETHING WE'D ALL KILL FOR. I KNOW I WOULD. I KNOW I HAVE. I KNOW I WILL.
Recovering addict Eric Johnstone is turning his life around. Then, just months after he takes a job at the retirement village in Point Imlay, the ebbing tide reveals his body, trussed to the town's oyster beds. In his pocket is the business card of Senior Detective John Darken.
As J.D. and homicide detective Emma Capsteen work to unravel the final days of Eric's life, they uncover more questions than answers. Why does a local bikie seem to be given free reign? What are the residents at Seascape Gardens retirement village hiding? And, in a town whose beating heart is community, why isn't anyone prepared to tell the whole truth?
A gripping exploration of the lengths people go to get what they want.
As one might expect from an author who is also a copper, The Fallback reeks of veracity in police procedure and criminal mentality. Its picture of small-town coastal life is so real you can smell the salt and vinegar on a local's fish and chips , and there's some lovely observations on what it is to be a geriatric in the twilight of life. A thoroughly enjoyable crime book on all fronts.
Release

Jun-2022
ISBN

9780648677048
RRP (AUD)

$29.99
Pages

352
Format

Paperback & ebook
Category

Contemporary Crime
D L Hicks
David Hicks is a police officer with the Victorian Police. In his twenty-five years of service he has been on the frontline of everything from drug busts to serious collisions and all manner of violent crime, a job which he describes as giving him a front seat to crime and humanity in all its colour.
Through his stories, David hopes to challenge readers to examine the line between good and evil, and how circumstance can alter a person's life in the blink of an eye.
David lives in Geelong with his wife and two children.
Pantera Press
Pantera Press is a young and enthusiastic publisher of titles that spark imagination, conversation and change. We publish fiction, non-fiction, illustrated non-fiction and a growing list of children's titles.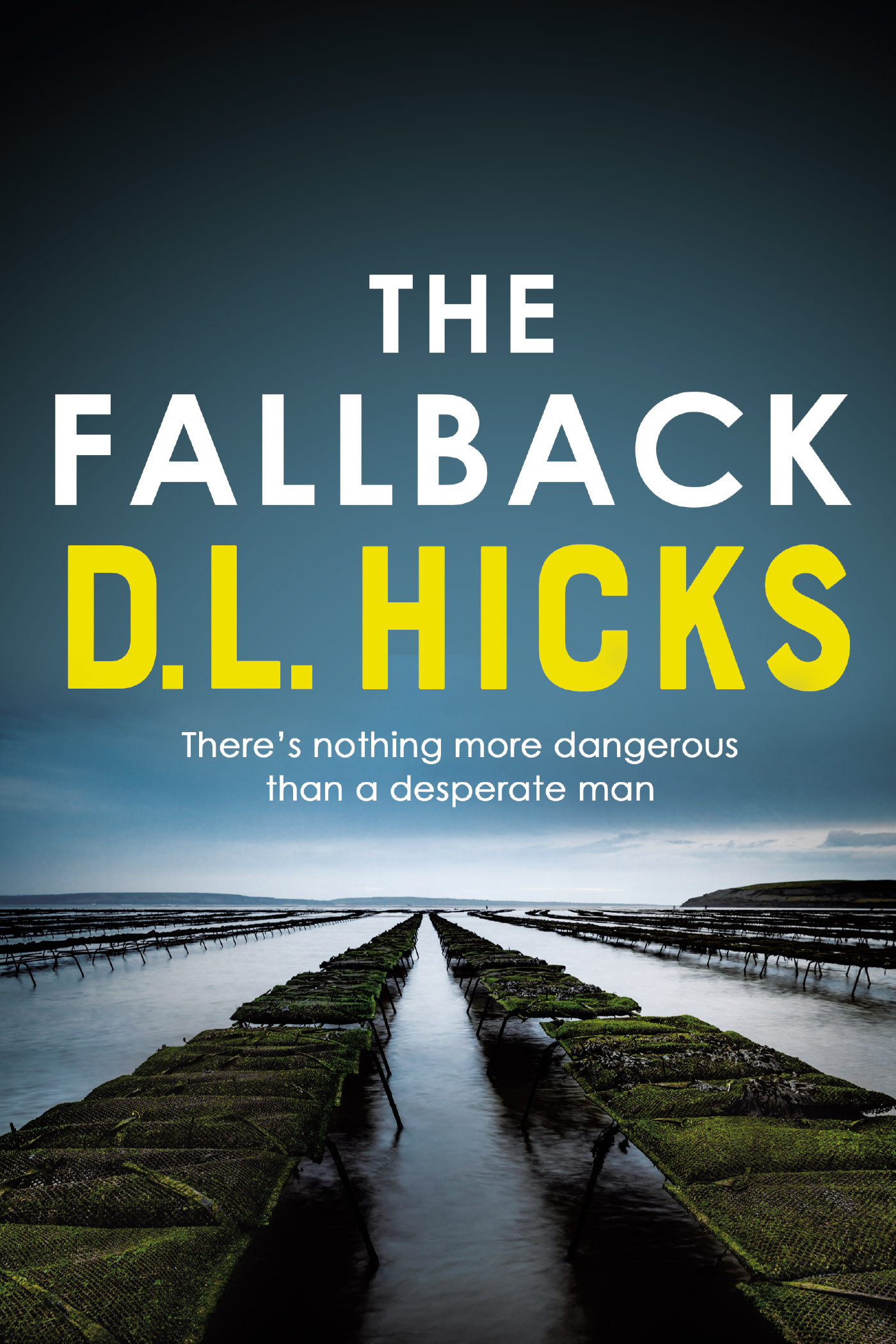 Rights
Rights Sold:
Contact
Email
Website