The Family Inheritance
Tricia Stringer
A toxic will plays havoc in the lives of three generations of women when they discover they have been living a lie. A keenly observed story of the danger of secrets, the legacy of betrayal and the power of family from a bestselling Australian author.
Sometimes an ending is really a beginning …
Felicity Lewis's fiftieth birthday party in her newly renovated home, loving husband and daughter Greta by her side, is going off with a bang when disaster strikes. Her father, Franklyn, with his usual impeccable timing, has keeled over and died.
For some members of the family, his wife Hazel for example, Franklyn's death is not the great loss it first appears to be. But when his toxic and inexplicable will is read out, it becomes clear that long-buried secrets are about to surface, starting with the astonishing reappearance of Hazel's long-lost sister.
Indeed, Franklyn's death sets in motion a chain of events that will cause three generations of Gifford family women to question everything they hold dear – their relationships, their loyalties, even their identities. Until, that is, they choose to fight back against their dark inheritance …
A clever, sympathetic and thought-provoking look at how a legacy of lies can seep through the generations and poison all it touches, and how the truth can set you free.
An incredible book, I couldn't stop reading it and its absolutely brilliant...You don't need to be from Australia to enjoy The Family Inheritance because Tricia Stringer has weaved a story full of surprises; it really makes you think about all aspects of life including relationships, love, family, death, greed, and on what grounds can you contest a will? Five stars from me.
Told with humour, despair and compassion.
Release

Oct-2020
ISBN

9781489270825
RRP (AUD)

$32.99
Pages

480
Format

Paperback & ebook
Tricia Stringer
Tricia Stringer is a bestselling and multiple award-winning author. Her books include The Model Wife, Table for Eight, and the rural romances Queen of the Road, Right as Rain, Riverboat Point, Between the Vines, A Chance of Stormy Weather, Come Rain or Shine and Something in the Wine. She has also published a historical saga; Heart of the Country, Dust on the Horizon and Jewel in the North are set in the unforgiving landscape of nineteenth-century Flinders Ranges.
Tricia grew up on a farm in country South Australia and has spent most of her life in rural communities, as owner of a post office and bookshop, as a teacher and librarian, and now as a full-time writer. She lives in the beautiful Copper Coast region with her husband Daryl, travelling and exploring Australia's diverse communities and landscapes, and sharing her passion for the country and its people through her authentic stories and their vivid characters.
HarperCollins Australia
HarperCollins Publishing Australia is the second largest trade publishing company in Australia, with a publishing program that spans a broad range of categories across both adult and children's books, from multi award winning and bestselling authors, both locally and internationally, to cutting edge debut authors. Our company consists of HarperCollins General Books, HarperCollins Children's Books, ABC Books and Harlequin Australia, and we are the proud home to many of Australia's biggest names in literature, past and present.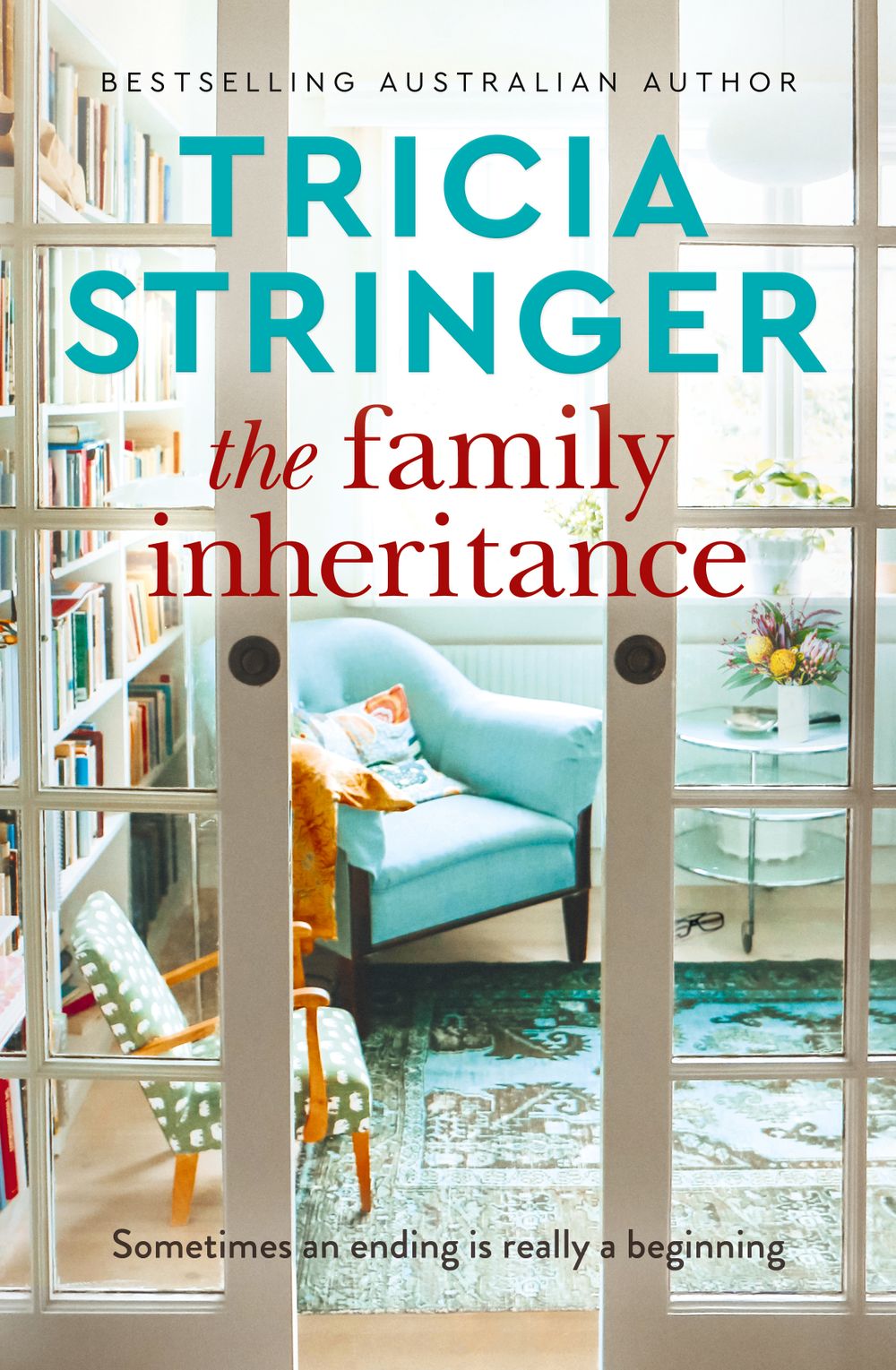 Rights
Contact
Email
Website