The First Astronomers
Duane Hamacher
The First Astronomers is the first book to explain for general readers the rich knowledge of the stars and the planets held by First Peoples around the world.
In traditional cultures, the elders are expert observers of the sky. Whichever part of the world they come from, they teach that everything on the land is reflected in the sky, and everything in the sky is reflected on the land.
Modern societies have lost the habit of learning the patterns of the sky, and people have lost the sense of intimate connection with the land. We no longer understand how the stars predict shifts in weather, the seasons, and the seas. Nor do we know how to use the sun and the stars to pick the best times for planting and harvesting on our own land, how to identify where and when to fish, how to anticipate animal behaviour, and how to navigate the oceans.
Duane Hamacher is a western-trained astronomer who has worked with First Nations people for many years. He takes us on a journey across the skies and through deep time, to reveal the wisdom of the first astronomers. He shows us that the knowledge of the ancients is a genuine science, and that First Nations people today hold precise knowledge of movements and relationships between celestial bodies over decades and even centuries that are not yet understood by modern western astronomy. Traditional science is also dynamic, adapting to changes in the skies and on earth as they occur, pointing the way for a world facing the profound disruptions of climate change.
Release

Mar-2022
ISBN

9781760877200
RRP (AUD)

$34.99
Pages

304
Format

Paperback & ebook
Category

Popular science
Duane Hamacher is Associate Professor of Cultural Astronomy in the School of Physics, University of Melbourne. He has worked for Meriam elders to record and preserve the astronomical knowledge and traditions of the eastern Torres Strait Islanders, and with other First Nations elders internationally. He is an experienced science communicator, giving hundreds of public talks, keynotes and invited lectures around Australia and internationally.
Allen & Unwin
Allen & Unwin is Australia's leading independent publisher and is the 2020 Publisher of the Year, a title we've now held fourteen times. Our lists are unrivalled in scope and quality, our focus on original ideas and voices, and our acclaimed authors and titles amongst Australia's best.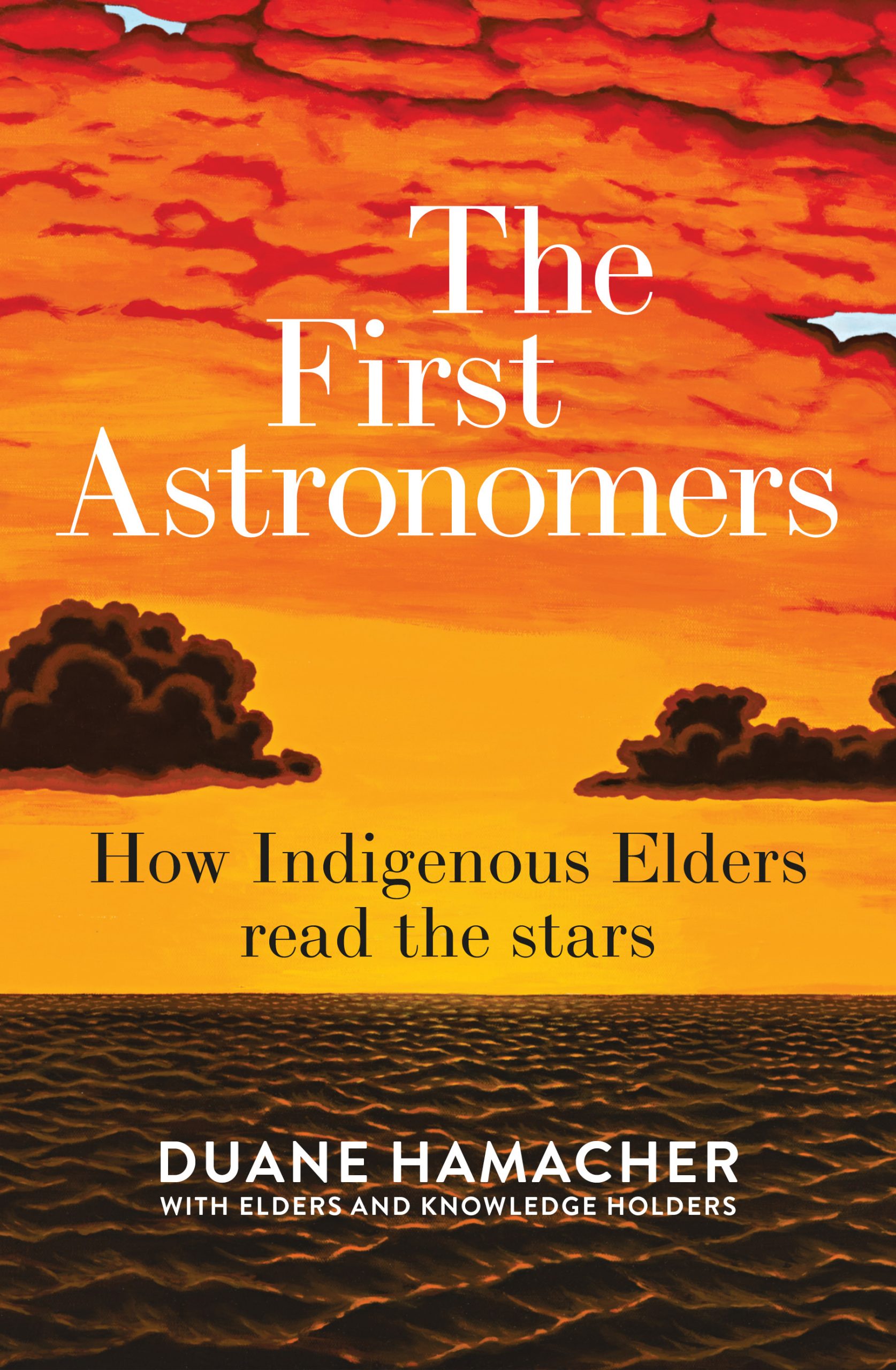 Rights
Rights sold
Contact
Email
Website