The Ghost of Gracie Flynn
Joanna Morrison
Gracie Flynn may be dead, but she's not gone.
Three university friends are divided by a tragic death. Eighteen years later, chance reunites them. Robyn is still haunted by memories of her best friend Gracie, and Cohen's heart has never healed. Only Sam seems to have moved on and found success and happiness. But death rocks their lives again when Sam's body is found in mysterious circumstances. And the ghost of Gracie Flynn has a story to tell about the night that changed their lives forever.
'The Ghost of Gracie Flynn by Joanna Morrison is a real page-turner of a novel … I found this story of love and betrayal was one of my favourite books this year; I would highly recommend it!'
'While it's slightly unconventional to have a mystery novel unfold from the voice of someone dead, don't let this deter you. In fact, I found this narrative choice incredibly gripping, and I enjoyed getting Gracie's personal insights and reflections on her friends.'
Award

City of Fremantle Hungerford Award (Shortlisted 2020)
Release

Oct-2022
ISBN

9781760991258
RRP (AUD)

$32.99
Pages

288
Format

Paperback & ebook
Category

Supernatural thriller
Joanna Morrison
Joanna Morrison has a background in journalism and a PhD in Creative Writing. Her short fiction has appeared in Australian literary journals and anthologies. In 2020, The Ghost of Gracie Flynn was shortlisted for the City of Fremantle Hungerford Award.
Fremantle Press
Fremantle Press is an Australian independent publishing house renowned for books of high quality. Please contact Alex Allan, CEO Fremantle Press for information about securing international publishing rights to any of our books. For our complete catalogue please see www.fremantlepress.com.au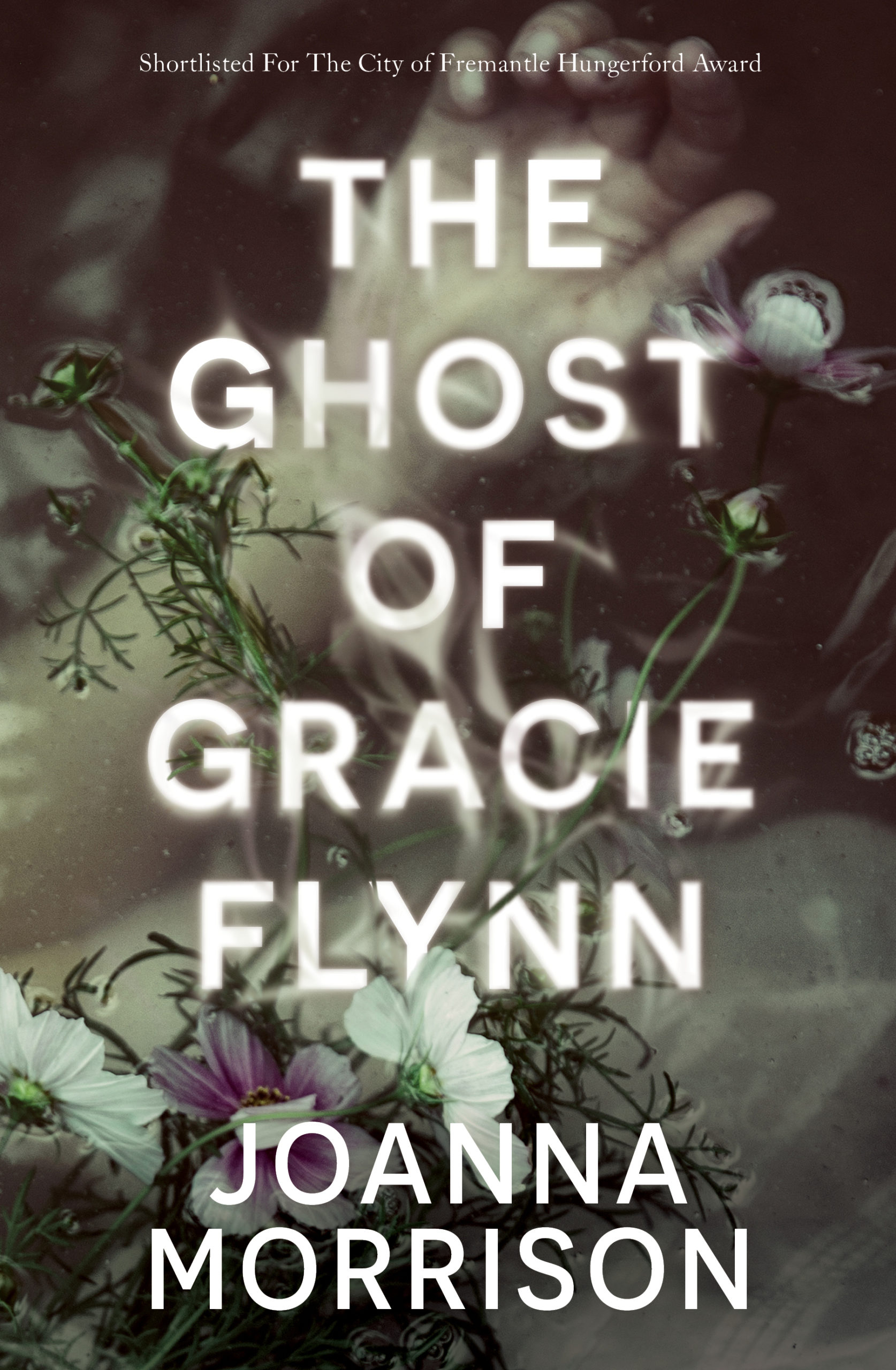 Rights
Contact
Email
Website