The Happiness Jar
Samantha TIdy
Nature has the power to restore us, but can it wash away our darkest truths?
Set amid the red dust and heat of the Australian Kimberley wet season and the smoky backdrop of the holy river Ganges in India, this is a novel about rebirth and remembrance.
Brian, a Vietnam veteran, has been missing for twenty years. Matt dreams of one day finding his own path like his heroic father, as Beth's religious fervour propagates a childhood of parental disappointment.
Losing her battle with Cystic Fibrosis, Rachel Hudson asks her family for one last request: a journey to the exotic and the unknown. Ever the free spirit, she administers a dose of her notorious wanderlust.
The Happiness Jar reveals the power of letting go of the memories that we think sustain us. It's a story about tightly held beliefs, the fragility of family and how quickly faith can fold when we release the burdens we place on ourselves and each other.
This is one of the best Australian novels related to what Tidy calls the war nobody would talk about. Tidy does a marvelous job creating and bringing alive the alien world of Australia for this American reader. Her prose is so evocative.
A compelling story about awakening and renewal. Written in a beautiful and direct style, its journey of transformation takes us from the Australian city, to remote country, to the crowded streets of India. A satisfying, original and engaging novel with a unique perspective.
Book Awards

Winner, ACT Writing and Publishing Award for Fiction
Book Awards

Runner Up, FAW Christina Stead Award (after Hannah Kent, Burial Rites)
Release

Feb-2023
ISBN

9780645191509
RRP (AUD)

$32.95
Pages

320
Format

Paperback
Category

Family, Nature. War, Travel
Samantha Tidy
Samantha Tidy is an award-winning author of 6 books, with 3 more children's books due for release in 2023 with other Australian publishers. She writes both children's and adults fiction and non-fiction and has lived in some very remote places.
Storytorch Press
Storytorch publishes books that cultivate community and connection. We publish both children's and adult books, fiction and non-fiction. Our books seek to unite us, promote resilience, sustainability and community engagement.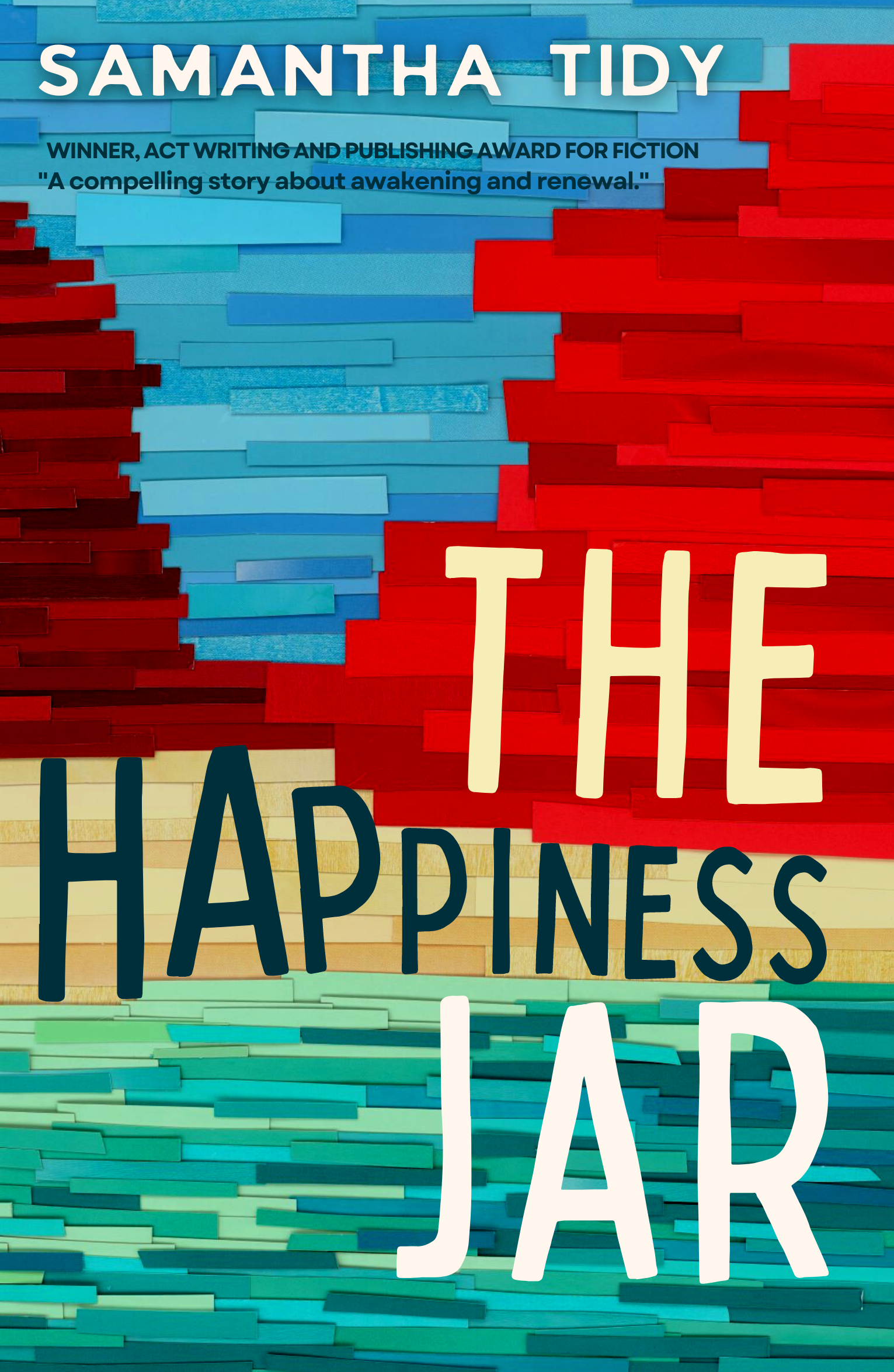 Rights
Contact
Email
Website