The Happiness Trap
Dr Russ Harris
The Happiness Trap: Stop Struggling, Start Living
Sometimes, no matter how hard we try, happiness remains elusive. We seek to find it and hold onto it, but so often this in itself leads to worry and discontent. Based on the revolutionary approach of Acceptance and Commitment Therapy (ACT), The Happiness Trap provides a path to escape this vicious cycle.
In 33 bite-sized chapters full of expert wisdom and scientifically proven techniques, Dr Russ Harris teaches us the skills to rise above fear, doubt and insecurity and move forward towards true fulfilment. Be empowered to climb out of the 'happiness trap' and focus on creating a rich and meaningful life.
Pages

284
Format

Paperback
Category

Mental Health and ACT
Exisle Publishing
Exisle Publishing is a global independent publisher of non-fiction books, founded by Gareth St John Thomas in 1991. We produce the kind of books that the very big publishers do not!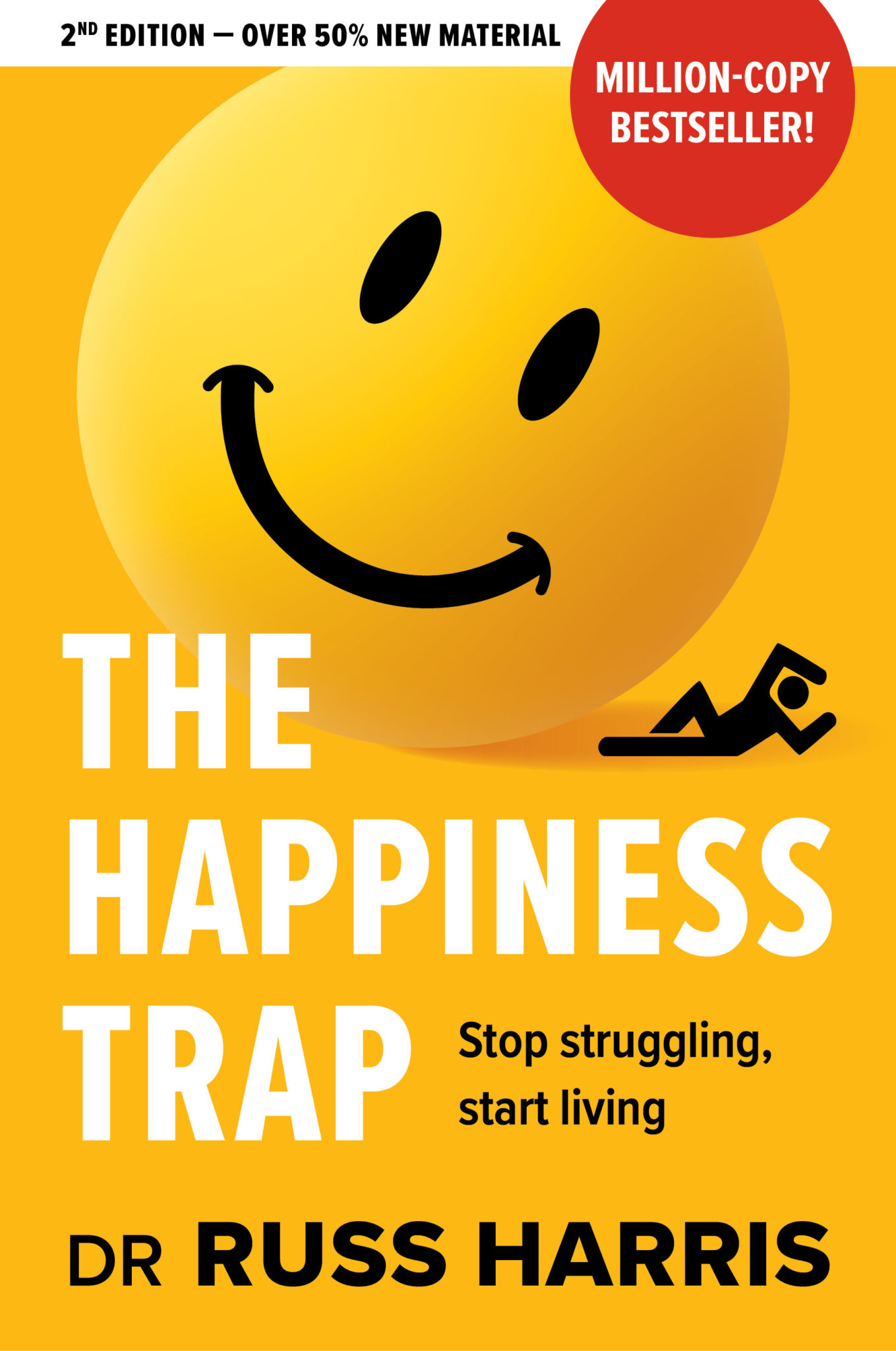 Rights
Distributed

in USA, Canada, UK, Australia, New Zealand
Rights Sold:
Contact
Email
Website