The Hatch
Michelle Saftich
"With technology becoming so complex and overriding ethical boundaries and our ever-expanding push into space, we have to develop our senses to their fullest potential. We have to evolve faster." These are the words her mother spoke the night before she left on an EASA-sponsored mission in space. She never came back.
After her mother's funeral, her brother also joined EASA. He went missing too.
Having lost both mother and brother, Britta Tate does not want to go with EASA when they come for her at age thirteen, but she doesn't have much choice. They process her as a psychic intern and begin a grueling regiment of training. Ten years later, she is accomplished at many psychic abilities, but she is frustrated that her astral searches have been unable to track down her brother. Perhaps he just doesn't want her to find him.
And why does the number forty-nine keep appearing?
The Hatch opens with a beautiful first line and a robust prologue, and is reminiscent of Star Trek's intergalactic fleets and hierarchy of crew in shiny tight suits. Hibernation capsules and cyrosleep make possible massive time jumps-all things of fascination to fans of hard sci-fi.
I found myself smiling from ear to ear, and I also found myself wanting to scream with rage. And if a book can make me feel any emotion that strongly, I know it's a good one.
Release

Dec-2019
ISBN

9781925652857
RRP (AUD)

$24.95
Pages

270
Format

Paperback & ebook
Category

Sci-fi
Michelle Saftich resides in Brisbane, Australia, with her husband and two children. She holds a Bachelor of Business/Communications Degree from QUT. In 1999, she was named National Winner for Best News Story in the Australian Suburban Newspaper Awards.
Odyssey Books
Odyssey Books is committed to publishing engaging and beautifully written books. Books that stretch the imagination, challenge pre-existing attitudes and beliefs, or take readers to far-flung climes.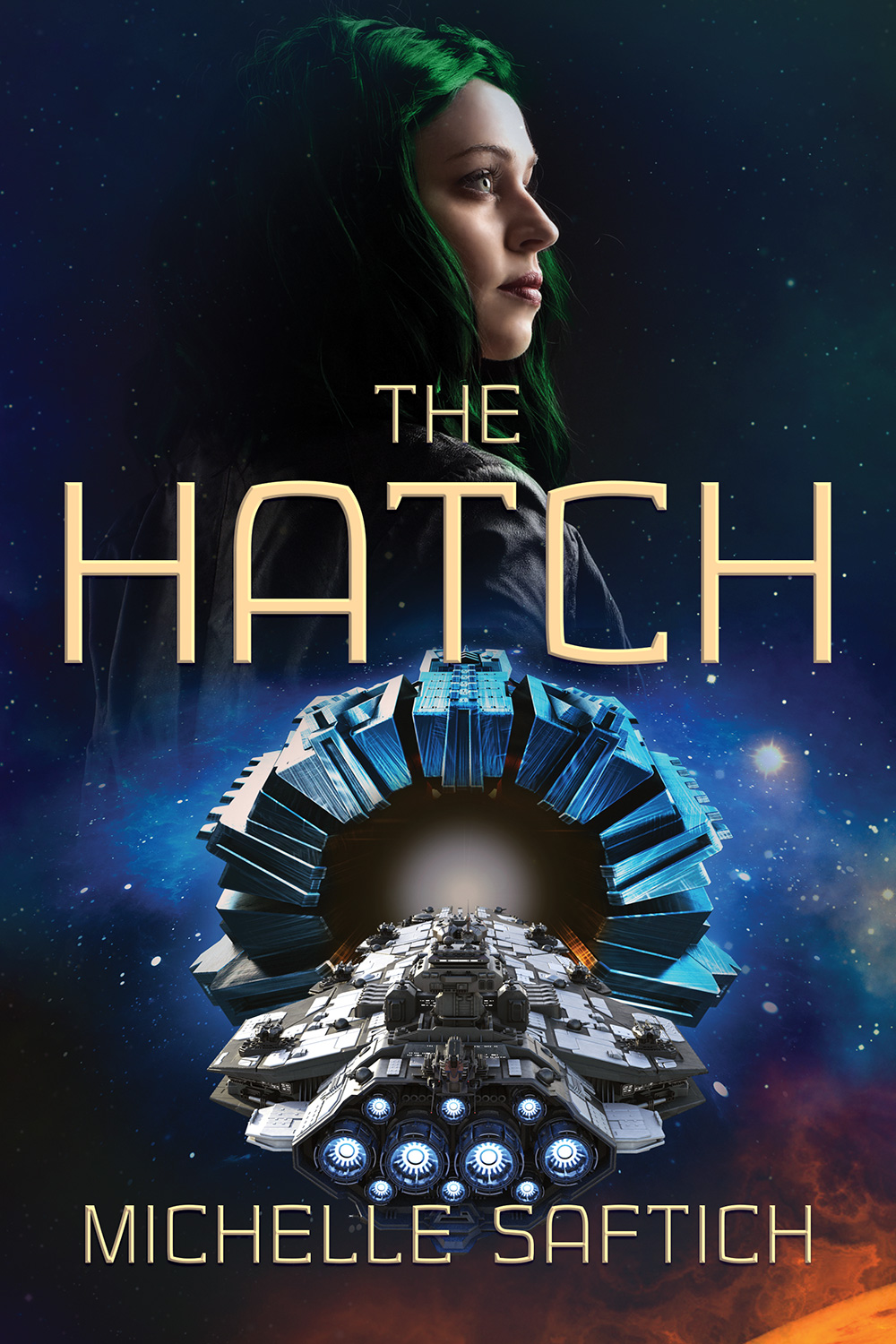 Rights
Contact
Email
Website