The Hidden People
Kit Fennessy
Welcome to the secret world of Ísland's Huldufólk
What happens when a researcher from New York visits one of the world's smallest countries to study their myths? Gates open between worlds, people change into animals, Vikings fight trolls, and she gets kidnapped by the ones no ordinary mortal can see – that's what!
Hillary Maynard-Keynes gets more than she bargained for when she travels to Iceland for her PhD on the Hidden People. Will her true love, Thor Thorson, escape the clutches of the Huldufólk and return to his former life? Will she? And what will happen to the innocent troupe of actors on tour to Reykjavik? The countdown to Midsummer's Day is on.
This action packed adventure is a tour de force by Australia's twenty-second funniest novelist, Kit Fennessy; delivering the goods in an un-put-downable escape hatch into the world of the Hidden People.
ISBN

9780992378387
RRP (AUD)

$20.00
Format

Paperback
Category

Fantasy Novel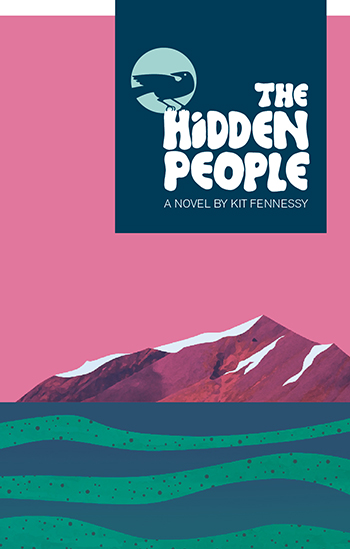 Rights
Contact
Email
Website