The House On Redhill Corner
Barbara Gurney
Asha-lee has been blessed with "The Gift" but refuses to acknowledge it.
Growing up in a house with chanting and incense burning, and her mother, Lalita, declaring everyone needs to 'cleanse their spirit', Asha-lee turned from being a girl wanting to appease her mother to Asha, a young woman wanting just to be "normal".
Asha rents a flat in an old house on Redhill Corner and instantly falls for its once-elegant charm, determined to make it her home. She finds an old cardboard box in her flat containing paraphernalia from years gone by and feels compelled to learn more about their vague connection to the old house, something she hopes the caretaker, Mr Cantronelli, can help uncover.
When Asha meets a young woman and her baby at a nearby bus stop, she learns Jocelyn and her husband, Oscar, have recently moved to the area and are struggling to make ends meet. And despite resistance to her psychic abilities, Asha is drawn into a mysterious love story centred around the place she now calls home.
What extraordinary secrets will this house reveal to Asha, if only she'd let it?
By learning to embrace her gift, can Asha figure out what happened to the young family in the house on Redhill corner and in doing so, finally accept who she really is?
If you're someone who feels you're different from those around you. If you simply want to fit in and be normal 'like everyone else,' Gurney's book could help you appreciate and embrace what is special about you.
Release

Oct-2022
ISBN

9780645484014
RRP (AUD)

$16.99
Pages

124
Format

Paperback & ebook
Category

Fiction/Mystery
Barbara Gurney
Barbara Gurney's writing has been described as lyrical with a strong narrative. News items influence her poems while life experiences are hidden in longer works. Since 2009, her work has been recognised in several competitions and anthology selections: local, nationally and internationally.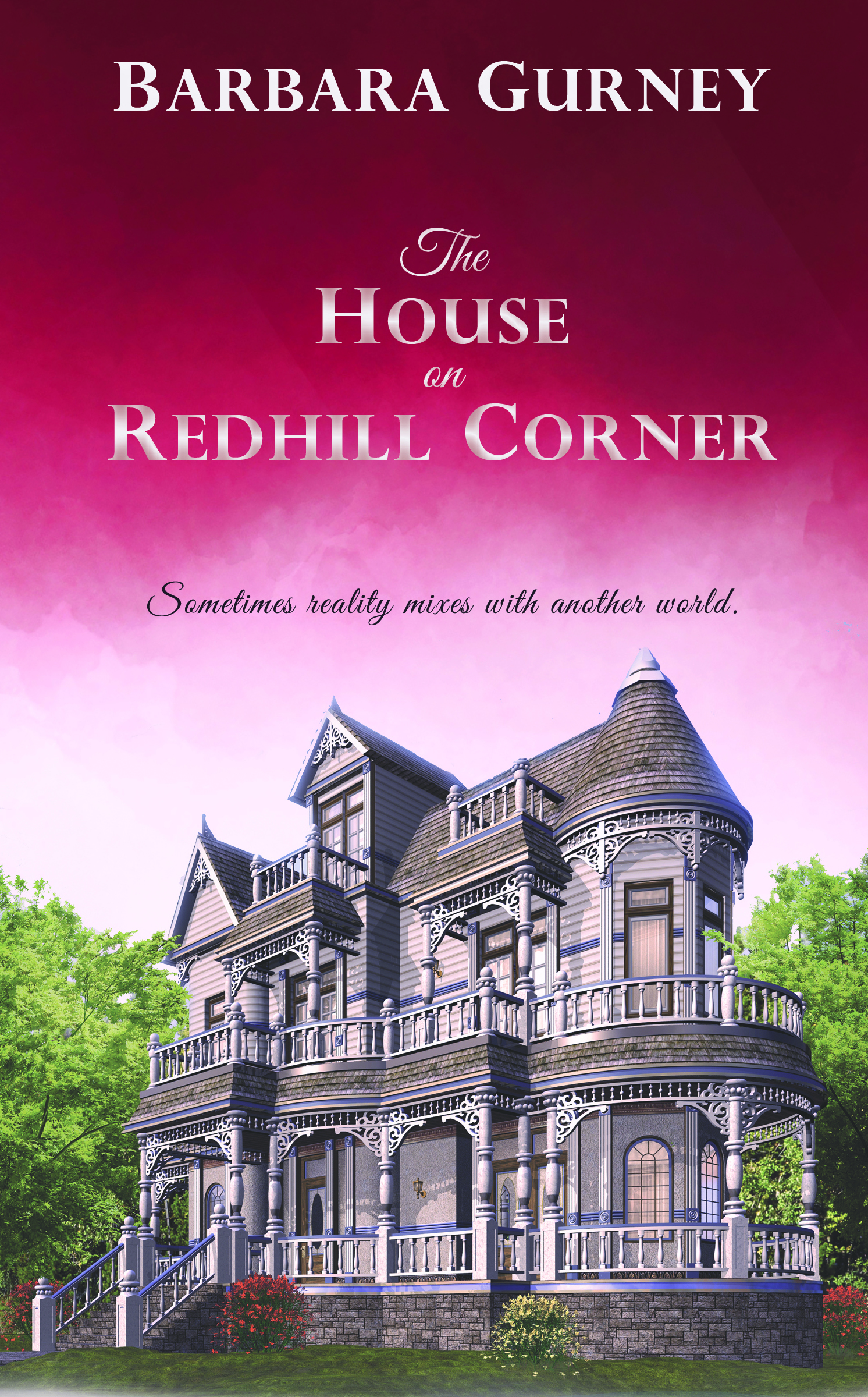 Rights
Contact
Email
Website