The Last Bookshop
Emma Young
A charming novel about the last bookshop standing in the city. Cait's life revolves around her mobile bookshop. But as the last bookshop in the CBD where high-end retailers have taken over, she is struggling to keep the business afloat. While profits might be small, her clients are loyal – but when James breezes into Book Fiend, Cait begins to realise that life might hold more than her business and her cat. As the new romance distracts her, a more personal tragedy is looming and the future of Book Fiend looks less certain than ever.
'The Last Bookshop is a gem of a book, and indeed a book for all book lovers.'
a charming and heartfelt story of love, growth, loss, betrayal and the kind of keen world-observation that you get only from someone whose life of wide reading has deepened their understanding of the layered complexities of the human condition.'
'Emma Young's knowledge of literature wafts through this story of love, loss and loneliness like a warm breeze, reminding us that stories can help heal.'
Awards

Shortlisted, Fogarty Literary Award 2019
Release

Mar-2021
ISBN

9781925816303
RRP (AUD)

$32.99
Pages

256
Format

Paperback & ebook
Category

Contemporary Women's Fiction
Emma Young
Emma Young is a journalist for WA today who works closely with the books editor at SMH and The Age.
Fremantle Press
Fremantle Press is an Australian independent publishing house renowned for books of high quality. Please contact Alex Allan, CEO Fremantle Press for information about securing international publishing rights to any of our books. For our complete catalogue please see www.fremantlepress.com.au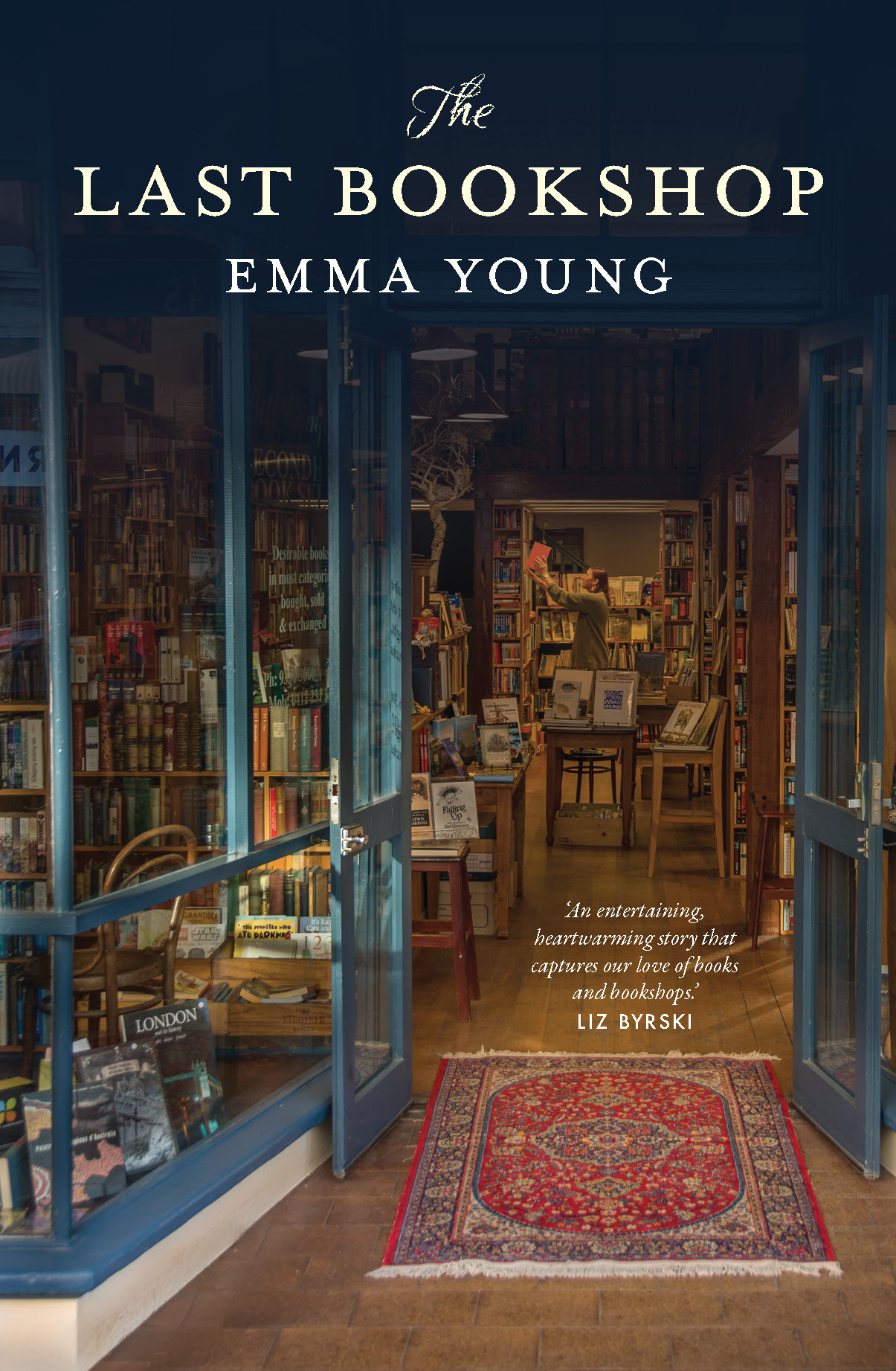 Rights
Contact
Email
Website