The Lost Valley
Jennifer Scoullar
The Lost Valley (The Tasmanian Tales – Book 2)
A Tasmanian East Of Eden
A sweeping saga of ambition, betrayal and dangerous love.
Tasmania, 1929: Ten-year-old-twins, Tom and Harry Abbott, are orphaned by a tragedy that shocks Hobart society. They find sanctuary with their reclusive grandmother, growing up in the remote and rugged Binburra ranges – a place where kind-hearted Tom discovers a love of the wild, Harry nurses a growing resentment towards his brother and where the mountains hold secrets that will transform both their lives.
The chaos of World War II divides the brothers, and their passion for two very different women fuels a deadly rivalry. Can Tom and Harry survive to heal their rift? And what will happen when Binburra finally reveals its astonishing secrets?
From Tasmania's highlands to the Battle of Britain, and all the way to the golden age of Hollywood, The Lost Valley is a lush family saga about two brothers whose fates are entwined with the land and the women they love.
Outstanding writing. The beautiful portrayal of Tasmania's remote highlands, the bush settings, the wild animals … all done in a way to make the reader feel deeply involved in the story.
Wonderful historical fiction … Jennifer is a great storyteller not unlike Bryce Courtenay, so this will appeal to anyone who likes that genre.
Scoullar has created an atmospheric story of unforgettable splendour, sibling rivalry at its worst and the effects of war on all men and women.
Series

The Tasmanian Tales - Book 2
Release

Jun-2018
ISBN

9781925827002
RRP (AUD)

$29.99
Pages

330
Format

Paperback & ebook
Category

Historical/romance/saga
Jennifer Scoullar
Bestselling Aussie author Jennifer Scoullar writes page-turning fiction about the land, people and wildlife that she loves. Published 8 times by Penguin Random House, her passion for animals and the bush shines through her work.
Pilyara Press
We are a trail-blazing group of professional authors who have left behind the goliath world of publishing to form an independent small press.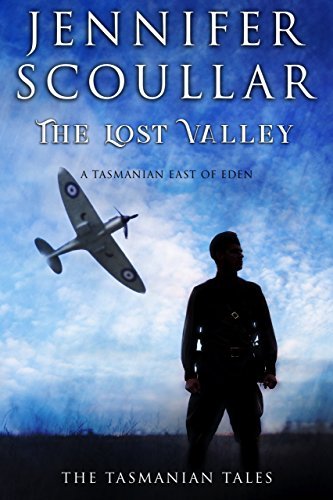 Rights
Rights available
Rights sold
Contact
Email
Website