The Man Who Loved Pink Dolphins
Anthony Ham
Acclaimed travel and nature writer Anthony Ham spotlights the world's largest rainforest in this unique combination of international politics, conservation, true crime, travel, biography and memoir.
When Chris Clark was born in Glasgow in 1960, the Amazon was still intact and magnificent. Over his lifetime, vast swathes of the world's largest rainforest have disappeared.
This is the story of a man who spent a lifetime trying to save a pristine corner of the Amazon. Chris Clark is a flawed and fascinating hero, one who survived tragedy, numerous death threats, a dysfunctional family, and the full-throated opposition of powerful interests in Brazil to carve out a small but vital piece of the Amazon rainforest. Supported by a small but passionate group of supporters, and aided by the Waimiri-Atroari, one of the most isolated Indian nations in the northern Amazon, Clark spent thirty years in a race against time to save the Amazon before it disappeared.
The Man Who Loved Pink Dolphins tells the story of the fight to save the lungs of the world through the story of one man who is considered a hero in conservation circles.
Release

Aug-2022
ISBN

9781761065514
RRP (AUD)

$34.99
Pages

288
Format

Paperback
Category

Conservation of wildlife & habitats
Anthony Ham
Anthony Ham is a freelance writer and photographer who, over the last eighteen years, has built a reputation as a trusted guide and expert companion for a generation of adventurous readers and safari travellers. A veteran nature and travel writer, Anthony's work has appeared in newspapers and magazines in Australia and worldwide, including The Age, The Sydney Morning Herald, The Monthly, Virginia Quarterly Review (US), National Geographic Traveler (US), BBC Wildlife (UK), Lonely Planet Magazine (UK), Africa Geographic (UK), The Independent (UK), Travel Africa (UK), and others.
Anthony has written more than 100 guidebooks for Lonely Planet. In doing so, he has become a trusted name, both for editors – in nearly twenty years as a writer, Anthony has never submitted work late, and has become Lonely Planet's go-to writer for difficult assignments – and for readers whose lives depend on him getting the facts right. His titles include bestselling guides to Kenya, Tanzania, East Africa, and Botswana & Namibia. Since the beginning of 2016 alone, guidebooks he has written have sold more than 125,000 copies worldwide. His first work of narrative non-fiction, The Last Lions of Africa, was publishing in 2020.
Allen & Unwin
Allen & Unwin is Australia's leading independent publisher and is the 2020 Publisher of the Year, a title we've now held fourteen times. Our lists are unrivalled in scope and quality, our focus on original ideas and voices, and our acclaimed authors and titles amongst Australia's best.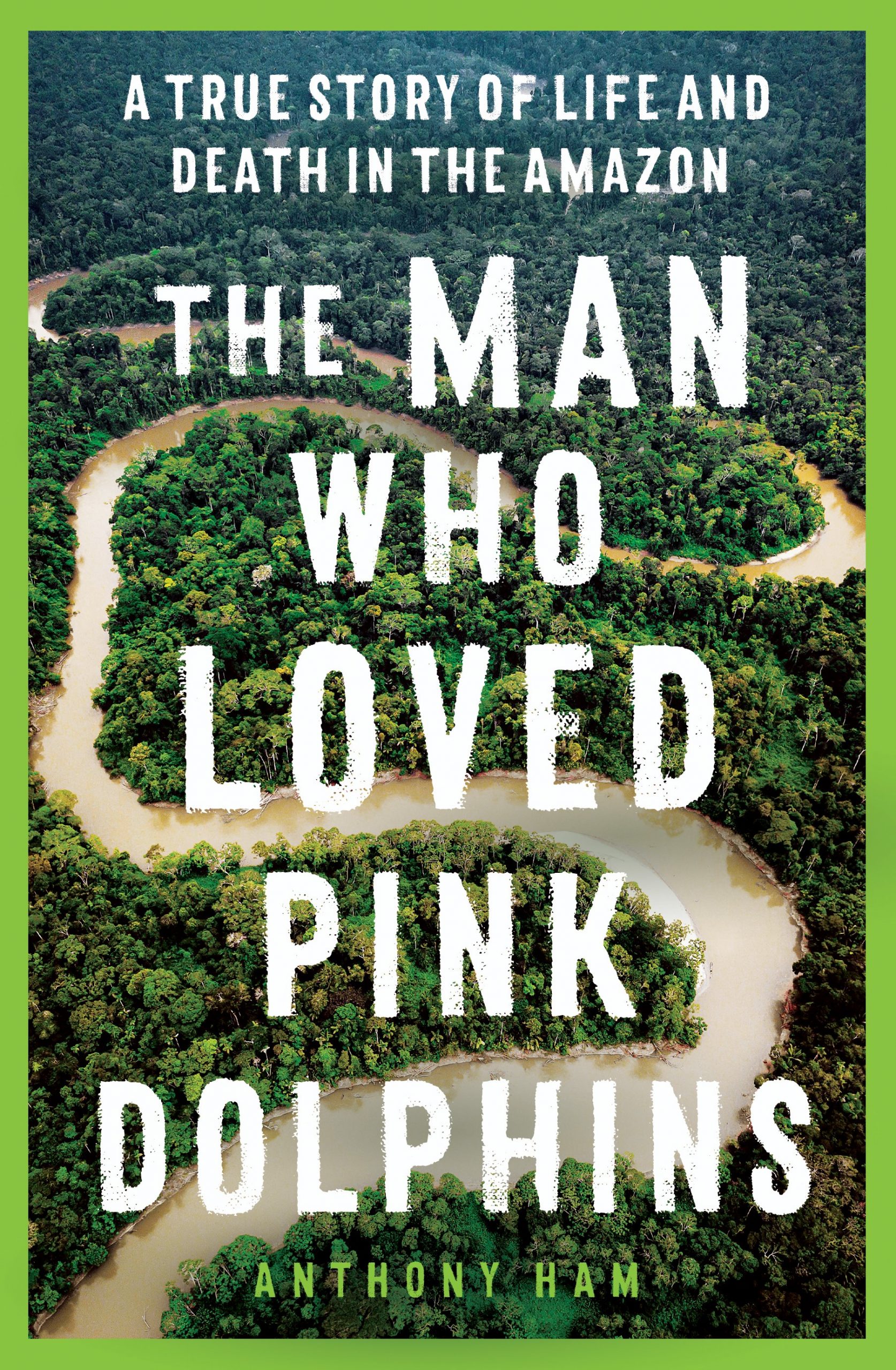 Rights
Rights sold
Contact
Email
Website