The Millionaires' Factory
Joyce Moullakis and Chris Wright
The Millionaires' Factory lifts the lid on Australia's greatest entrepreneurial success story. Journalists Joyce Moullakis and Chris Wright offer the most insightful examination yet recorded of this unique Australian chimera.
Through impeccable access to current and former senior figures at the bank, they explain the culture that drives Macquarie: the loose-tight model of risk and trust that originated under Allan Moss, giving young rising stars the keys to build their own new business, letting them get it wrong – but only once – in order to get it right.
They trace the big decisions that have allowed the bank to thrive when others have failed, reinventing itself completely as every bank that tried to impersonate it went to the wall in the GFC. They chart the course from merchant banking in the 1970s through investment banking, then sharp American acquisitions, to becoming the world's leading infrastructure manager.
And, just as important, they tell the stories: the dramas and the scandals, the personalities and the turf fights, the yarns that have made the bank what it is today. They look at the supercharged salaries and bonuses and the scrutiny they have attracted, and remember the failures that have accompanied the successes: the failed Qantas buyout, the doomed bid for the London Stock Exchange and the disastrous ASX listing of Nuix.
If there's a key to Macquarie, it's understanding the people: the leaders, the nerds, the bull-headed dynamos and the brainy workhorses.
Release

Feb-2023
ISBN

9781761067150
RRP (AUD)

$36.99
Format

Paperback
Category

Corporate finance
Joyce Moullakis and Chris Wright
Joyce Moullakis is a senior journalist and columnist whose career has spanned Australia, the Asia Pacific and the United Kingdom over more than two decades. She has written for the Australian Financial Review and Bloomberg, and is currently a senior banking reporter for The Australian.
Chris Wright is a finance journalist covering the Asia Pacific region and has worked in London, New York, Hong Kong, Sydney and Singapore. He has been editor of Asiamoney, Asia editor and Middle East editor of Euromoney, investment editor of the Australian Financial Review, and a contributor to the Financial Times, Institutional Investor and Forbes. He is the author of a book, No More Worlds to Conquer.
Allen & Unwin
Allen & Unwin is Australia's leading independent publisher and is the 2020 Publisher of the Year, a title we've now held fourteen times. Our lists are unrivalled in scope and quality, our focus on original ideas and voices, and our acclaimed authors and titles amongst Australia's best.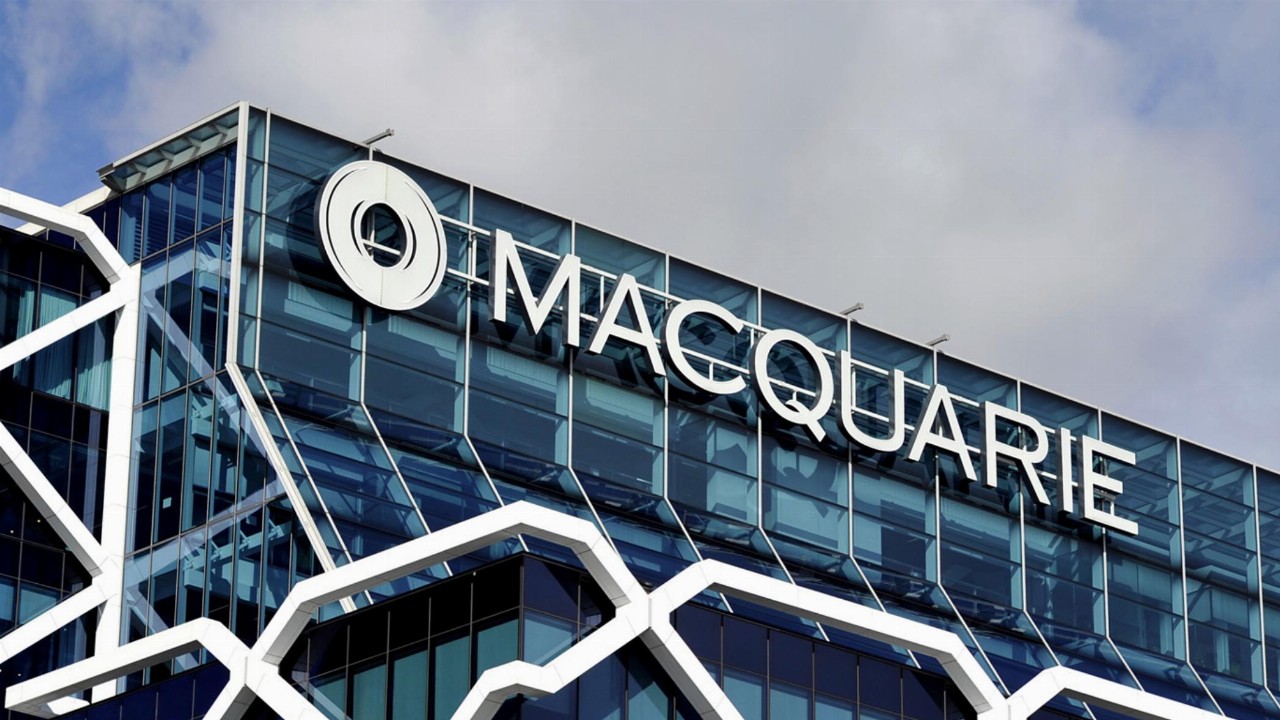 Rights
Rights sold
Contact
Email
Website