The Mystique of Magdalene
by Cheryl Yambrach Rose
Beloved teacher, practical mystic, and divine healer Mary Magdelene is an archetype for our time. Within her journeys, we discover the stories, secrets, and potentials of all women who rise above challenges using intuition, creative thinking, and deep, transformative compassion. Mary teaches that there is no knowledge, understanding, or wisdom without love. Through the text and vision of Cheryl Yambrach Rose, we can enter the warmth of safety of Magdalene's sacred aura, share in her travels, and be blessed by her sweet revelation. When you have a question, turn to this oracle and know the comfort, healing, and awakening of Magdalene's guiding, radiant love.
44 Cards & 106-Page Guidebook Set
Gold-Foil Lettering on Box & Guidebook Covers
Release

May-2022
ISBN

9781922573315
RRP (AUD)

$34.95
Format

Card Deck
Category

Mind, Body, Spirit
Cheryl Yambrach Rose
Cheryl Yambrach Rose is a visionary artist, portrait painter, author, and contactee. She paints in oils on linen in a synthesis of the Old Master style and her unique technique of tuning in through the eyes.
Blue Angel Publishing
We're about embracing life, love and creativity and empowering the soul. We believe words and images can bring light, inspire peace, raise hope and spark joy. We invite creators, authors, musicians, healers, believers and dreamers everywhere to join us on this mission.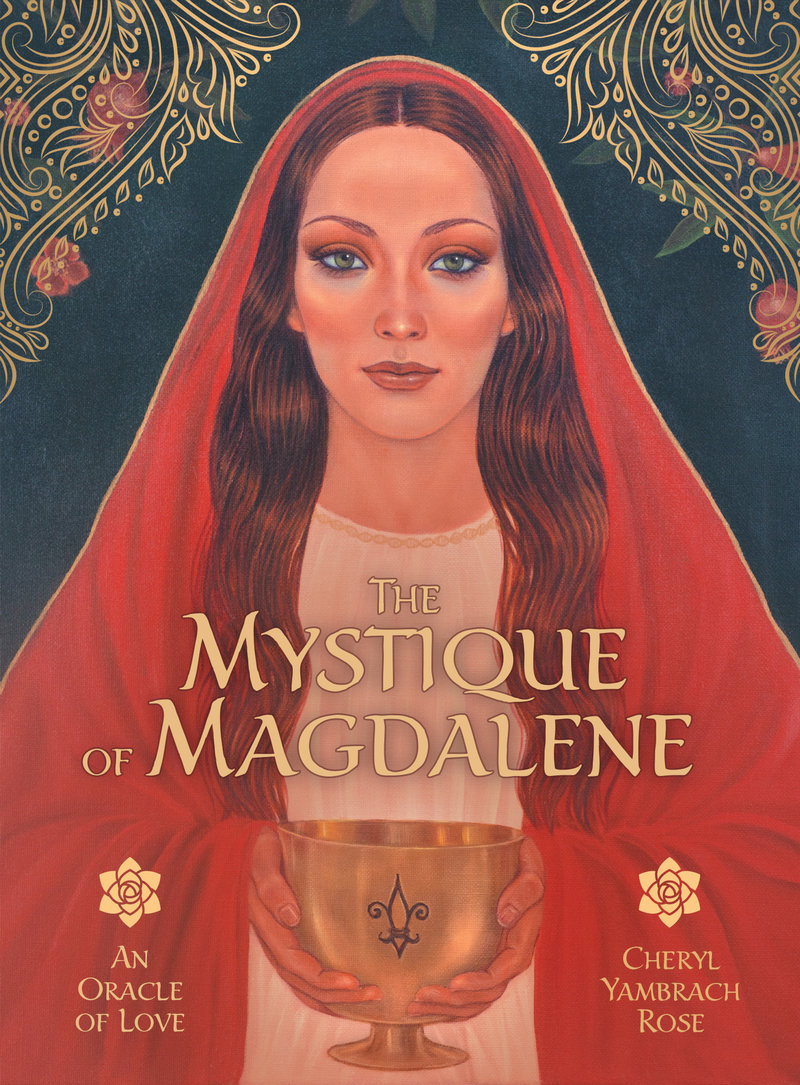 Rights

World ex English, French, Japanese & Russian
Contact
Email