The Not-So-Perfect Princess and the Not-So-Dreadful Dragon
Jayneen Sanders, Courtney Dawson
A fairy tale about empathy, kindness, diversity, equality, friendship, challenging gender stereotypes and letting kids be whoever they want to be.
Princess Petal is NOT what you would expect the 'perfect' princess to be. In fact, she is quite the opposite. Her princess dresses are torn and scruffy, she wears an old woolly hat instead of a golden crown and she is very (very) loud. So when Princess Petal meets a fire-breathing dragon while out hiking in the forest, both are in for a bit of a shock!
An enchanting tale about friendship, diversity, acceptance and being exactly who we are meant to be. The moral behind this story is imperative yet simple: we are all different and that's okay, making judgements and assumptions about people is not okay, all genders should be treated equally. Also included are Discussion Questions for parents, caregivers and educators.
Foreword INDIES 2019 Silver for Juvenile Nonfiction
Awards

Foreword INDIES 2019 Silver for Juvenile Nonfiction
Release

Aug-2019
ISBN

9781925089431
RRP (AUD)

$14.95
Pages

40
Format

Paperback & Hardback
Category

Exploring Gender Stereotypes
Jayneen Sanders
Jayneen Sanders (aka Jay Dale) is an experienced educator and author. She writes children's books on body safety, consent, gender equality, social and emotional intelligence. Jayneen is Lead Author for the series Engage Literacy published by Capstone, and
Educate2Empower Publishing
Educate2Empower Publishing is an international award-winning niché children's book publisher established in 2010 that specializes in children's books on BODY SAFETY, CONSENT, GENDER EQUALITY, RESPECTFUL RELATIONSHIPS, and SOCIAL and EMOTIONAL INTELLIGENCE.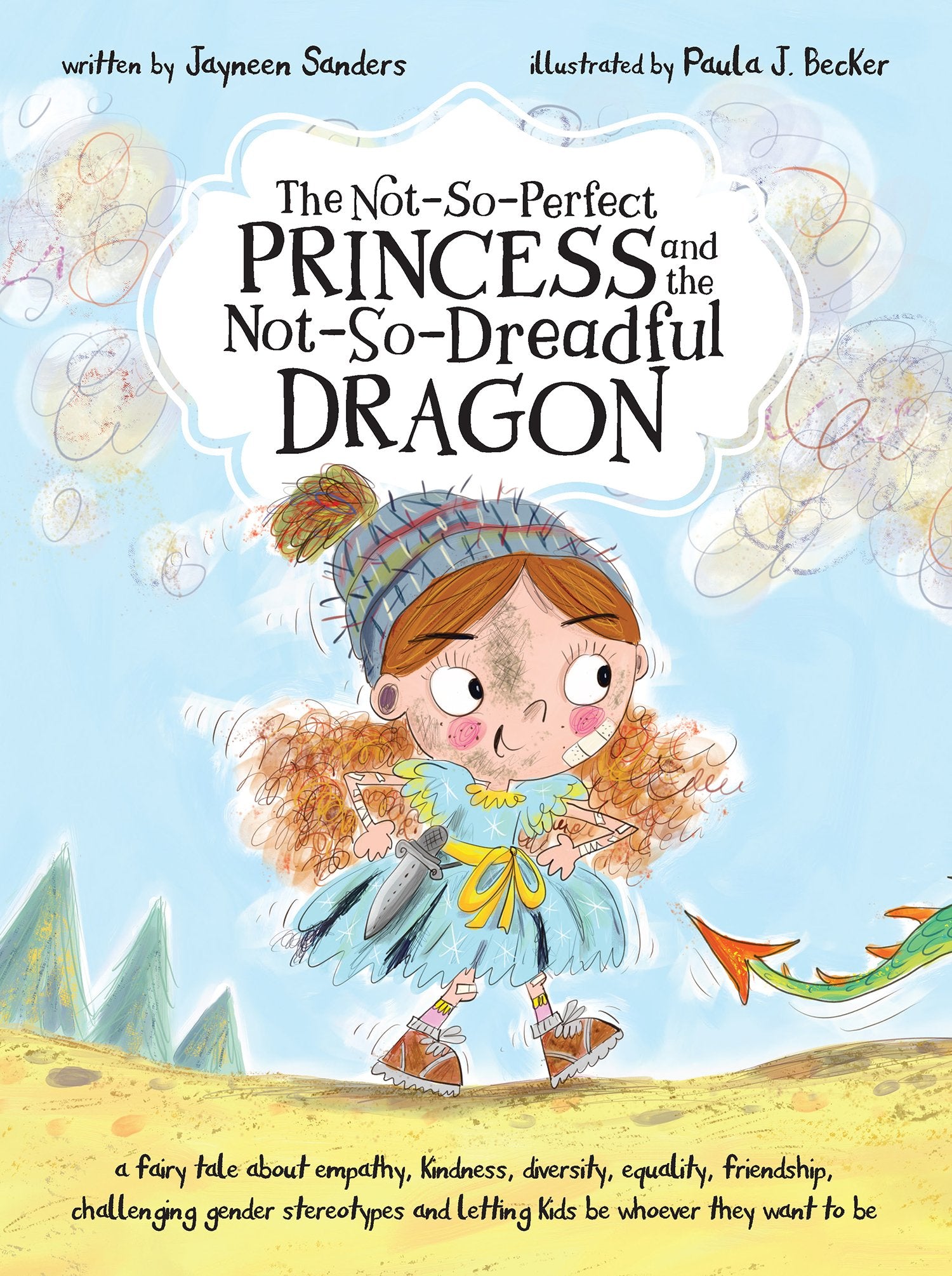 Rights
Rights Sold
Contact
Email
Website