The Right Way To Rock
Nat Amoore
The rockin' story of two new friends, one arts fiasco and a whole lot of music.
Without music, the world is just blah, That's my take on life, anyway.
Mum says rock is the only music worth listening to, but I think everyone should find their own beat.
When I hear that Principal Keiren plans to cut all of the arts classes at Watterson Primary, there's no way me and my new mate Flynn are gonna let that happen. We're dragging our secret Broadway appreciation society into the spotlight.
It's time for Watterson: The Musical!
'The Power of Positive Pranking encourages children to see that they can make a difference in climate change and environmental issues.'
Rights in Nat Amoore's Previous titles have sold to United Kingdom (World English Language ex ANZ), Italy, Estonia, Romania and China
This book has everything that I want the kids in my school to read. It focuses on serious causes and demanding change in any way you can (but without hurting anyone, "big impact, no casualties" is how they describe it in the book), enact change by finding out what works for you and running with it.'
This marvellous book is about aptitude, intelligence, adaptability, and self¬reliance. It's about relationships with friends, family and the community delivered to us with humour, fine writing and a dose of craziness. The Power of Positive Pranking is a great read for everyone.'
Release

Jun-2021
ISBN

9780176087703
Category

Junior/Middle-Grade Fiction
Nat Amoore
With a background in writing for screen, NAT AMOORE wrote and directed international award–winning short film Elemenopee and has a feature film screenplay and a kids' TV series in development
Penguin Random House Australia
Penguin Random House Australia is the largest trade publisher in Australia, with an impressive array of bestselling fiction and non-fiction titles from award-winning adult and children's authors.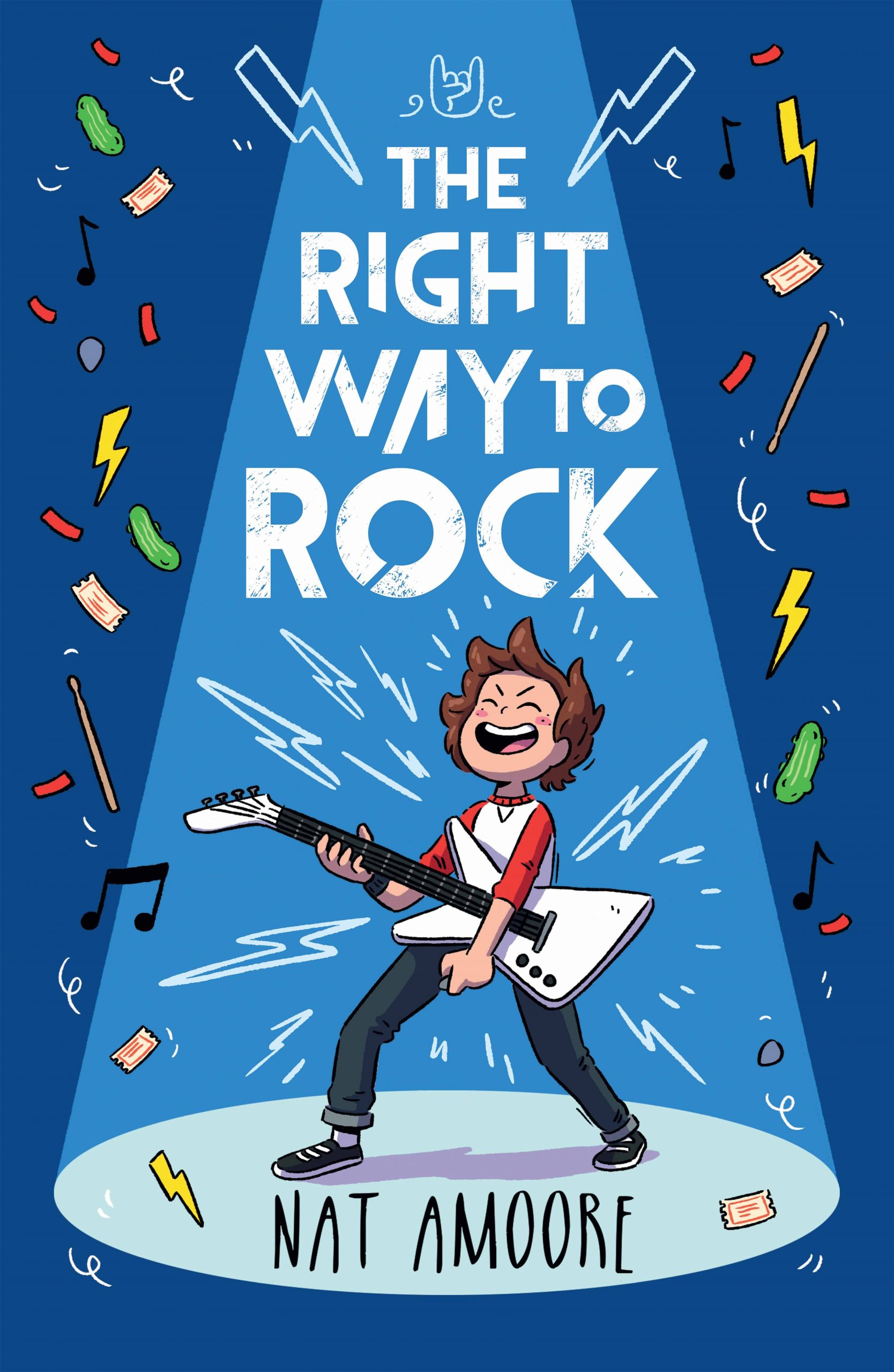 Rights
Contact
Email
Website