The Sawdust House
David Whish-Wilson
San Francisco, 1856. Irish-born James 'Yankee' Sullivan is being held in jail by the Committee of Vigilance, which aims to rout Australian criminals from the town. As Sullivan's mistress seeks his release and as his fellow prisoners are taken away, one by one, to be hanged, the convict tells the story of his daring escape from penal servitude in Australia and how he became America's country's most celebrated boxer and met the one true love of his life. His scribe is Thomas Crane, a newspaperman and Mormon with reasons of his own for being in San Francisco. This is a beautifully crafted work of historical fiction about one of America's most celebrated boxers and one of Australia's most famous convicts.
Whish-Wilson is a storyteller, there is no greater praise.
Release

Apr-2022
ISBN

9781760990374
RRP (AUD)

$32.99
Pages

304
Format

Paperback
Category

Sports history
David Whish-Wilson
David Whish-Wilson is the author of seven novels and three creative non-fiction books. The first three books in his crime series have been published in Germany by Suhrkamp Verlag.
Fremantle Press
Fremantle Press is an Australian independent publishing house renowned for books of high quality. Please contact Jane Fraser, CEO Fremantle Press for information about securing international publishing rights to any of our books. For our complete catalogue please see www.fremantlepress.com.au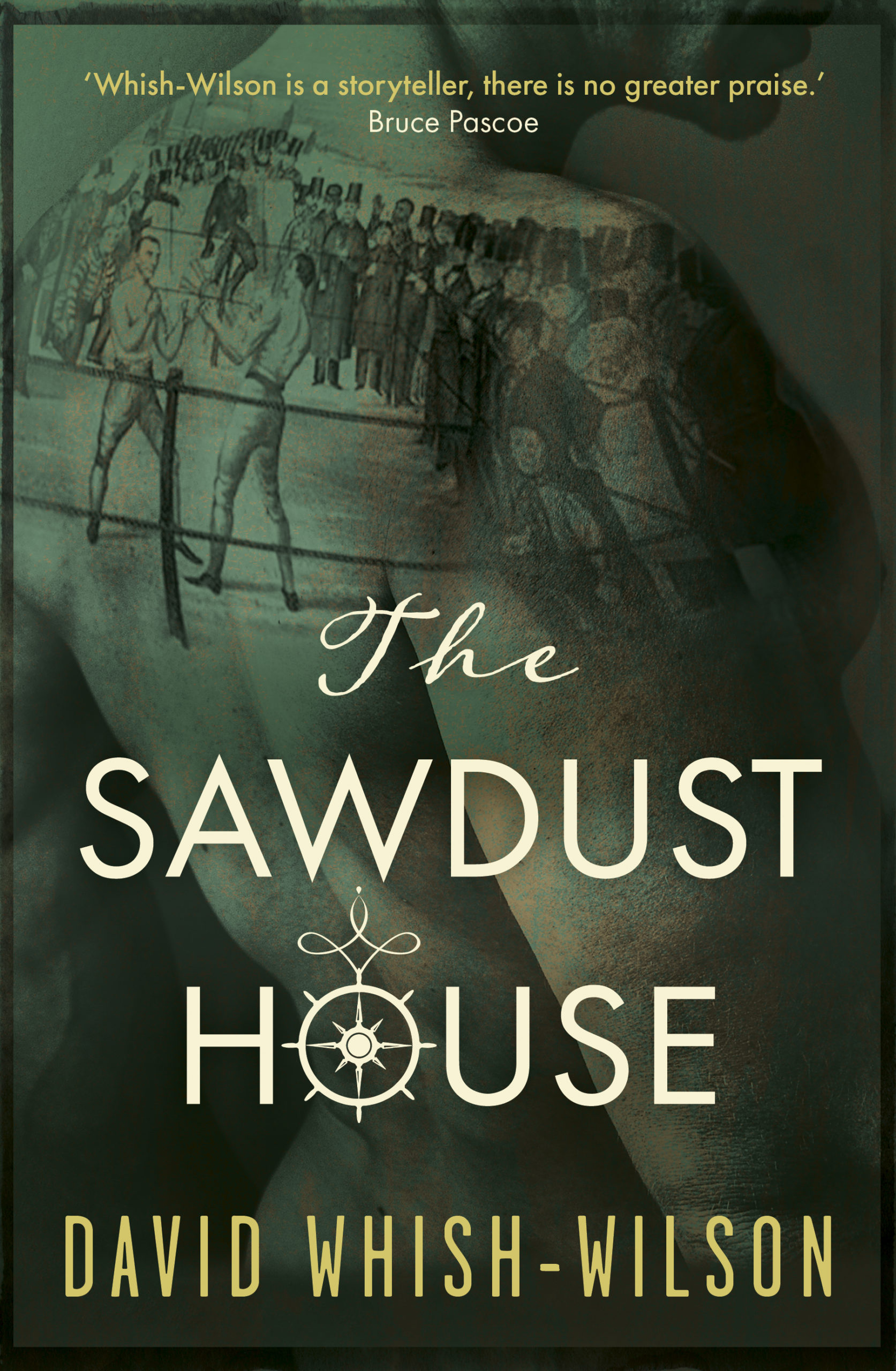 Rights
Contact
Email
Website