The Secret Energy of Your Body – 2nd Edition
Dr. Irina Webster M.D.
Emotional Patterns create illnesses, pains and aches. Every organ is affected by specific emotional patterns. This is proven by science.
In this book Dr Irina Webster reveals that Energy is the root of Body and Mind. We all consist of and are surrounded by an energy field. When energy flows through the body properly, you are in a state of health. When there is an energetic disturbance in the body, a disease state is created.
Illnesses manifest in the body's energy field before they manifest in the physical body. And healing occurs in the energy field before it becomes apparent in the physical body. So, how can we heal ourselves and our life?
You'll get the answers reading "The Secret Energy of Your Body"
Dr Irina Webster's book on Medical Intuitive Healing book has opened many of my referrals eyes to proven healing where conventional medicine fails. This book treats the whole body. Whereas conventional medicine often treats symptoms. Thank you Irina. I enjoyed your book as well.
ISBN

9781922618047
RRP (AUD)

$27.95
Pages

258
Format

Paperback & Hardback & ebook
Category

Non fiction
Dr. Irina Webster M.D.
Bronwyn Trotters 'Cedar Creek' – Book Two of The Trappers Promise trilogy, continues the intriguing story of Sarah Cole: A trapper, born and raised in the wilds of the Rockies.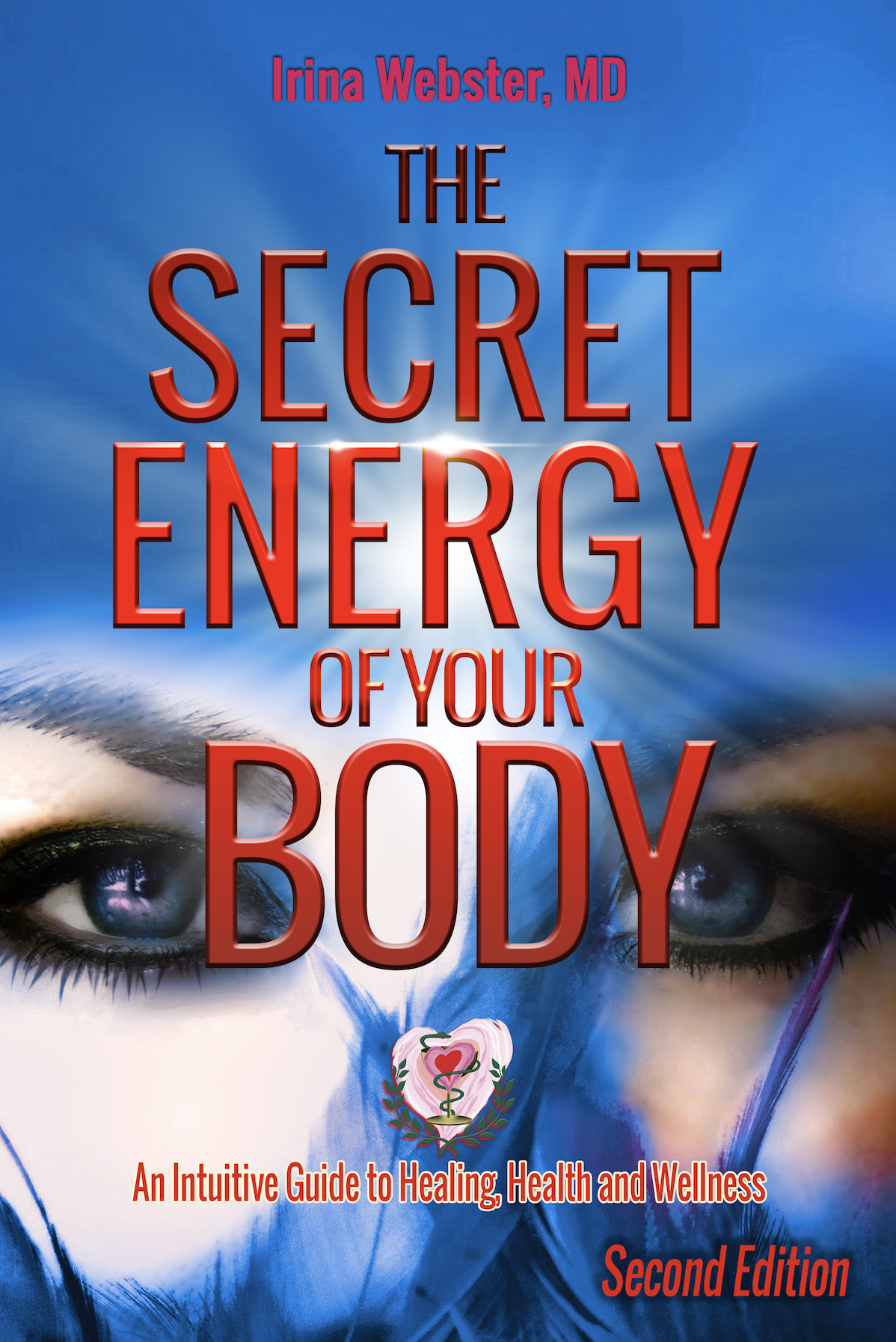 Rights
Contact
Email
Website