The Secret Life of Stars: Astrophysics for Everyone
Lisa Harvey-Smith
We all know the Sun, the powerhouse of our solar system, but what about Luyten's Flare, the Rosino-Zwicky Object or Chanal's variable star? For those whose curiosity takes them far beyond Earth's atmosphere, The Secret Life of Stars offers a personal and readily understood introduction to some of the Galaxy's most remarkable stars.
Each chapter connects us to the various different and unusual stars and their amazing characteristics and attributes, from pulsars, blue stragglers and white dwarfs to cannibal stars and explosive supernovae. With chapter illustrations by Eirian Chapman, this book brings to life the remarkable personalities of these stars.
'Astrophysics made fun! Who doesn't want to know what a yoga goddess and a motorcycle stunt troupe have to do with stars? Even with a degree in astronomy I learned a lot.'
'The most enjoyable stroll through the cosmos I've ever taken!'
'Lisa Harvey-Smith makes the notoriously stupefying scale of the field of research comprehensible, while retaining its capacity to inspire awe.'
Release

Sep-2020
ISBN

9781760761226
RRP (AUD)

$34.99
Pages

192
Format

Hardback
Category

Popular science & astronomy
Lisa Harvey-Smith
Lisa Harvey-Smith is an award-winning astronomer and Professor at the University of New South Wales. In 2018 she was appointed as the Australian Government's Ambassador for Women in STEM. She is the author of When Galaxies Collide and best-selling children's book Under the Stars.
Thames & Hudson Australia
Thames & Hudson Australia publishes around 40 original titles each year into subject areas including the arts, architecture, interiors, design, photography, environment, gardening, food and drink and children's books. We specialise in illustrated books, children's books and narrative nonfiction.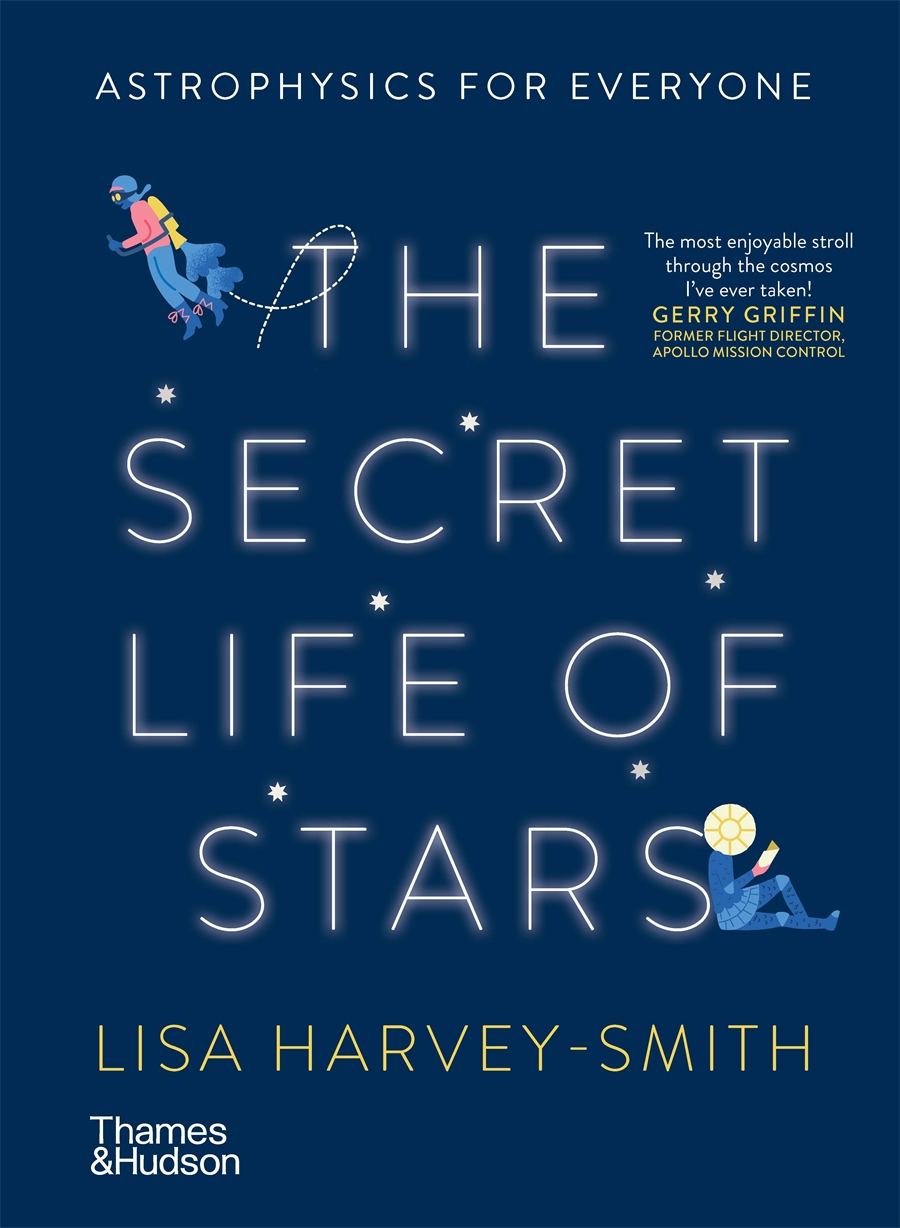 Rights

World ex ANZ & North America
Rights sold
Contact
Email
Website