The Sentinels of Eden
Carolyn Denman
What if Adam and Eve weren't the only people in the Garden of Eden?
Fall in love with a series that ticks all the boxes for a feel-good YA urban fantasy:
– Cherubim
– Sacred sword
– Ancient secrets
– Clean romance
– Aussie sheep farm…wait, what?
Long ago, Eden was moved to keep it safe from fallen civilisation. Who are the Cherubim that guard it now?
In the heart of the lands now known as Australia, an ancient gateway is kept hidden and safe by a creature so powerful that even the moon would obey her commands – at least it would if she had any idea that she wasn't just a normal girl about to finish high school.
The Sentinels of Eden is a four-book fantasy series that contains a respectful blend of both Christian and Australian Indigenous themes. Ideal for readers ready to make the shift from middle grade to YA.
This book is simply top-notch. It reminded me very much of John Marsden's "Tomorrow When The War Began" novel (and series) in the way the teenage characters are smart, care about their friends and families, and fundamentally make the right choices for the right reasons.
Diversity in books is so important to get kids reading and it is so hard to find books that break cultural stereotypes.
Release

Aug-2019
ISBN

9781925652758
RRP (AUD)

$24.95
Pages

354
Format

Paperback & ebook
Category

Fantasy
Carolyn Denman is a writer with a passion for introducing young adults to the intriguing world of speculative fiction. Living on a small farm just outside Melbourne, she holds a Bachelor of Science degree and currently works part-time for a finance company.
Odyssey Books
Odyssey Books is committed to publishing engaging and beautifully written books. Books that stretch the imagination, challenge pre-existing attitudes and beliefs, or take readers to far-flung climes.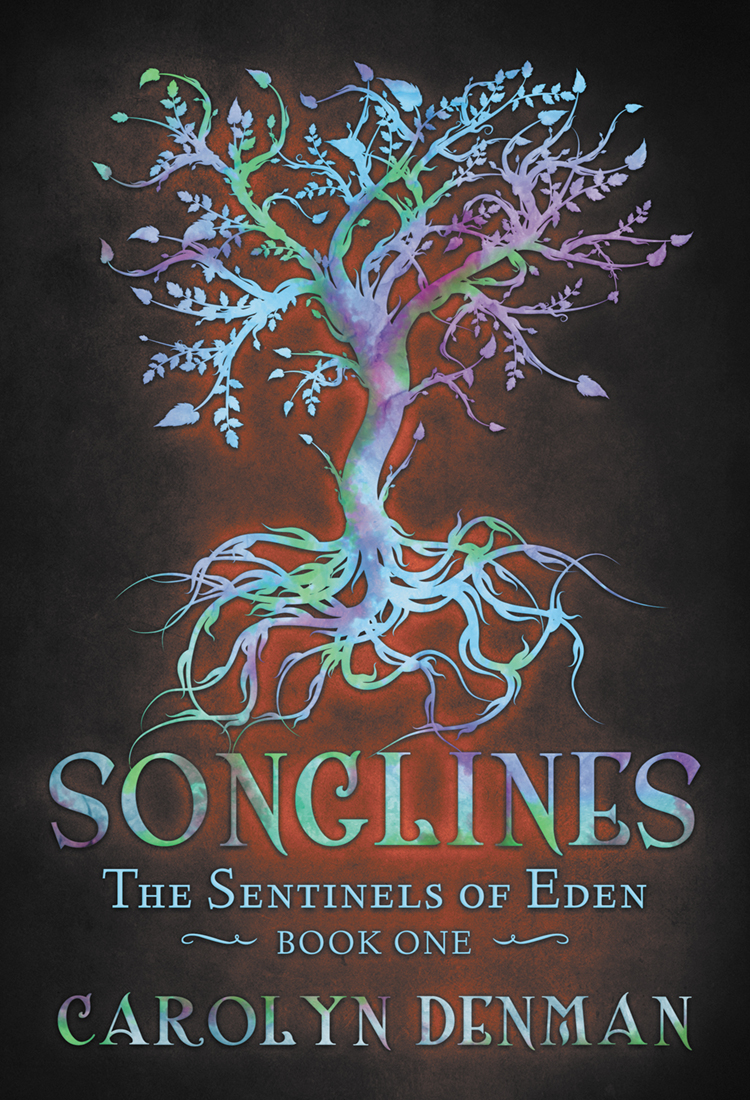 Rights
Contact
Email
Website