The Shape of Sound
Fiona Murphy
Fiona Murphy's exquisitely written memoir about being deaf is a revelatory exploation of disability, of secrets, and learning how to survive.
Secrets are heavy, burdensome things. Imagine carrying a secret that if exposed could jeopardise your chances of securing a job, and make you a social outcast. Fiona Murphy kept her deafness a secret for over twenty-five years.
But then, desperate to hold onto a career she'd worked hard to pursue, she tried hearing aids. Shocked by how the world sounded, she vowed never to wear them again. After an accident to her hand, she discovered that sign language could change her life, and that deaf culture could be part of her identity. Just as Fiona thought she was beginning to truly accept her body, she was diagnosed with a rare condition that causes the bones of the ears to harden. She was steadily losing her residual hearing. The news left her reeling.
Blending memoir with observations on the healthcare industry, The Shape of Sound is a story about the corrosive power of secrets, stigma and shame, and how deaf experiences and disability are shaped by economics, social policy, medicine and societal expectations.
This is the story of how Fiona learned to listen to her body.
Release

Mar-2021
ISBN

9781922330512
Format

Paperback
Category

Non Fiction
Fiona Murphy
Fiona Murphy is an award-winning writer, editor and podcaster. The Shape of Sound, is her first full-length work.
Text Publishing
Text Publishing is an independent, Melbourne-based publisher of literary and commercial fiction and non-fiction. Text has been awarded the ABIA Small Publisher of the Year three times and won the Leading Edge Books Small Publisher of the Year in 2018 and 2019.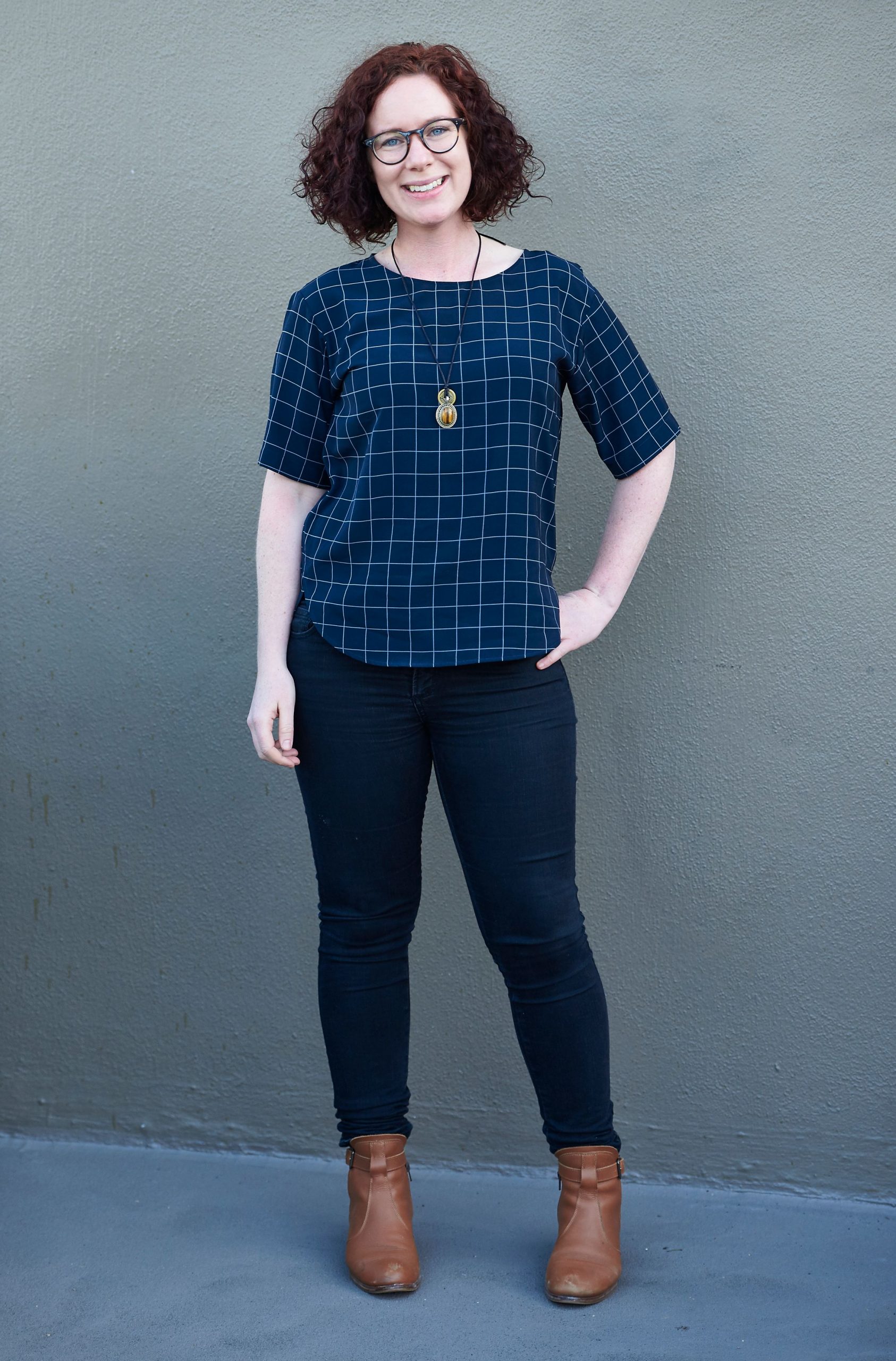 Rights
Contact
Email
Website