The Silence of Water
Sharron Booth
Based on a true story, Edwin Salt is sentenced to death after murdering his wife but, after a very public outcry, secures Queen Victoria's mercy and is instead transported to Australia. There he starts a new life, marries and becomes a father, burying the secrets of his origins. Decades later, his granddaughter Fan is living an idyllic family life until her mother announces the family is moving to Western Australia to take care of Fan's grandfather – a man her mother has never spoken of before. Resentful about moving, Fan takes to snooping among his possessions, looking for the truth about the fragments of story Edwin has shared. What she unearths is a dreadful secret that leads to an inevitable reckoning.
Fans of Australian historical fiction (such as the work of Kate Grenville) may be naturally drawn to this.
Beautifully and powerfully wrought.
Careful research and sparse, elegant prose
Awards

City of Fremantle Hungerford Award (Shortlisted 2020)
Release

May-2022
ISBN

9781760991340
RRP (AUD)

$32.99
Pages

232
Format

Paperback & ebook
Category

UK / AUSTRALIA HISTORY
Sharron Booth
Sharron Booth has worked as a professional writer for more than 25 years. She has a PhD in Creative Writing.
Fremantle Press
Fremantle Press is an Australian independent publishing house renowned for books of high quality. Please contact Jane Fraser, CEO Fremantle Press for information about securing international publishing rights to any of our books. For our complete catalogue please see www.fremantlepress.com.au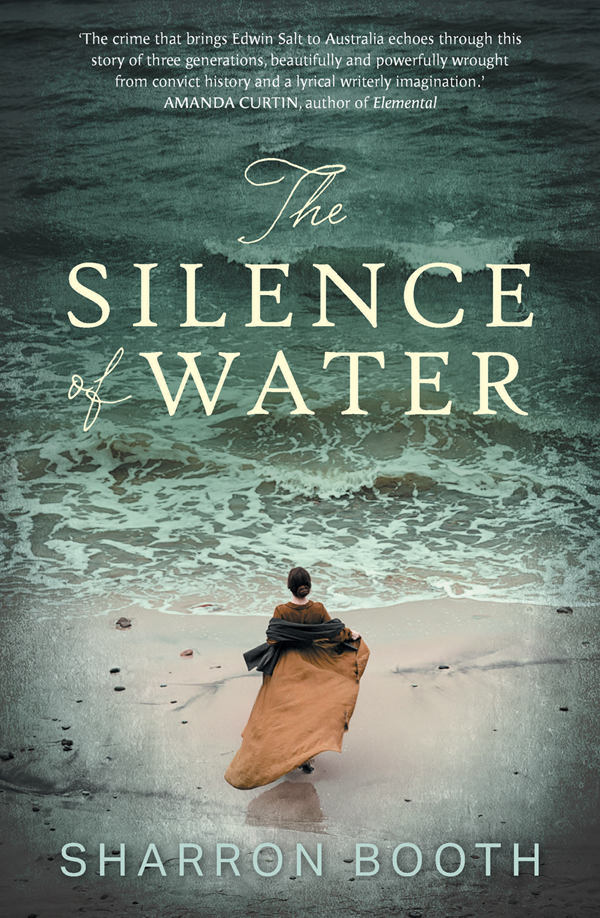 Rights
Contact
Email
Website