The Silk Merchant's Son
Peter Burke
In 1845, linguistics professor Fabrice Cleriquot is despatched from Lyon to the Swan River Colony, sent away with a box full of silkworms to stop him from bringing more disgrace upon the family. Accompanying him on board the Elizabeth are twenty-eight mismatched and misguided Catholic missionaries including Dom Salvado, who seeks to create a Spanish Benedictine monastery deep in the bush, and the Irish Sisters of Mercy, who are fleeing a dreadful famine. Given the job of distributing a huge donation from a wealthy benefactress, Fabrice bears witness to the folly of his travelling companions whose presumptuous attempts to rescue the colony and the original inhabitants from themselves, can only lead to tragedy.
'Woven with wit and intelligence. It is a vividly told tale.'
'A thought-provoking and extremely readable novel about what would be a lesser-known aspect of WA history. The detail included in evoking the setting alone make it worth reading.'
'Burke presents these do-gooders in all their presumptuousness and quixotic folly, knowing as the reader does that their efforts will play a tragic part in the lives of the Noongar people they're ostensibly trying to assist.'
Release

May-2023
ISBN

9781760991678
RRP (AUD)

$32.99
Pages

248
Format

Paperback & ebook
Category

Historical fiction
Peter Burke
Peter Burke is a Perth doctor and writer of Western Australian historical fiction. His novels have been shortlisted in both the Australian / Vogel Literary Award and the WA Premier's Book Awards.
Fremantle Press
Fremantle Press is an Australian independent publishing house renowned for books of high quality. Please contact Alex Allan, CEO Fremantle Press for information about securing international publishing rights to any of our books. For our complete catalogue please see www.fremantlepress.com.au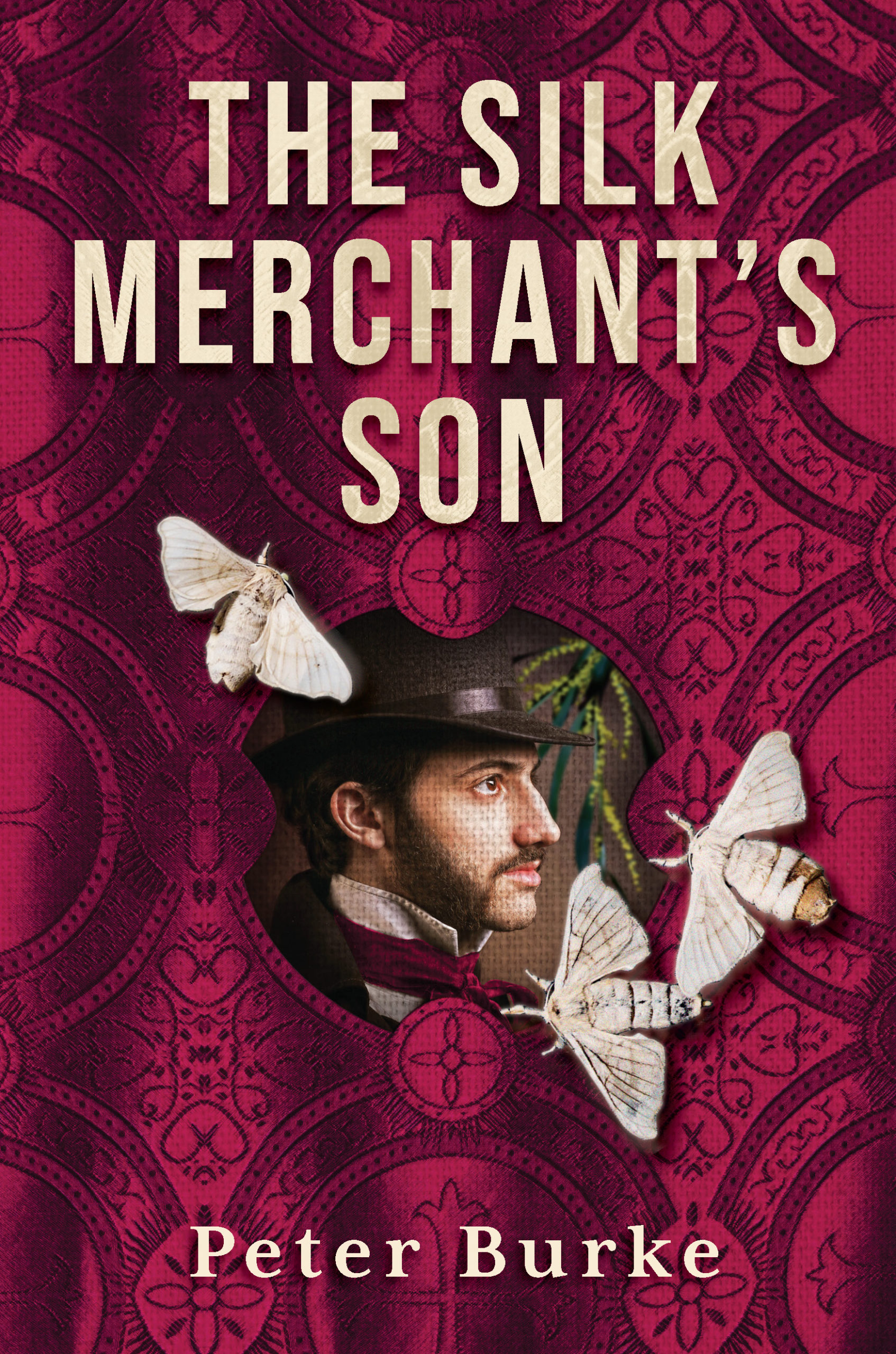 Rights
Contact
Email
Website