The Song of Lewis Carmichael
Sofie Laguna
Illustrated by Marc McBride
A beautiful, illustrated adventure story with a classic feel, about a quiet boy and a talking crow on an extraordinary hot-air balloon ride to the Arctic..
Matthew stood on the snowy peak and looked out at the world spread before him. Every picture in his books had been limited by the size of the page, contained within frames. Here there was no frame. Here the picture didn't end. Beyond those icy plains, the sea, and beyond the sea, a land that floated on the ice, drifting northwards. Matthew put the binoculars to his eyes and saw valleys and cliffs and rivers all made of snow. Everywhere was white.
Matthew has dreamed and read and thought about the North Pole for as long as he can remember. And he has done it secretly. It is a place that cannot be tarnished by the world in which he lives — a world in which he struggles to find answers and make friends, while everything seems to come easily to other children.
But one day, a crow called Lewis Carmichael lands at Michael's window — a crow who believes in Michael in the most simple and ordinary ways. Soon, the unexpected adventure of a lifetime begins — and it will change everything…
A gentle allegorical novel about friendship, resilience, imaginative freedom and fostering independence. This compelling story is sure to resonate with young readers and their parents alike.
Lyrical, mesmerising and full of heart... full of delight and problems that are surmountable through determination and creativity. A beautiful and compassionate story that will resonate with any child who has a strong sense of wonder.'
An allusive, timeless fable that will be savoured by young and old readers. It is multifaceted and thought-provoking, with the tone and style of a classic. Ideas and symbolism are intricately layered into the story to add richness without detracting from the adventure or pace. Nothing is superfluous...'
Utterly exquisite… has all the hallmarks of a contemporary classic… This is a classic hero's journey written with great sensitivity…complemented by beautiful line drawings…an utter delight for readers ages 9+ and will be a magical read-aloud for younger audiences as well.'
Release

Sep-2021
ISBN

9781760878573
RRP (AUD)

$16.99
Pages

192
Format

Paperback
Category

Middle Grade Illustrated Fiction
Sofie Laguna's many books for young people have been published in the US, the UK and in translation throughout Europe and Asia. She has been shortlisted for the Queensland Premier's Award, and twice been awarded Honour Book by the Children's Book Council of Australia (CBCA). She is also an actor, and a highly acclaimed author for adults. www.sofielaguna.com
Marc McBride has illustrated more than 200 book covers and 10 picture books, including Emily Rodda's bestselling Deltora Quest series, and his own World of Monsters. Marc has exhibited with the NY Society of Illustrators, been shortlisted for the CBCA Awards and Aurealis Awards, and has won the Aurealis Awards twice. www.marcmcbride.com
Allen & Unwin
Allen & Unwin is Australia's leading independent publisher and is the 2020 Publisher of the Year, a title we've now held fourteen times. Our lists are unrivalled in scope and quality, our focus on original ideas and voices, and our acclaimed authors and titles amongst Australia's best.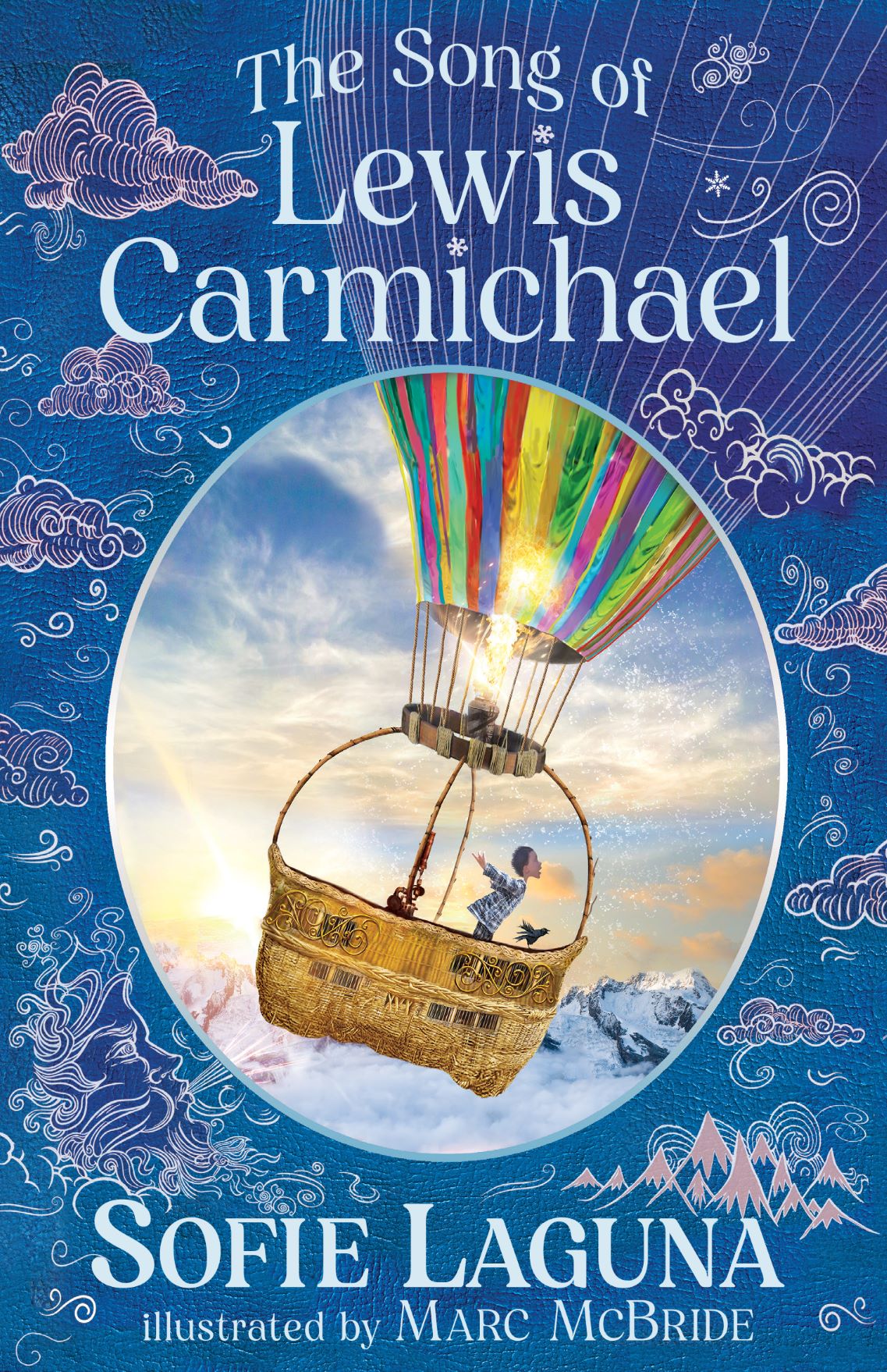 Rights
Rights sold
Contact
Email
Website