A car overturns on a remote West Australian road. Nobody is hurt, but the impact is felt for decades.
Nicole and Samantha Cooper both remember the summer day when their mother, Tina, lost control of their car – but not in quite the same way. Tina is an alcoholic, and the circumstances surrounding the crash remain murky to everyone involved. It is only after Tina's death, almost four decades later, that the sisters are forced to reckon with the repercussions of the crash. Their deeply troubled relationship is fraught with guilt, blame, ignorance and misunderstandings.
Nicole, after years of disappointments and frustrations, seems finally content. Laid back but lacking in direction, she lives happily with her wealthy partner, Jethro. Samantha – controlling, wary of alcohol, and struggling to connect with her teenage daughter – is hiding something that might just tear apart the life she's worked so hard to build.
With family secrets drifting to the surface in the wake of Tina's death, the sisters start to interrogate their differences and the self-sabotaging behaviours that have kept them apart.
The Spill is told in chapters that alternate between Nicole and Samantha's perspectives, and between the past and the present day. It explores the cycles of love, loss and regret that can follow a family through the years – moments of joy, things left unsaid, and things misremembered.
Above all, it is a deeply moving portrait of two sisters falling apart and finding a way to fit back together, and of the legacies of alcoholism and splintered families.
The Spill explores the dangers of silence, secrets, and loneliness…. By deftly dissecting the sisters' recollections, Neeme examines the fickleness of memory and illustrates how the intense fear of past mistakes can actually lead you down the path to repeating them.'
'This is a debut that aims to articulate the tangled mess that is family, and it succeeds. An engaging story from an author who is only just getting started.'
The Spill is a feat of clever handiwork, like a series of magical sleights of hand….Dark humour aside, Neeme investigates issues that are not trivial at all. Her characters, traversing their contemporary lives, are barely hanging on. Satisfying and well-wrought.'
Awards

Penguin Literary Prize 2019
Release

Jun-2020
ISBN

9781760893767
Imbi Neeme
IMBI NEEME is the recipient of the 2019 Henry Handel Richardson Fellowship at Varuna for excellence in Short Story Writing. She has won prizes in the 2019 Newcastle Short Story Awards, the 2018 Boroondara Literary Awards, and has been shortlisted for the 2018 Peter Carey Short Story Award.
Penguin Random House Australia
Penguin Random House Australia is the largest trade publisher in Australia, with an impressive array of bestselling fiction and non-fiction titles from award-winning adult and children's authors.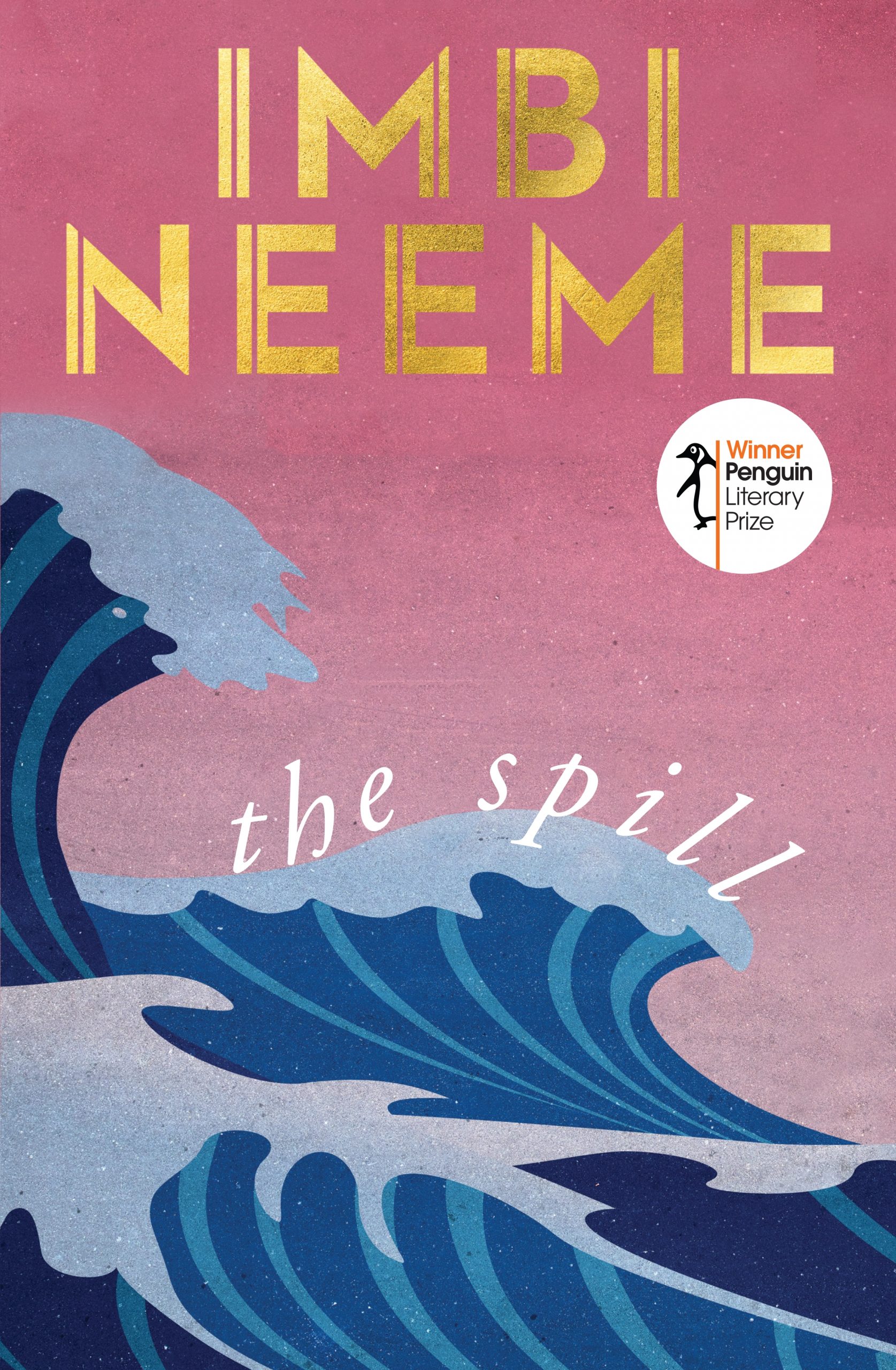 Rights
Rights Sold

Germany (Arche), Estonia (Eesti Ramaat)
Contact
Email
Website