The Spy Who Fell to Earth
Pippa Latour Doyle with Jude Dobson
The extraordinary life of a WWII spy who defied the Nazis, inspired generations and made history.
Against the turbulent backdrop of the 20th century, Phyllis 'Pippa' Latour Doyle emerged as a true heroine, her life a breathtaking saga of resilience, espionage, and unwavering courage. Born in 1921 on board of a Belgian ship docked in South Africa, her early years were marked by tragedy: her French father died only three months after her birth, and her mother shortly after. Growing up with her father's family in Congo she was privately tutored and taught how to shoot, kept a menagerie of animals, and learnt Swahili. At age 12 she was sent to a private boarding school in Nairobi, where she learnt to fly and speak English.
In 1929, Pippa attended a finishing school in Paris. When WWII broke out, her godmother arranged for her passage to England. Her godmother was later shot by the Nazis, and her grandfather died while being interrogated by the Germans.
In the United Kingdom Pippa joined the Women's Auxiliary Air Force. Her journey took a pivotal turn as British intelligence recognized her unique blend of character and linguistic talents, making her an ideal recruit for covert operations. Her motivation was fuelled by a desire for revenge.
Pippa's most perilous mission awaited her in Normandy. Disguised as a teenage French girl she cycled through enemy territory, selling soap and relaying vital information to the British through coded messages. She navigated multiple close calls and concealed her codes ingeniously. Pippa's bravery and cunning helped shape the Allied forces' strategy, providing intelligence that played a important role in the success of D-Day and the liberation of France.
After the war, Pippa settled in New Zealand, her extraordinary life hidden from her own family for decades. In 2014, she was finally recognized with France's highest honour, the Chevalier of the Legion of Honour.
Now, at the age of 102, Pippa has chosen to share her incredible journey, which will likely be one of the very last eyewitness accounts of WWII espionage action.
Release

Jun-2024
ISBN

9781991006561
RRP (AUD)

$34.99
Format

Paperback
Category

Memoir
Pippa Latour Doyle with Jude Dobson
Phyllis 'Pippa' Latour Doyle has just turned 102 and lives by herself in Henderson Valley, a semi-wild suburb of Auckland, New Zealand. A highly decorated veteran of World War II, Pippa was honoured with the Member of the Order of the British Empire, the Croix de Guerre 1939–1945, the France and Germany Star, the Defense Medal and the Legion of Honor (Chevalier), France's highest military honour.
Allen & Unwin
Allen & Unwin is Australia's leading independent publisher and is the 2023 Publisher of the Year, a title we've now held fifteen times. Our lists are unrivalled in scope and quality, our focus on original ideas and voices, and our acclaimed authors and titles amongst Australia's best.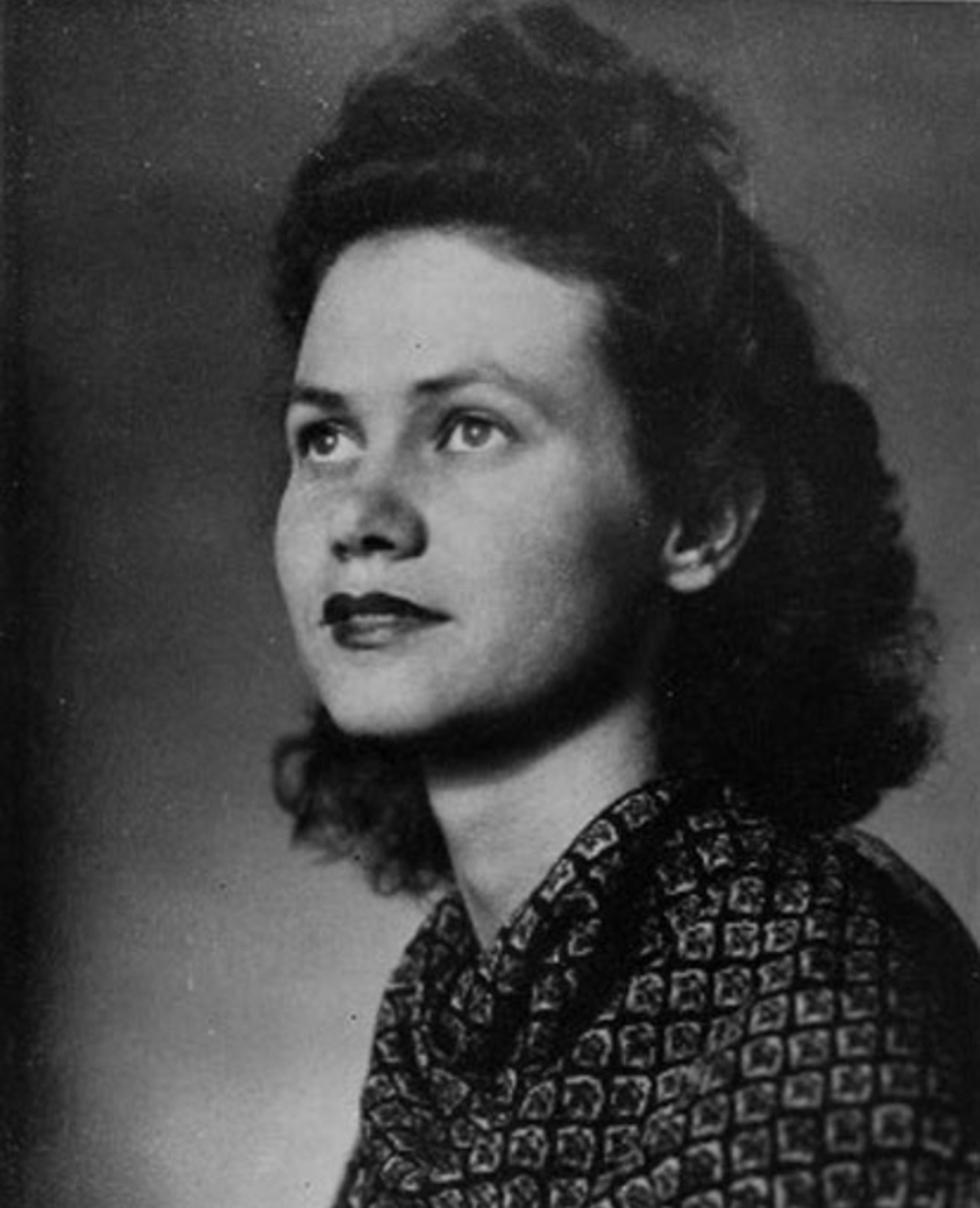 Rights
Rights sold
Contact
Email
Website