The Super Adventures of Ollie and Bea series
Renée Treml
Ollie and Bea continue to delight young readers in this super sweet and funny full-colour graphic novel series that celebrates friendship and the differences that make us special.
WISE QUACKERS (March 2022)
Ollie is OWL grown up and doesn't play with stuffed toys – but then where did Bea's toy go? It might take a DUCKTECTIVE to help QUACK this case!
BATS WHAT FRIENDS ARE FOR (March 2022)
Ollie makes a BATASTIC new friend, but Bea's not very HOPPY about it. Can Ollie show Bea that there's OWLWAYS room for one more friend?
SQUEALS ON WHEELS (August 2021)
Ollie is having a HOOT on his rollerskates, but Bea is full of excuses for why she can't join in. Will she realise that sometimes it's okay to look silly, and that real friends don't CARROT all if you have very big feet?
IT'S OWL GOOD (August 2021)
Ollie is an owl who wears glasses. And Bea is a bunny with very big feet. They don't know it yet, but they are about to be best friends. Can they help each other to find their OTTER-LY awesome inner superhero?
There's a warmth to these stories where friendship and resilience triumph alongside many laughs. The books may be light on text, but they are absolutely packed to the brim with jokes and puns, making them ideal for fans of the Elephant and Piggie series who are ready to add a few more words to their reading. As Ollie and Bea would say, these books are a 'hoot!'
The engaging characters, the gorgeous illustrations, the accidental learning and the humour I loved in Sherlock Bones are all here, just for a younger audience…I love the focus on supportive friendships in this series… This book deserves all the carrots!
Treml has balanced humour and depth in these charming and entertaining stories.
Release

Mar-2022
ISBN

9781761066665
RRP (AUD)

$12.99
Pages

64
Format

Paperback
Category

Illustrated Junior Fiction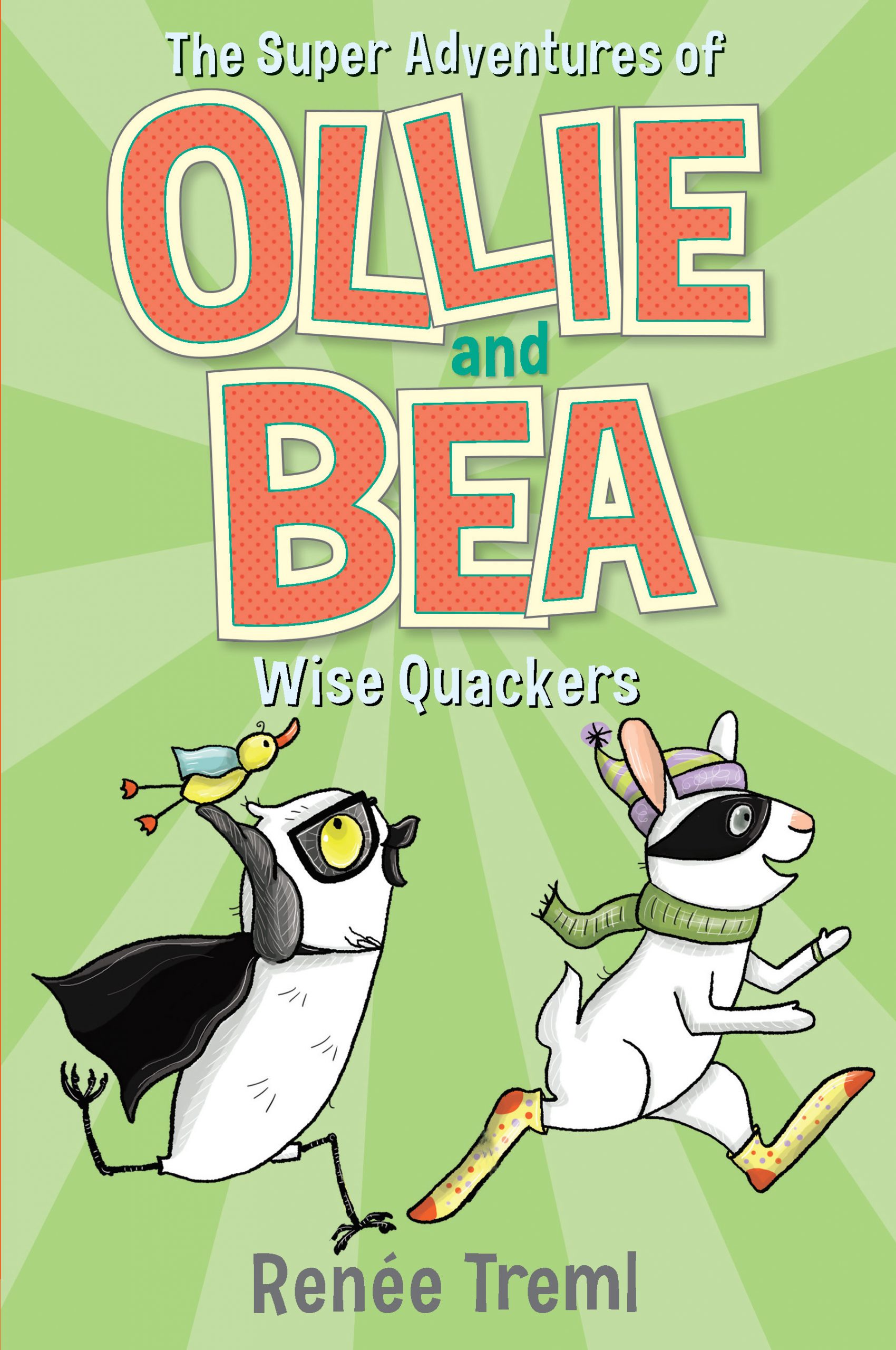 Rights
Rights sold
Contact
Email
Website
Connect with Australian Publishers