The Uncertainty Effect (May 2023)
Michelle Lazarus
In an age of pandemic and economic precarity, how can we learn to embrace uncertainty in our workplaces, schools and businesses? And how can 'uncertainty tolerance' help us to build resilience, foster social justice and deal with the 'big issues', such as climate change?
Award-winning educator Michelle Lazarus shows us how uncertainty tolerance can help. From how teachers can prepare students for an uncertain workforce, to reducing burnout in trainee doctors, to confronting the effects of climate change, this smart, practical popular-science book has an affirming message: we may not be able to predict the future, but we can learn to navigate it. Drawing on Michelle's original research, it will appeal to readers of Jonica Newby's Beyond Climate Grief, Emily Ehler's Hope is a Verb and Atul Gawande's The Checklist Manifesto.
Release

May-2023
ISBN

9781922633415
RRP (AUD)

$32.95
Pages

304
Format

Paperback & ebook
Category

Popular Science, Self-Help
Michelle Lazarus
Associate Professor Michelle Lazarus is Director of the Centre for Human Anatomy Education at Monash University. In 2020 she won a Vice-Chancellor's Award for Teaching, and in 2022 she won the prestigious AAUT Award, which recognises the nation's most outstanding teachers. This is her first book.
Monash University Publishing
Monash University Publishing publishes books of the highest standard across the humanities and social sciences, with special interest in books that specialise in Asian studies, politics, education, communications, Australian history, Indigenous issues, culture and society.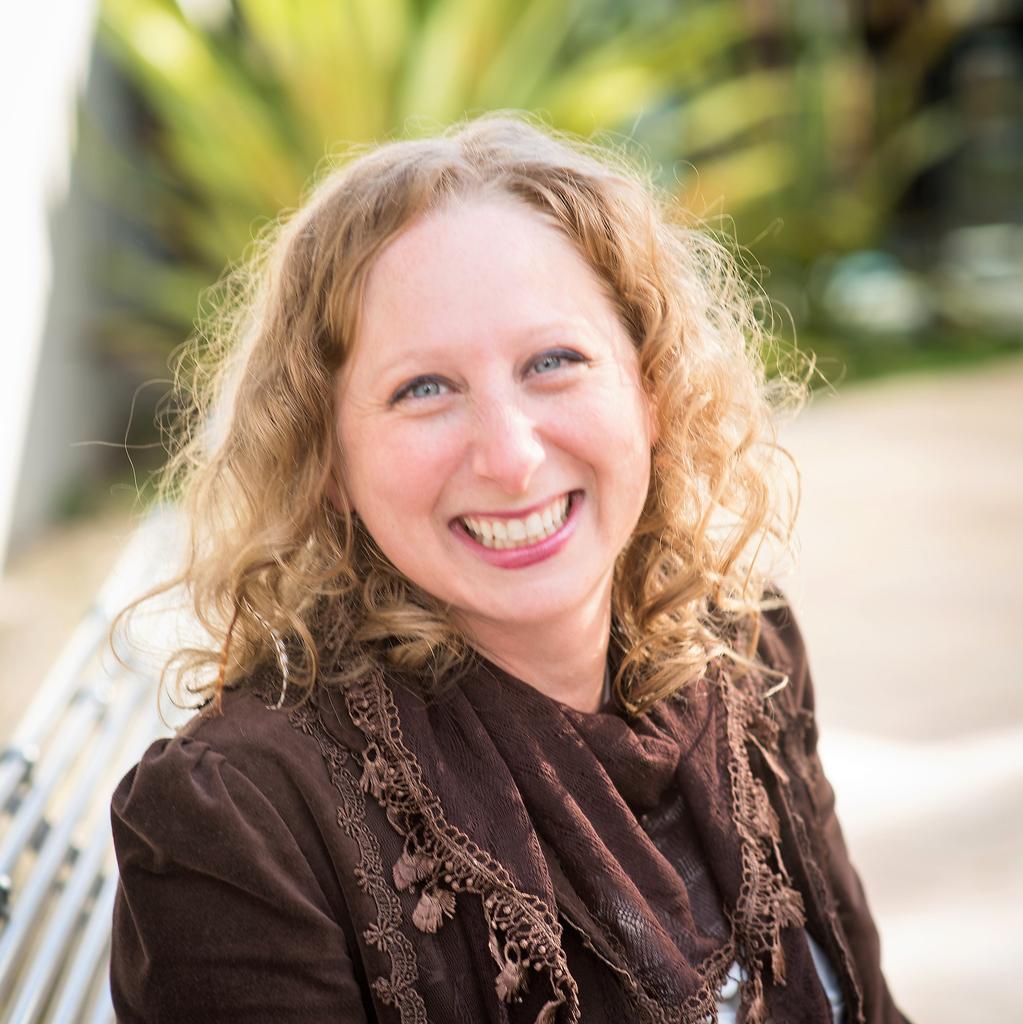 Rights
Contact

Julia Carlomagno, Publisher
Email
Website