The Watchful Wife
Suzanne Leal
A story of unshakeable belief and unbending faith from the author of The Deceptions.
'Leal delivers an intriguing page-turner with emotional depth, nuance and moral complexity: The Watchful Wife is a truly gripping read from start to finish.' – Mark Brandi
Raised by her severe parents in a punitive and authoritarian church, Ellen Wells is entirely unprepared for life in the modern world. When things become intolerable at home, she escapes and, striking out on her own, makes a completely new start.
Ellen lands a job as a teacher in a girls' school and gradually finds peace in that community and in her solitary life. To begin with, she is painfully shy, but when she meets Gordon, a fellow teacher, she responds with curiosity and, before long, pleasure. Gordon is kind and caring and their friendship slowly turns into a deep and fulfilling love, the kind Ellen never dreamed she would share. When she and Gordon marry, her parents decry their union, making her split from them absolute. But Gordon's mother and sister joyously welcome her to their family, and Ellen's quiet life is transformed into one filled with connection, love and laughter.
Three years later, a knock on the door changes everything. Two police officers have come to interrogate Gordon about a shocking crime. In an instant, Ellen's perfect life unravels.
Refusing to believe the allegations levelled against her husband, Ellen finds herself abandoned by all but her mother-in-law. In a world of swirling suspicion and accusations, Ellen will need to fight to prove her husband's innocence. But what will that cost her? And what will she discover about him along the way?
A propulsive and provocative novel about love, faith and courage from the bestselling author of The Teacher's Secret.
Release

Jul-2023
ISBN

9781761067778
RRP (AUD)

$32.99
Pages

368
Format

Paperback
Category

Popular Fiction
Suzanne Leal
Suzanne Leal is the author of novels Running With Ivan, The Teacher's Secret, Border Street and The Deceptions, for which she won the Nib People's Choice Prize and was shortlisted for the Davitt Awards and the Mark and Evette Moran Nib Literary Award. A legal member of the NSW Civil and Administrative Tribunal, board director of BAD Sydney Crime Writers Festival and interviewer and facilitator at literary and corporate events, Suzanne is the online host of Thursday Book Club.
Allen & Unwin
Allen & Unwin is Australia's leading independent publisher and is the 2020 Publisher of the Year, a title we've now held fourteen times. Our lists are unrivalled in scope and quality, our focus on original ideas and voices, and our acclaimed authors and titles amongst Australia's best.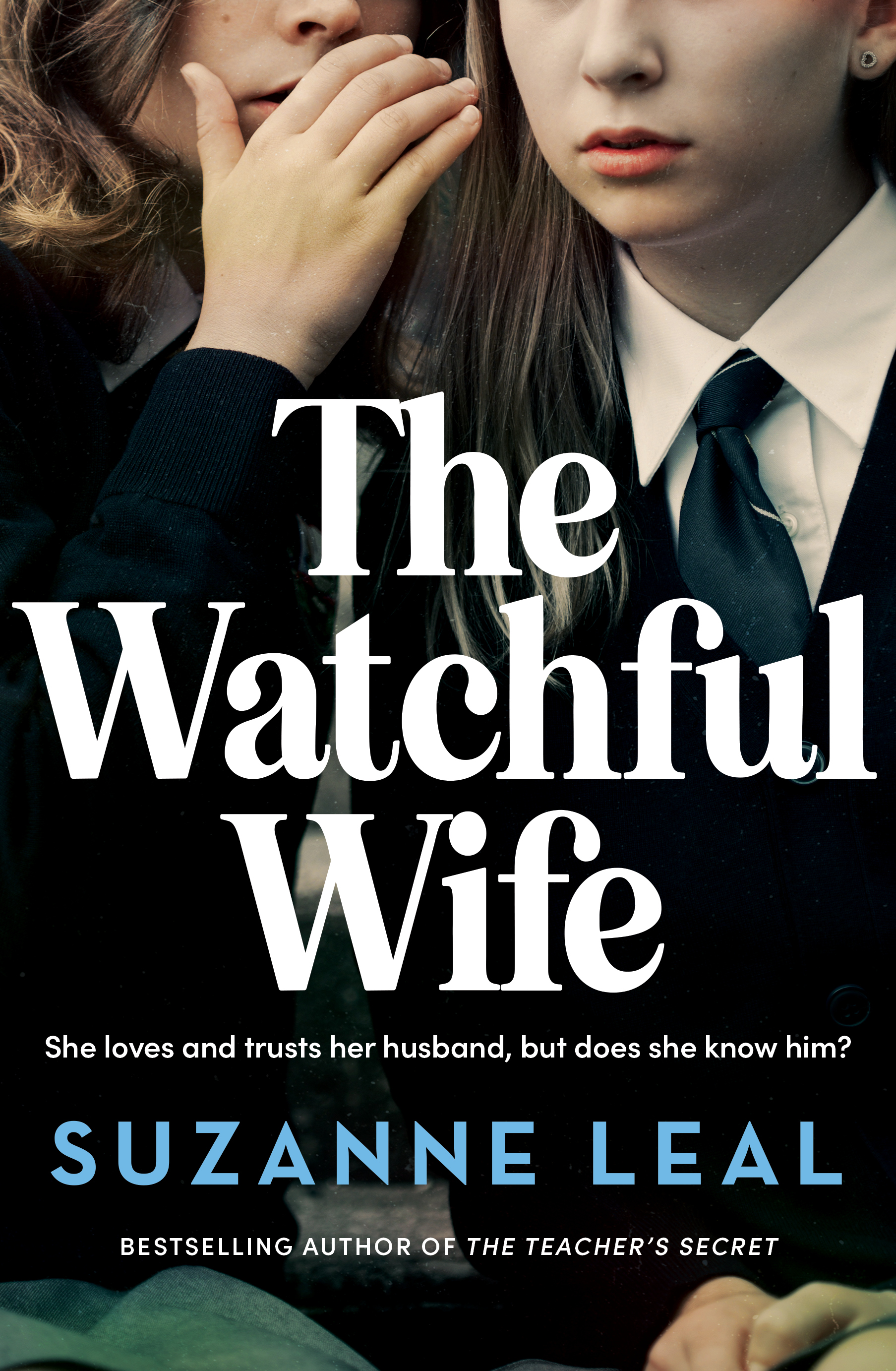 Rights
Rights sold
Contact
Email
Website