The Wild Life #1: A Berry Long Walk
Laura & Philip Bunting
Wombat won't leave his Safety Zone. Nope. No way. Not
even for his favourite treat . . . sweet, sweet bush berries.
But Roo believes she can do anything if she puts her mind
to it. Especially tracking down some delicious berries for
dinner. (Even if those berries do happen to be growing at
the very top of a massive mountain.)
Wombat was enjoying the sweetest sleep of his life. In his dreams he was eating. No, not eating, feasting. A bountiful wombat banquet of lush green grass, squishy mushrooms, crunchy roots, and best of all, sweet, juicy berries.
Release

Jan-2021
ISBN

9781761126284
RRP (AUD)

$19.99
Pages

32
Format

Hardback
Category

Picture book
Laura & Philip Bunting
Laura Bunting is a features writer and sub editor by trade, having spent over 10 years in print and digital magazine publishing. Philip Bunting is a designer, illustrator and creative director. During 10 years in the creative industries, he has seen his work published around the globe.
Scholastic Australia
Scholastic is Australia's largest publisher and distributor of children's books. No-one reaches kids, parents and teachers the way Scholastic does.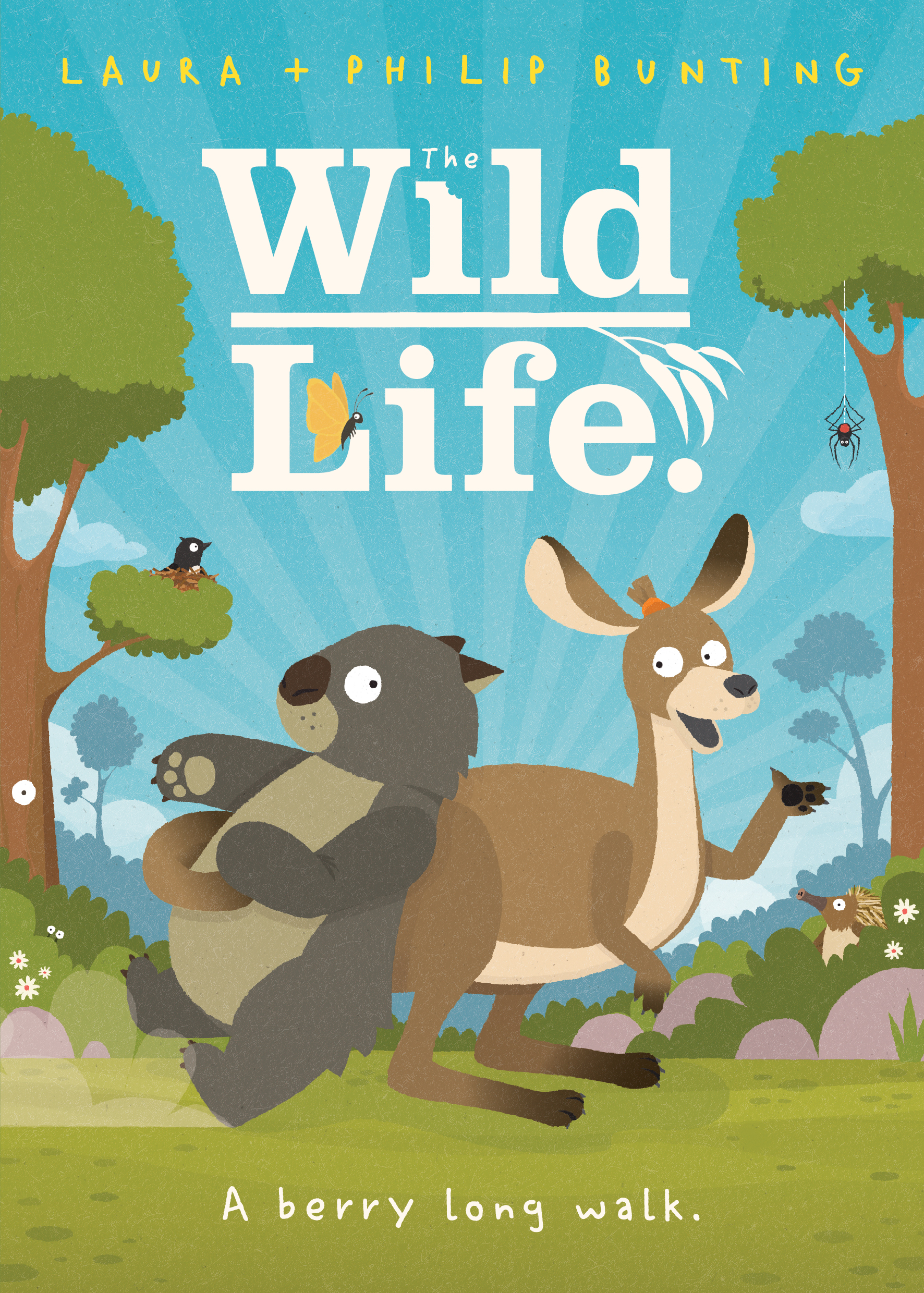 Rights
Contact
Email
Website