The Woman from Saint Germain
J.R. Lonie
Suite Francaise meets The Fugitive as two strangers go on the run to outwit the Nazis in 1941.
She is a celebrated writer stranded in Paris after her French lover is killed fighting the German invasion. He is an enigmatic foreigner with a dangerous secret, fleeing Nazi-controlled Austria. Only the war could bring them together.
Armed with a precious first edition of Finnegans Wake and an even more precious stash of Chesterfield cigarettes to barter with, Eleanor Gorton Clarke joins the sea of refugees escaping the city for the Spanish frontier. But when a stranger kills two German soldiers to save her life, Eleanor is forced on the run with her mysterious rescuer, pursued by a vengeful detective from the Wehrmacht.
Two strangers from vastly different worlds, the unlikely pair despise each other at first. But as the ruthless hunt for the two fugitives escalates and they are forced to become allies to survive, a powerful attraction erupts between them.
As their relentless German pursuer begins to close the net, a heartbreaking discovery forces the great romantic novelist to experience something she was supposed to know all about – the true nature of love.
'Brave yet vulnerable, intelligent yet fiercly moral, Eleanor is a woman of her times and ours, a heroine rarer than a first edition of Finnegans Wake. I'd follow her anywhere.'
'A necessary murder, a race to freedom, James Joyce and a bookshop set the stage for a taughtly paced and thrilling chace that hurls you towards a revelatory finish.'
Release

Mar-2019
ISBN

9781925750621
RRP (AUD)

$29.99
Pages

416
Format

Paperback & ebook
Category

General Fiction
J.R. Lonie
J. R. Lonie is otherwise known as John Lonie, a screenwriter, playwright and script editor whose credits include some of Australia's top TV dramas and films. He is presently working on his next novel. He lives in Brisbane.
Simon & Schuster Australia
Simon & Schuster Australia publishes and distributes a variety of books in Australia and New Zealand across a range of genres including fiction, non-fiction and children's books under our local and international imprints.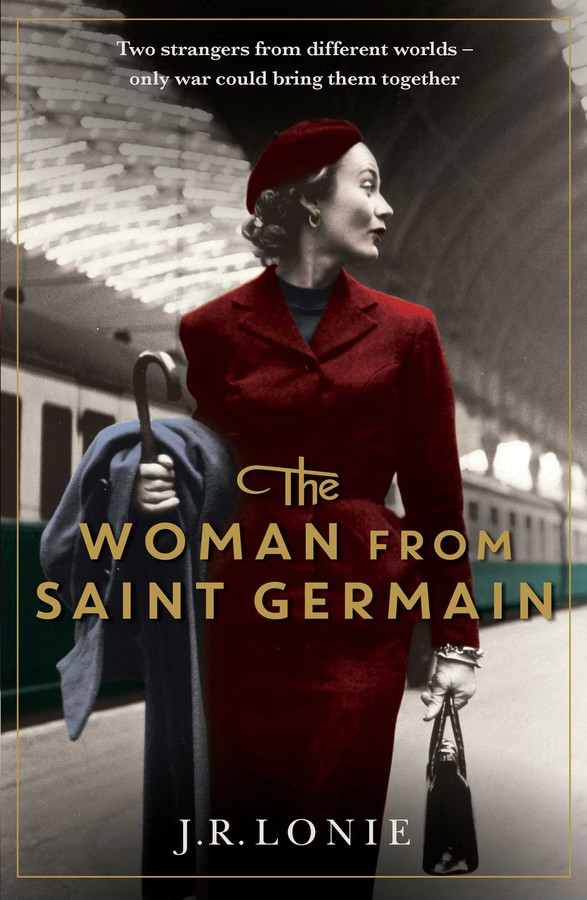 Rights
Contact
Email
Website