The Wounded Sinner
Gus Henderson
Leonora – back to Jeanie's roots and family. Matthew's father, Archie, is dying and he spends three weeks out of four caring for him in The Wounded Sinner, his grand, decaying family home. Whilst Matthew is away, Jeanie stays and works as a teacher and looks after their five children. Their eldest, Jaylene, is hitting adolescence and is challenging Jeanie's self-image and burgeoning sense of identity. On a hot desolate day in the West Australian hinterland, Matthew's car finally breaks down. Vince, whose own family is falling apart in unanticipated ways, stops to pick him up and, in among the chaos of their lives, an unlikely friendship is formed.
In this unforgettable debut, The Wounded Sinner shines a light on growing old, fidelity and identity which run through this unique and gritty novel, in which all are asking the ultimate questions about life, death and the purpose of it all.
This debut is an oddly powerful and engaging story of two families connected by chance.
In his debut novel, Gus Henderson uses landscape and loss to determine the negotiations his characters make in the chaos of their lives. Tackling misogyny, racism and identity through the 'thorny clutter of a wasted life' this novel is an important addition to West Australian literature.
Gus Henderson's writing is beautifully descriptive, painting a vivid picture of the Western Australian landscape and lifestyle that immerses the reader in the world of the characters. There are absolute gems of prose... The way in which Henderson writes about family, race, aging, and sexuality is both realistic and compelling to read." Shelley Carter, Underground Writers

Gus Henderson
Gus Henderson was born in Sydney in 1950, and had a turbulent upbringing, much of it with his auntie and uncle. He says his schooling was forgettable. He joined the Army in 1967 but did not serve in Vietnam. He...
Release

Aug-2018
ISBN

9781925768992
RRP (AUD)

$19.95
Pages

105
Format

Paperback & ebook
Category

Adult Fiction
Gus Henderson
Gus Henderson
Magabala Books
Magabala Books is Australia's leading Indigenous publishing house. Aboriginal owned and led, we celebrate and nurture the talent and diversity of Aboriginal and Torres Strait Islander voices.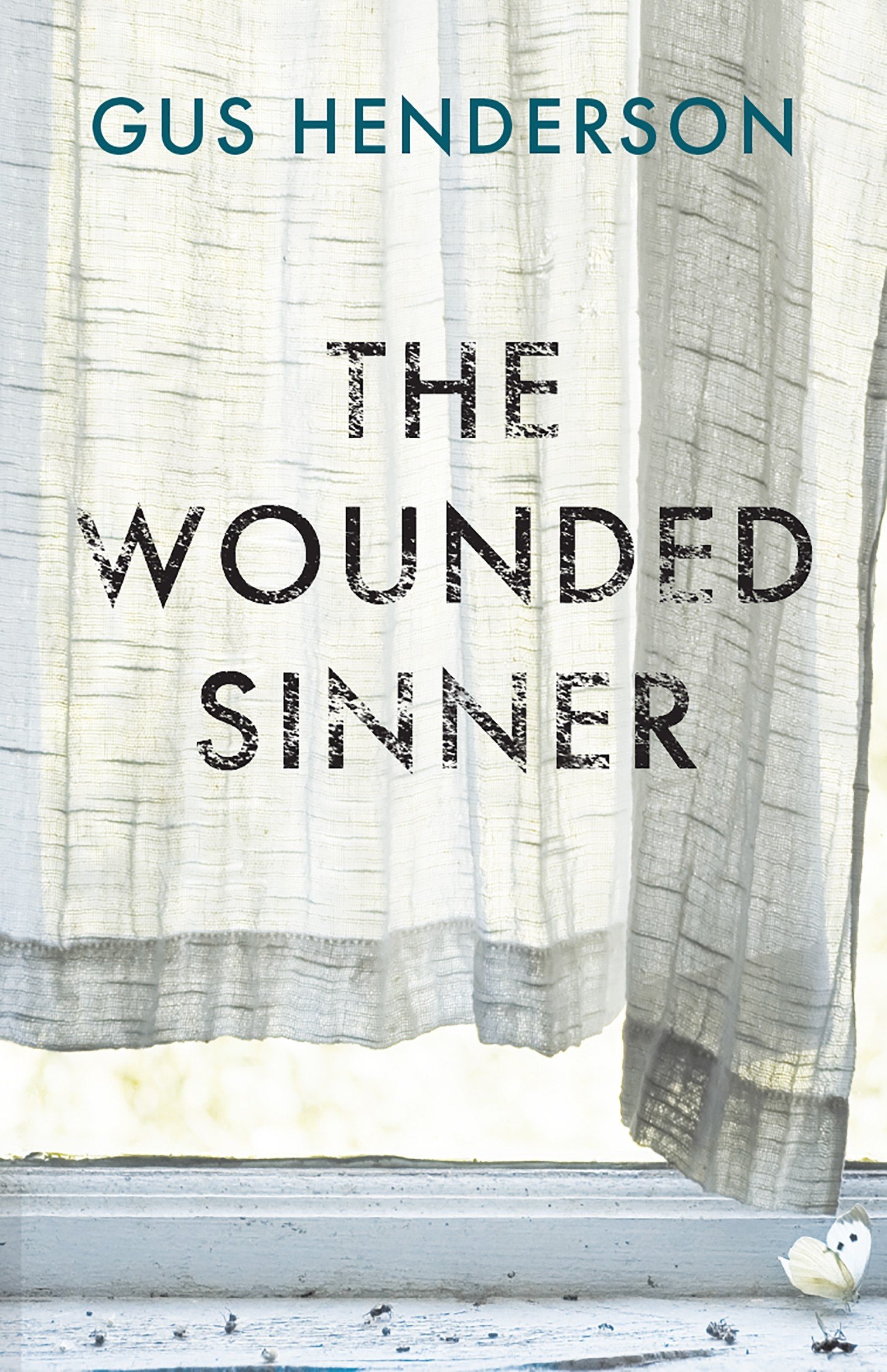 Rights
Contact
Email
Website