The Zen of Animals: 36 Cards of Natural Wisdom
by Pamela Matthews
This deck draws on the oneness of creation and works with the symbolism, quirks and strengths of 36 animals to prompt insight and clarity. While we can identify with some more than others, all the beings of Mother Earth share our stardust origins. We can trace our evolution back to the same spark as the bee, the dolphin, and the elephant. Other creatures are linked to us through myth and imagination. They all have wisdom for us. We hold the aspects of the natural world within us.
Choose a card with intention to evoke its energies and awaken the power of Horse, the luck of Dragon, the determination of Camel or the wise patience of Owl. For a daily message, shuffle and select a card or use one of the card layouts to answer your questions.
The guidebook provides meaning and reminders to further your interpretations along with zen quotes to expand your awareness of the unity of life.
"Together on the path of love, we can try to make a small difference in someone's life. What else is there to do?"
— Sister Chan Khong
Release

Mar-2021
ISBN

9781925538847
RRP (AUD)

$29.95
Format

Card Deck
Category

Mind, Body, Spirit
Pamela Matthews
Pamela Matthews began painting spiritual, sacred and visionary images after an epiphany experienced while walking alone on a beach more than fifty years ago. Her visionary surrealism explores the divine beauty of nature, myth and the esoteric to inspire and encourage the seeking soul.
Blue Angel Publishing
We're about embracing life, love and creativity and empowering the soul. We believe words and images can bring light, inspire peace, raise hope and spark joy. We invite creators, authors, musicians, healers, believers and dreamers everywhere to join us on this mission.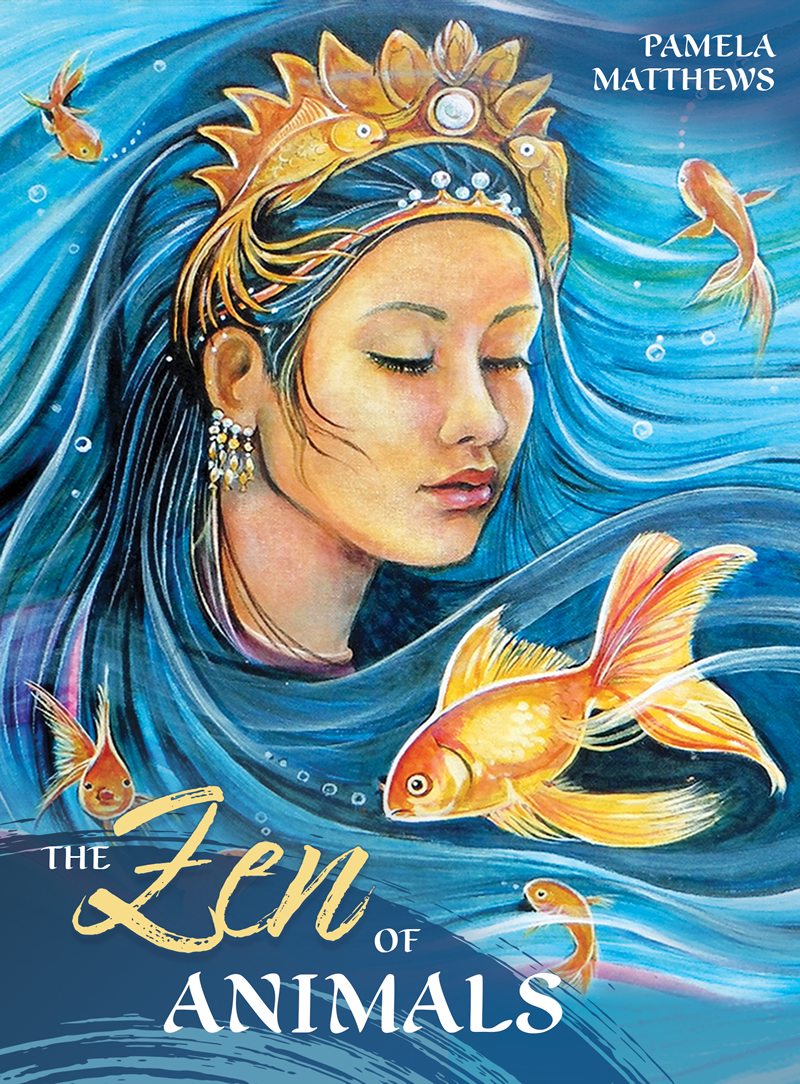 Rights

World ex English & French
Contact
Email