This is ADHD
Chanelle Moriah
An essential guide to understanding Attention Deficit / Hyperactivity Disorder — commonly known as ADHD — for people with ADHD and their families, friends and workmates.
Chanelle Moriah was officially diagnosed with ADHD at 22, and soon discovered just how inaccessible a lot of information can be for ADHD adults and those who may not yet have been able to obtain an assessment or supports.
Chanelle has created a simple resource that explains what ADHD is and how it can impact the different areas of someone's life. This is ADHD is a tool for both diagnosed and undiagnosed people with ADHD to explain or make sense of their experiences. It also offers non-ADHD people the chance to learn more about ADHD from someone who has it.
With clear sections explaining the many aspects of ADHD, accompanied by Chanelle's beautiful illustrations, and with space for readers to write down their thoughts, this book is designed to be personalised to the individual's experience.
This is ADHD helps people feel less alone in their ADHD and brings knowledge to an often-misunderstood condition.
Release

May-2023
ISBN

9781991006325
RRP (AUD)

$32.99
Pages

144
Format

Hardback
Category

Popular Psychology
Chanelle Moriah
Chanelle Moriah (they/them) is a neurodivergent author and illustrator and is the author of the bestselling I Am Autistic.
They are passionate about creating spaces of understanding to allow the freedom of individual expression. As a late-diagnosed ADHDer, with other related conditions and forms of neurodivergence, they are particularly passionate about bringing awareness to the different ways in which neurodivergence can present, and the importance of being able to live your life accordingly.
They hope that by sharing their life and experiences, and helping others to understand, they are reducing the harm and trauma (even if only for one person) that neurodivergent individuals face in existing in a neurotypical world.
Chanelle lives in Wellington and enjoys bubble tea, lego and sitting in the rain.
Allen & Unwin
Allen & Unwin is Australia's leading independent publisher and is the 2020 Publisher of the Year, a title we've now held fourteen times. Our lists are unrivalled in scope and quality, our focus on original ideas and voices, and our acclaimed authors and titles amongst Australia's best.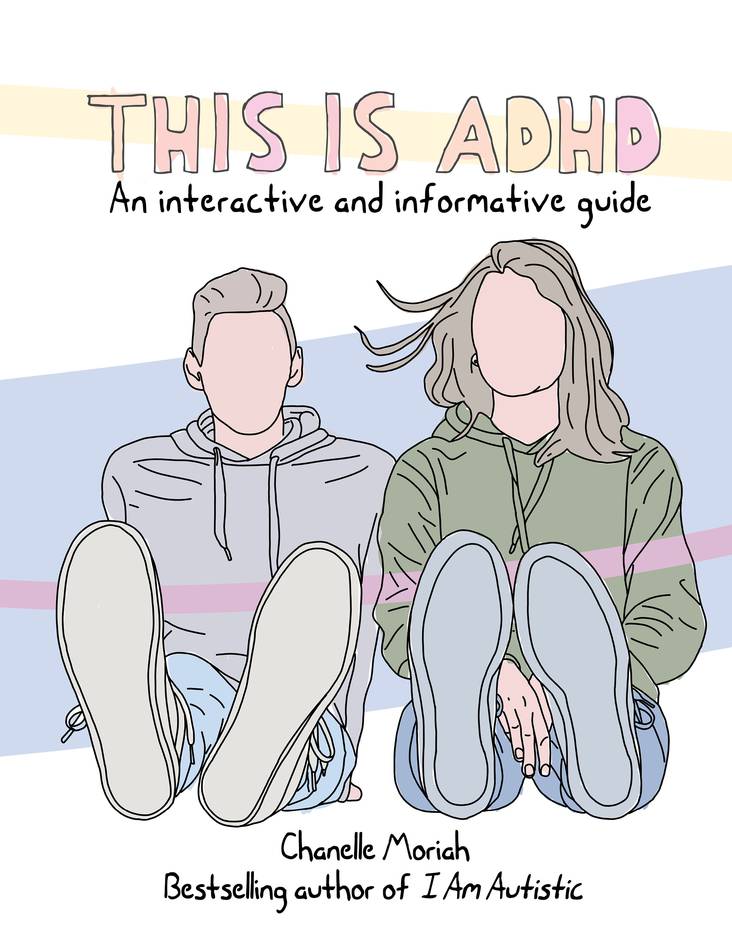 Rights
Rights sold

North America (Ulysses Press)
Contact
Email
Website