Toy Mountain
Stef Gemmill & Katharine Hall
Sam's dreams seem to have come true when he becomes a toy tester for the Tiny Hands Toy Factory, and his house is filled with plastic toys in all sorts of shapes and colours. But one by one and plonk by plonk, his shiny new toys start to break. Soon enough, Sam has a mountain of broken toys that just won't stop growing!
This whimsically illustrated story highlights the huge amounts of plastic waste generated by 'consumer culture', and empowers children to take sustainability into their own hands.
Stef Gemmill is a children's author, and won an International Rubery Book Award for her picture book A Home For Luna in 2020.
This is a funny book with a serious but subtle message about 'consumer culture' and the value of looking after our belongings. This is a message we all need to hear in a world where we generate 6.3 billions tonnes of plastic each year"
"a timely reminder about promoting sustainability, moderating our consumerism and caring for both our belongings and our earth"
Release

Oct-2021
ISBN

9781925820966
Pages

32
Format

Hardback
Category

Environment
Exisle Publishing
Exisle Publishing is a global independent publisher of non-fiction books, founded by Gareth St John Thomas in 1991. We produce the kind of books that the very big publishers do not!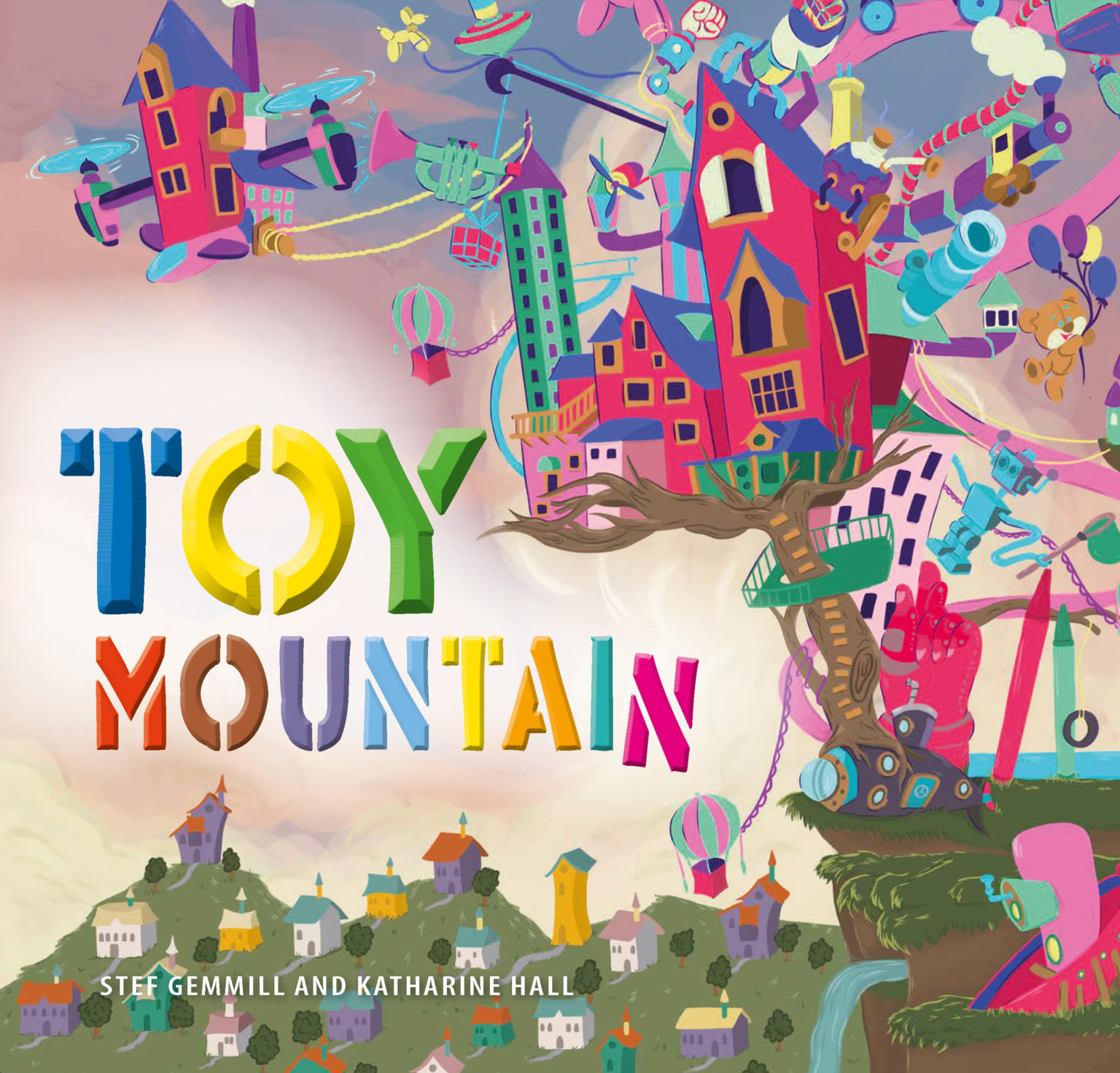 Rights
Distributed

in USA, Canada, UK, Australia, New Zealand
Rights Sold:
Contact
Email
Website