Transit of Angels
Desney King
Is there life after death?
Angelica is thirty-four when her beloved husband, Bill, is killed in a motorbike accident. She knows Bill is dead. Yet she yearns to be reunited with him. In desperation, she begs him for a sign.
What happens next makes her leave the city and move to a quaint mudbrick cottage in a remote river valley where even the impossible feels sane.
As Angelica delves further into mysterious realms she finds that not all is as it seems, and that grief – and life – have a way of carrying you forward, whether you like it or not
Transit of Angels is a beautiful exploration into the depths of grief, and the power of love to heal and restore. It will draw you under its spell and stay with you long after you've closed the book
A heartwarming tale of love and loss, and how redemption is found in the most unusual places
Heartfelt writing with a marvellous sense of place. I felt like I was there.
Release

Oct-2020
ISBN

9781925827279
RRP (AUD)

$27.99
Pages

286
Format

Paperback & ebook
Category

Australian/spiritual quest
Desney King
Desney King is a retired book editor and survivor of several strokes.She writes about love, relationships, death, grief, healing, and life's unfathomable mysteries.
Pilyara Press
We are a trail-blazing group of professional authors who have left behind the goliath world of publishing to form an independent small press.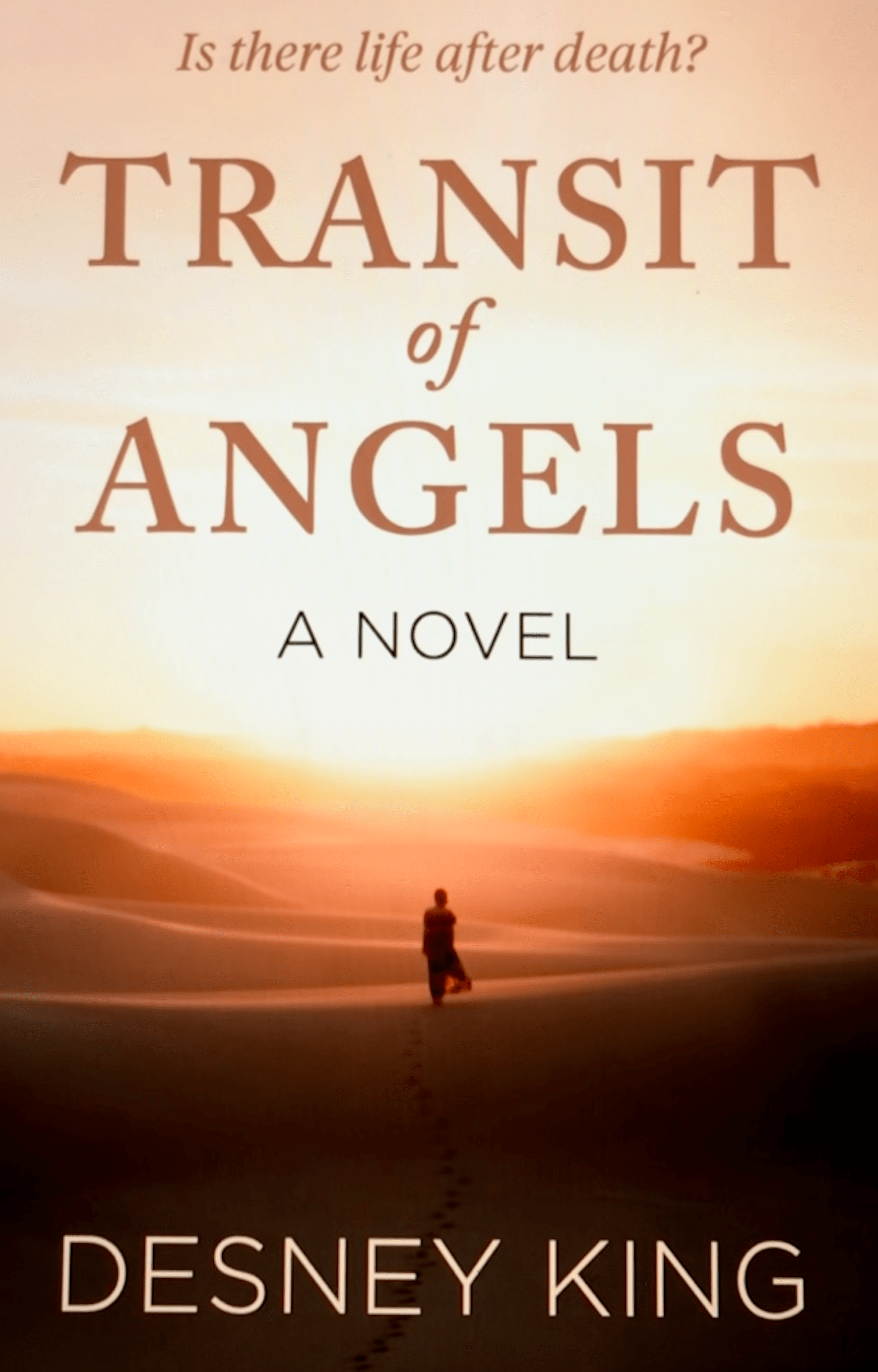 Rights
Rights available
Rights sold
Contact
Email
Website