Travel Your Way
Nathan James Thomas
How we travel has changed; why we travel has not. Travel is curiosity, openness, and connection. In this thought-provoking guide, wanderers, dreamers and nomads are challenged to enhance their understanding of the world by exploring it on their own terms. With practical advice on getting off the tourist trail, connecting with locals, and understanding a place by asking the right questions, readers are given the tools to overcome barriers and restrictions and bring the world together. AUTHOR: Nathan James Thomas is the founder of the popular travel magazine, Intrepid Times. His travel writing has been published in places like Roads and Kingdoms, Outpost Magazine, and New Zealand Memories. He is the editor of the travel writing compilation "Fearless Footsteps," also published by Exisle.
"A serious-minded and thoughtful engagement with some of the joys and contradictions that travel brings to light, illustrated by rich vignettes from the author's own adventures on the road. An engaging, articulate and enjoyable guide."
"Reading this book makes you want to cherish the wonderful experience that travel is, and plan to get the most out of every destination."
Release

Feb-2022
ISBN

9781925820584
Pages

232
Format

Paperback
Category

Travel writing
Exisle Publishing
Exisle Publishing is a global independent publisher of non-fiction books, founded by Gareth St John Thomas in 1991. We produce the kind of books that the very big publishers do not!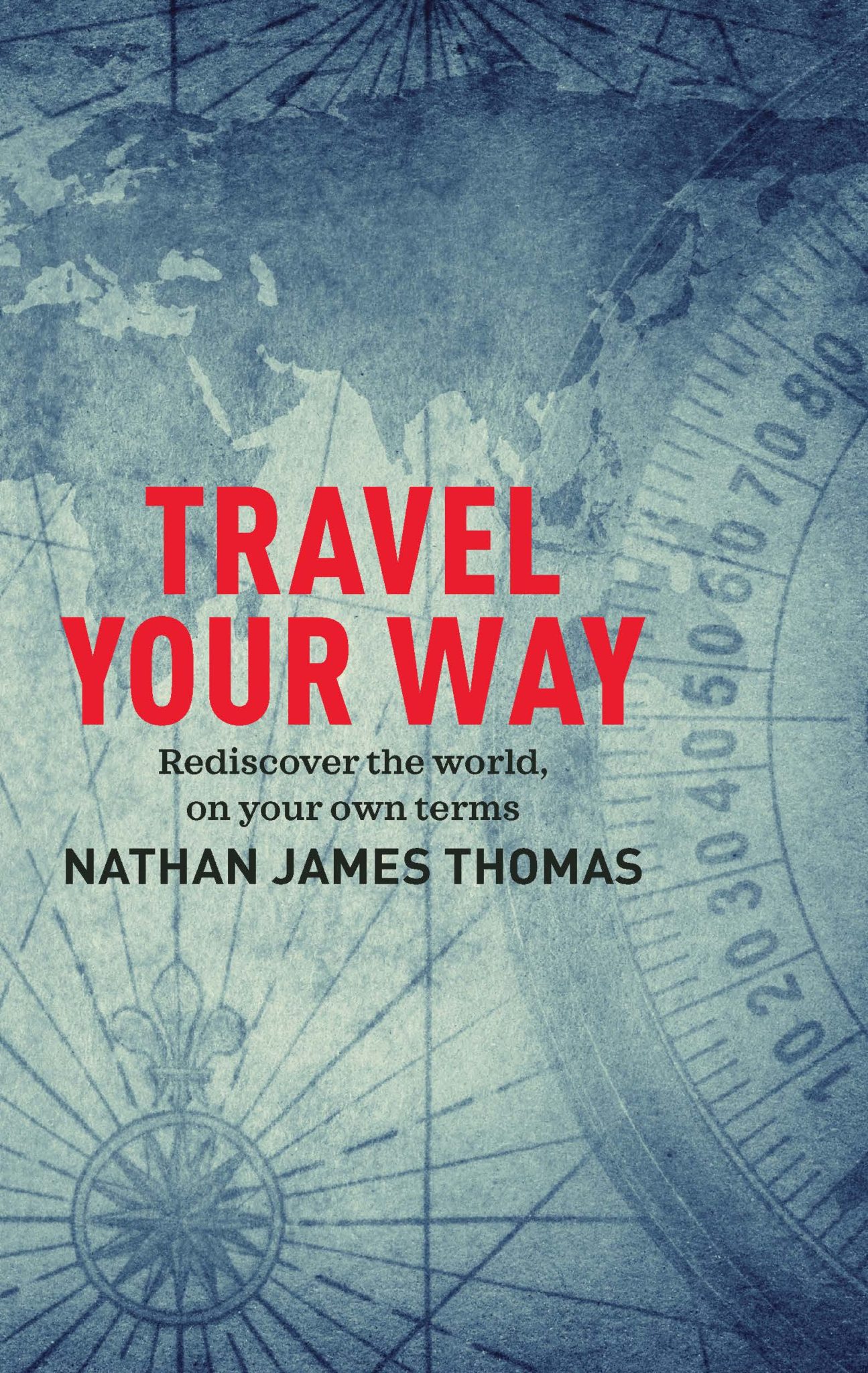 Rights
Distributed

in USA, Canada, UK, Australia, New Zealand
Rights Sold:

Malaysia/Singapore, Poland, Slovakia, Chinese Simplified, Vietnamese, Germany
Contact
Email
Website