Tree Beings
RAYMOND HUBER & SANDRA SEVERGNINI
Tree Beings takes you inside the incredible world of the trees. You'll learn how they talk to each other and how forests enrich the whole planet. You'll also read about some of the amazing people who have made friends with trees: a young woman who lived up a giant tree for two years; a scientist who discovered trees have their own internet; a woman who faced a dangerous dictator to protect trees; young people who fought to save their last native forests; a nine-year-old boy who found a way to plant a trillion trees … and more!
"I hope that many children all over the world will read Tree Beings and understand the importance of trees."
"Will help many families navigate the worries, anger, and negativity an older sibling might express towards a new younger sibling. The simple, yet effective, use of imagery of families as trees which grow and change over time is easy enough for very young children to grasp. "
Pages

80
Format

Hardback
Category

PROTECTING OUR ENVIRONMENT
Exisle Publishing
Exisle Publishing is a global independent publisher of non-fiction books, founded by Gareth St John Thomas in 1991. We produce the kind of books that the very big publishers do not!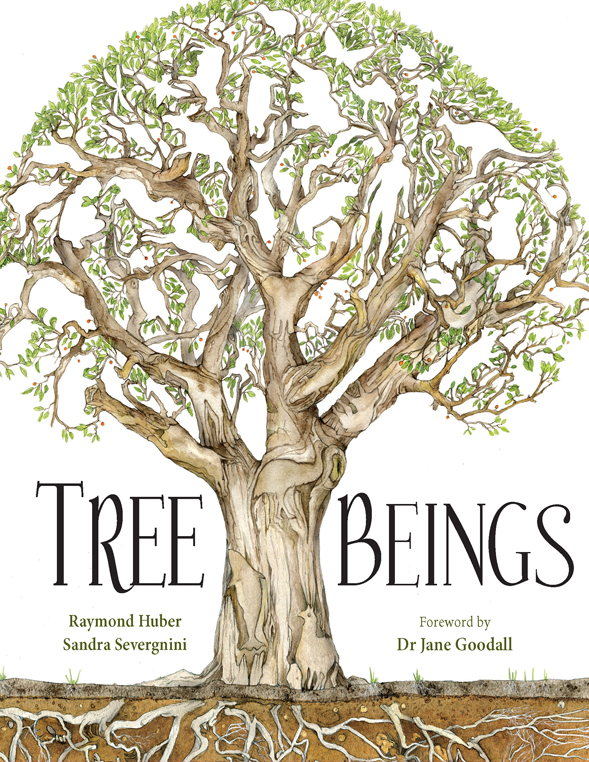 Rights
Distributed

in USA, Canada, UK, Australia, New Zealand
Rights Sold:
Contact
Email
Website