True Identity
Deirdre Jonker
Amy and Ginger, fraternal twins, realise how much different they are from the
average human. During a journey on meeting different covens, the biggest truth
that was kept from them is presented at the most inconvenient time. How do
Amy and Ginger know the truth from the lies? How do Amy and Ginger
survive their lives of not knowing who and what their father is? What about the
maternal figure of both Amy and Ginger? There might not be a direct answer
to what Amy and Ginger will face.
I love the story of this book. It gives you excitement and can't stop reading.
ISBN

9781922920515
RRP (AUD)

$29.95
Pages

328
Format

Paperback & ebook
Category

Fiction
Deirdre Jonker
She started writing True Identity when she was 16 years old. She has always enjoyed writing, whether it be poetry, stories, or other forms. She was born in Amsterdam with dual citizenship for the Netherlands and the United States.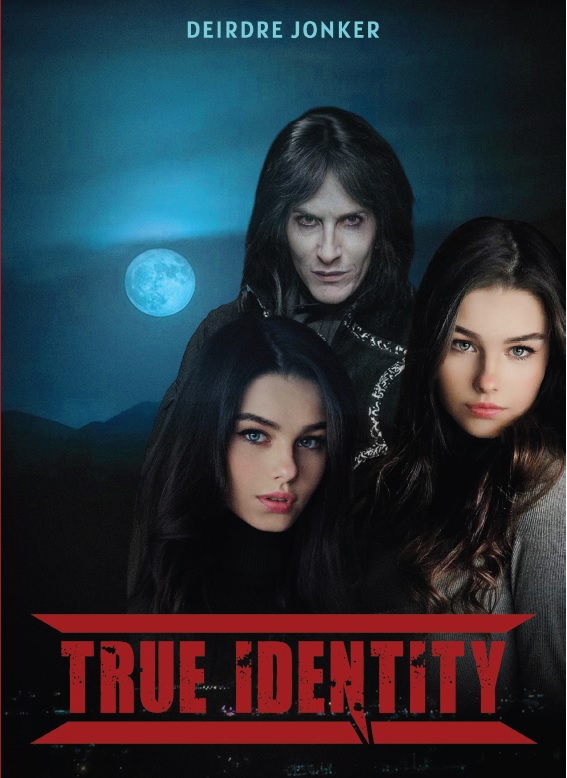 Rights
Contact
Email
Website