Utsuwa: Japanese Objects for Everyday Use
Kylie Johnson, Tiffany Johnson
Japanese craft has long been revered for its quality and beauty, and skilled craftwork remains an important part of Japanese life.
'Utsuwa', meaning 'for everyday use', embodies the ethos of handmaking in Japan, where handcrafted wares must be as practical as they are beautiful.
This book takes us behind the scenes into the private studios of some of Japan's most exciting artisans to reveal stories of material, method, place and culture. It guides us through quiet galleries and colourful marketplaces, where the provenance of a piece is central to its story.
Utsuwa is a love letter to the makers and sellers, and to all those who share the Japanese reverence for tradition and beauty.
Utsuwa: Japanese Objects for Everyday Use fills me with joy. It speaks to the fact that fascinating craftsmanship is still alive and thriving across Japan.'
'This book has inspired me to take my own journey to meet makers and their work.'
'This book is our love letter to the makers, the galleries and the markets of Japan. It is our tribute to all those who celebrate the Japanese reverence for beauty through their dedication to the handmade.'
Release

Apr-2021
ISBN

9781760760595
RRP (AUD)

$59.99
Pages

224
Format

Hardback
Category

Ceramic arts, pottery & craft
Kylie Johnson and Tiffany Johnson
Kylie Johnson and Tiffany Johnson are sisters living in Brisbane, Australia. They have been travelling to Japan together and separately for over fifteen years. In 2017, they started Kyoto Creative Tours to take small groups on bespoke tours of the makers, markets and galleries of Kyoto.
Thames & Hudson Australia
Thames & Hudson Australia publishes around 40 original titles each year into subject areas including the arts, architecture, interiors, design, photography, environment, gardening, food and drink and children's books. We specialise in illustrated books, children's books and narrative nonfiction.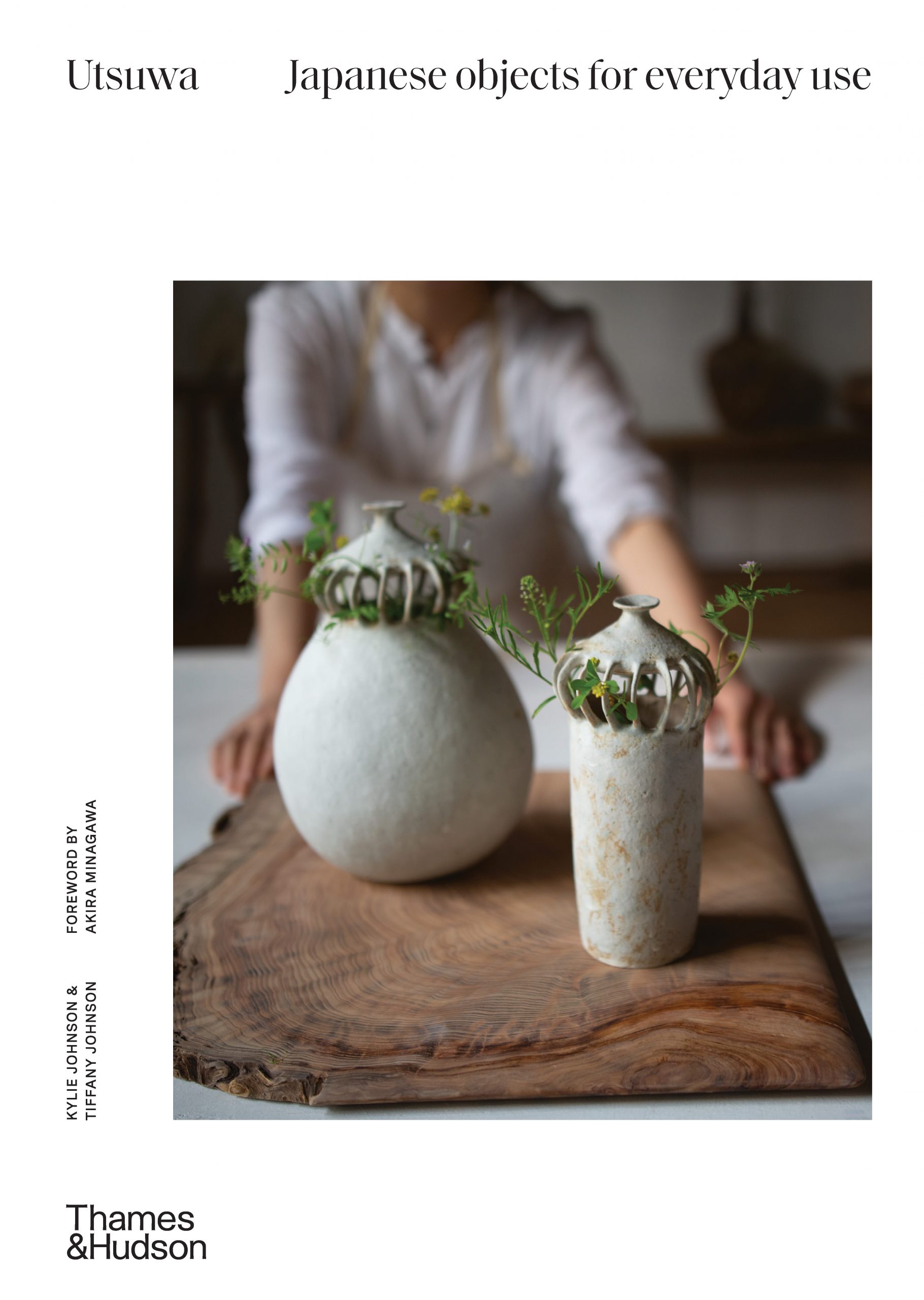 Rights

World ex British Commonwealth
Rights sold
Contact
Email
Website