Violet Kelly and the Jade Owl
Fiona Britton
Set in the racy back streets of Sydney in 1930, this delightful cosy crime debut centres around a famous brothel La Maison Fleur in Darlinghurst and a young 'lady of the night', Violet Kelly, as she tries to solve the mystery that has derailed her life.
Violet Kelly is endowed with more than her fair share of gifts. To paraphrase Madame, the lady-owner of La Maison Fleur, in Violet's swift journey through life, she has acquired a bank manager's tact, a pirate's cunning and an alley cat's knack for landing on her feet. But will her wit, charm and legendary legs be enough to outwit one of Sydney's most ruthless and shadowy criminals?
After the betrayal of her twin sister Iris taking the life that was meant for Violet and leaving Violet in the orphenage to fend for herself, Violet escaped and is now in high demand at La Maison Fleur. Compared to the hard times facing most of Sydney, Violet's life seems blessed.
But soon Violet discovers a captive young woman in Madame's private suites above the brothel and learns that Madame has been blackmailed by men from her past, and that confining Shen is her punishment for a long-ago crime. In an effort to free Shen, Violet teams up with her childhood friend Albert, Madame's young niece Bunny, and La Maison Fleur staff Charlie Hand and Doctor Flanagan.
As Violet and her crew succeed in freeing Shen to a safe haven, Violet is reunited with Iris, and the group encounter a surprise retaliation from Madame's blackmailers that threatens the very existence of La Maison Fleur and the life Violet has built for herself.
Full of surprising developments and fabulous characters, Violet Kelly and the Jade Owl is a wonderful new addition to the cosy crime genre, and a must read for lovers of Kerry Greenwood's Phryne Fisher series.
Release

Jul-2023
ISBN

9781761067464
RRP (AUD)

$32.99
Format

Paperback
Category

Cosy Crime
Fiona Britton
Fiona Britton is a Sydney-based poet and writer. She is a communications consultant and currently doing a PhD in Creative Writing at the University of Western Australia. She has received mentoring support from the Australian Society of Authors. Fiona was the 2010 winner of the Shoalhaven Literary Award and the 2011 joint winner of the Dorothy Porter Prize for poetry. She looks forward to the time when artists, thinkers and liquorice lovers take over the world.
Allen & Unwin
Allen & Unwin is Australia's leading independent publisher and is the 2020 Publisher of the Year, a title we've now held fourteen times. Our lists are unrivalled in scope and quality, our focus on original ideas and voices, and our acclaimed authors and titles amongst Australia's best.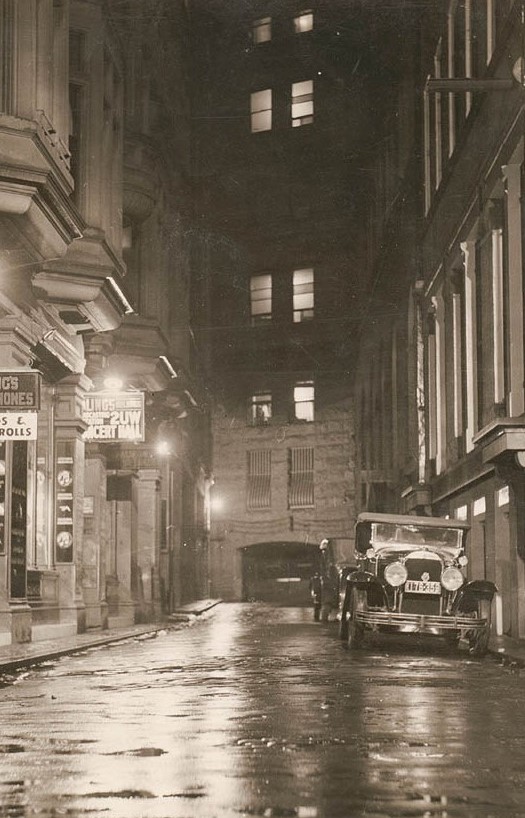 Rights
Rights sold
Contact
Email
Website