Vortex: The Crisis of Patriarchy
Susan Hawthorne
In this devastating book, Susan Hawthorne writes with incisiveness on how patriarchy is wreaking destruction on the planet and on communities. The twin mantras of globalisation and growth expounded by the neoliberalism have hijacked the planet. Backed by meticulous research, the author shows how so-called advances in technology are, like a Trojan horse, used to mask sinister political agendas that sacrifice the common good for the shallow profiteering of corporations and mega-rich individuals. Susan Hawthorne details how women, lesbians, people with disabilities, Indigenous peoples, the poor, refugees and the very earth itself are being damaged by the crisis of patriarchy that is sucking everyone into its vortex.
In this book, Susan Hawthorne asks: Do we want to live in a world without birdsong? The pesticides, the coal mines, the clear-felling forestry industry, the industrial farmers are destroying the earth with their insistence on profit. But what point is profit on a dead and silent planet?
Release

Nov-2020
ISBN

9781925950168
RRP (AUD)

$29.95
Pages

230
Format

Paperback & ebook
Category

climate,violence,colonisation
Susan Hawthorne
Susan Hawthorne joined the Women's Liberation Movement in 1973. She has taught English to Arabic-speaking women and worked in Aboriginal education. She is Adjunct Professor in the School of Humanities at James Cook University, Townsville. She is the author of Wild Politics.
Spinifex Press
Spinifex Press turns 30 in 2021. We publish controversial and innovative feminist books with an optimistic edge.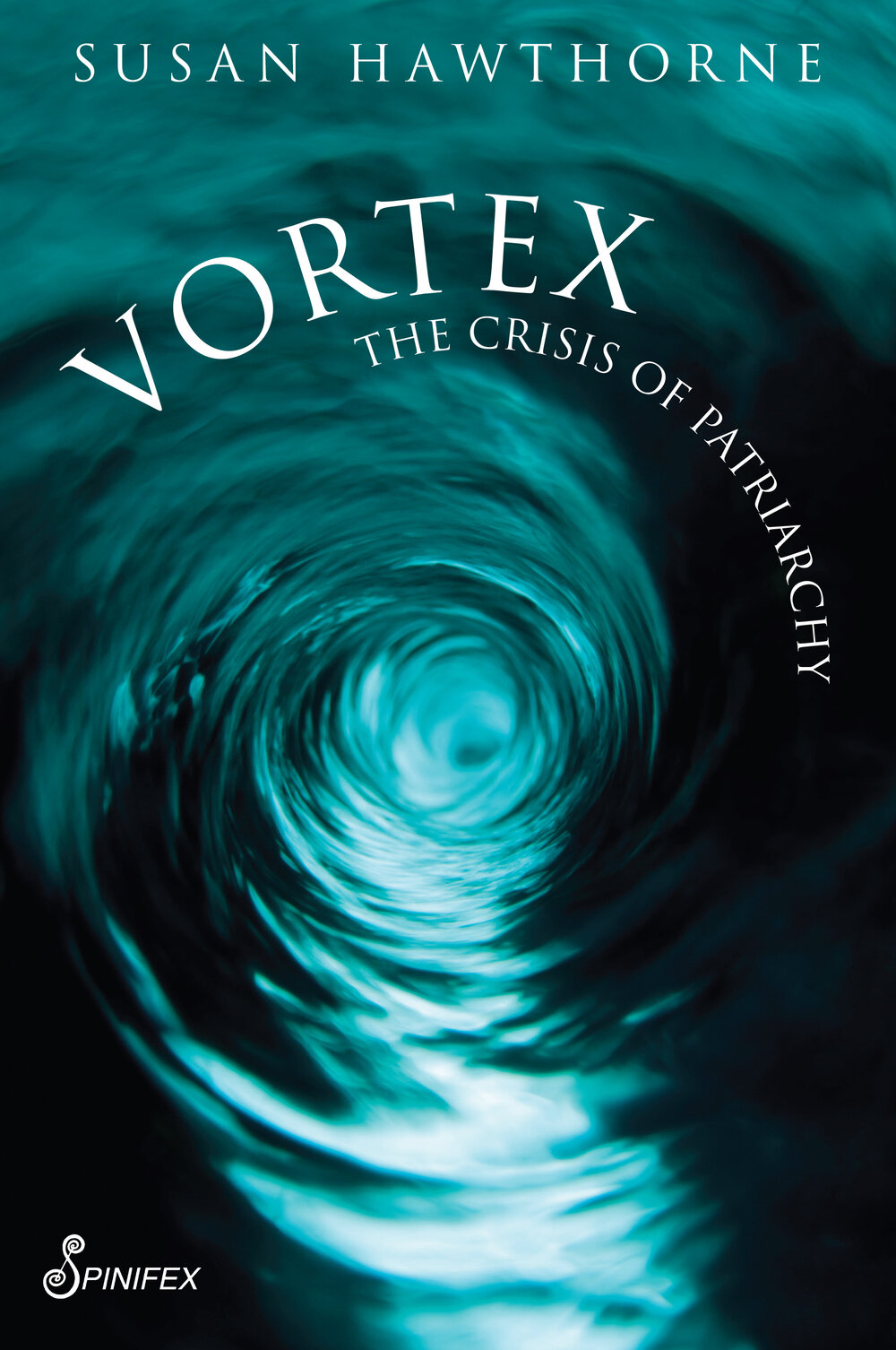 Rights
Contact
Email
Website