We Didn't Think It Through
Gary Lonesborough
From the author of the highly acclaimed debut The Boy from the Mish, comes a compelling coming-of-age YA novel about seventeen-yearold Jamie Langton finding his future and navigating the challenges of racism, family and friendship in a small Australian town.
The thought comes to me: This is how I die. Dally is going to lose control and crash us into a pole or a house and we will be killed on impact.
Jamie lives in Dalton's Bay with Aunty Dawn and Uncle Bobby. He spends his downtime hanging out with his mates, Dally and Lenny. Mark Cassidy and his white mates take every opportunity they can to bully Jamie and his friends. On Lenny's last night in town before moving to Sydney, after another episode of racist harassment, Jamie, Dally and Lenny decide to retaliate by vandalising Mark Cassidy's car. And when they discover the keys are in the ignition… Dally changes the plan. Soon they are all in Mark Cassidy's stolen car cruising through town, aiming to take it for a quick spin, then dump it.
But it's a bad plan. Jamie ends up in the juvenile justice system where he must find a way to mend his relationships with himself, his friends, his family and his future.
Release

Jul-2023
ISBN

9781760526931
RRP (AUD)

$19.99
Pages

288
Format

Paperback
Category

Young Adult Fiction
Gary Lonesborough
Gary Lonesborough is a Yuin man, who grew up on the Far South Coast of NSW as part of a large and proud Aboriginal family. Growing up a massive Kylie Minogue and North Queensland Cowboys fan, Gary was always writing as a child, and continued his creative journey when he moved to Sydney to study at film school. Gary has experience working in Aboriginal health, the disability sector (including experience working in the Youth Justice System), and the film industry. He was Bega Valley Shire Council Young Citizen of the Year, won the Patrick White Young Indigenous Writers' Award, and has received a Copyright Agency First Nations Fellowship. The Boy from the Mish was Gary's debut YA novel and was published in the US in 2022 under the title Ready When You Are.
Allen & Unwin
Allen & Unwin is Australia's leading independent publisher and is the 2020 Publisher of the Year, a title we've now held fourteen times. Our lists are unrivalled in scope and quality, our focus on original ideas and voices, and our acclaimed authors and titles amongst Australia's best.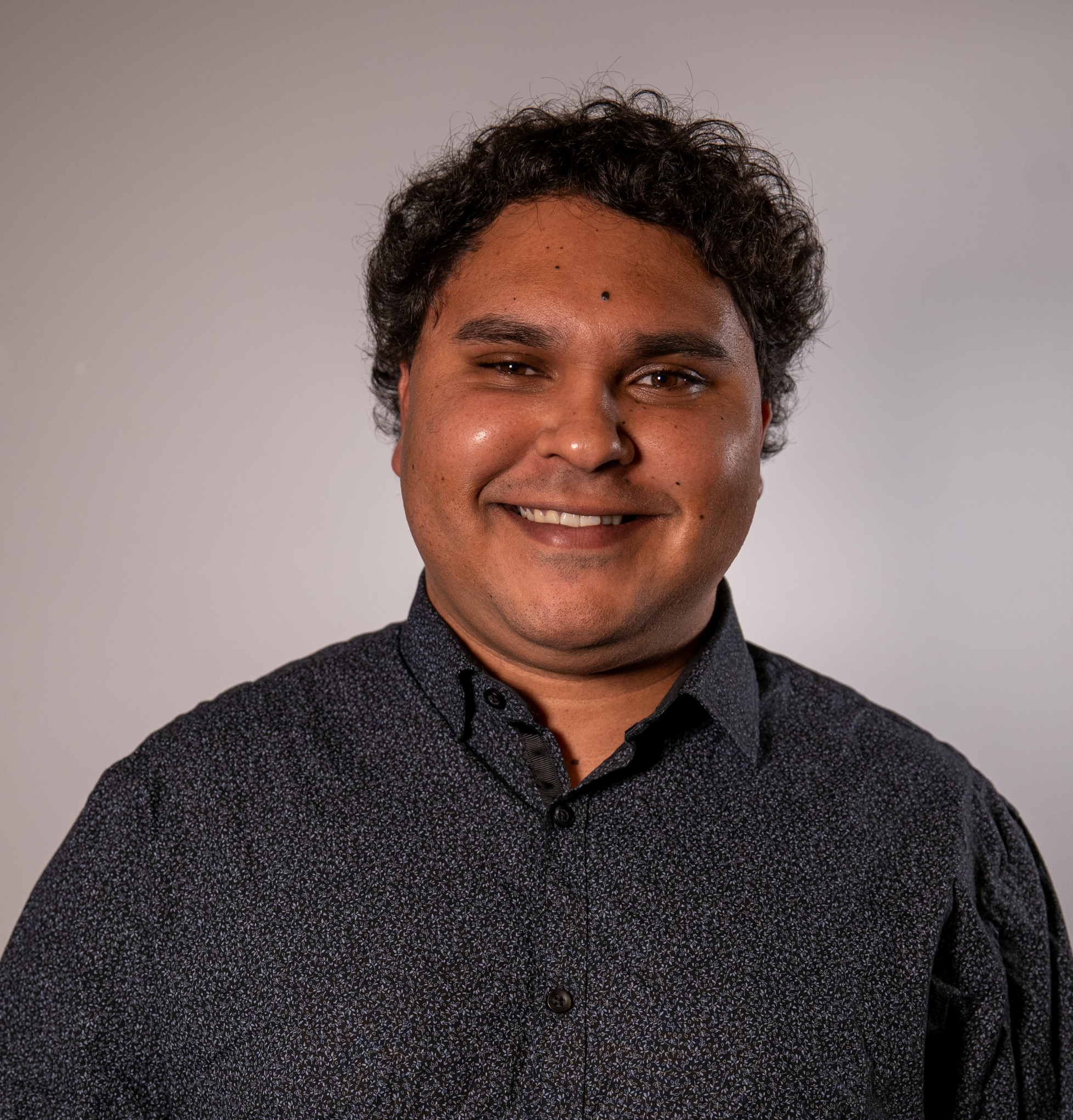 Rights
Rights sold

French (Publisher to be announced))
Contact
Email
Website