West Block – New Edition
Sara Dowse
A timeless classic of gender and federal politics.
It is 1977, two years after Australia's constitutional crisis. The bureaucrats in West Block, home of the Prime Minister's department, are recovering from the shock of
Gough Whitlam's dismissal.
George Harland schemes to preserve his departmental standing. Henry Beeker stakes his career on stalling a policy while Catherine Duffy risks her life rescuing victims of an ill-conceived one. Jonathan Roe sets off the tripwires in textbook economics. And all the while, Cassie Armstrong, head of the department's women's unit, is driven to despair.
Life is tense in West Block. Pigeons nest in the leaking roof. A move is imminent: it's feared the government plans to tear the building down. Old time bureaucrats are adjusting to a new, feminist presence in its corridors. At one time or other housing most of the federal public service, West Block is more than just a rundown office building. Here is the nation in microcosm.
With sensitivity and humour, Dowse has added soul to the faceless image of the public servant.
Release

Sep-2020
ISBN

9780648565789
RRP (AUD)

$32.99
Pages

350
Format

Hardback
Category

Set in Canberra 1977
Sara Dowse
Sara Dowse is an award-winning writer and artist who has authored five novels. The first, 'West Block' was re-released in 2020 after 'As the Lonely Fly' was published in 2017. Sara was born in Chicago and lived in New York and Los Angeles before migrating to Australia in 1958.
For Pity Sake Publishing
A new kind of independent publisher founded in 2014 on Sydney's beautiful Northern Beaches. We're for writers AND readers.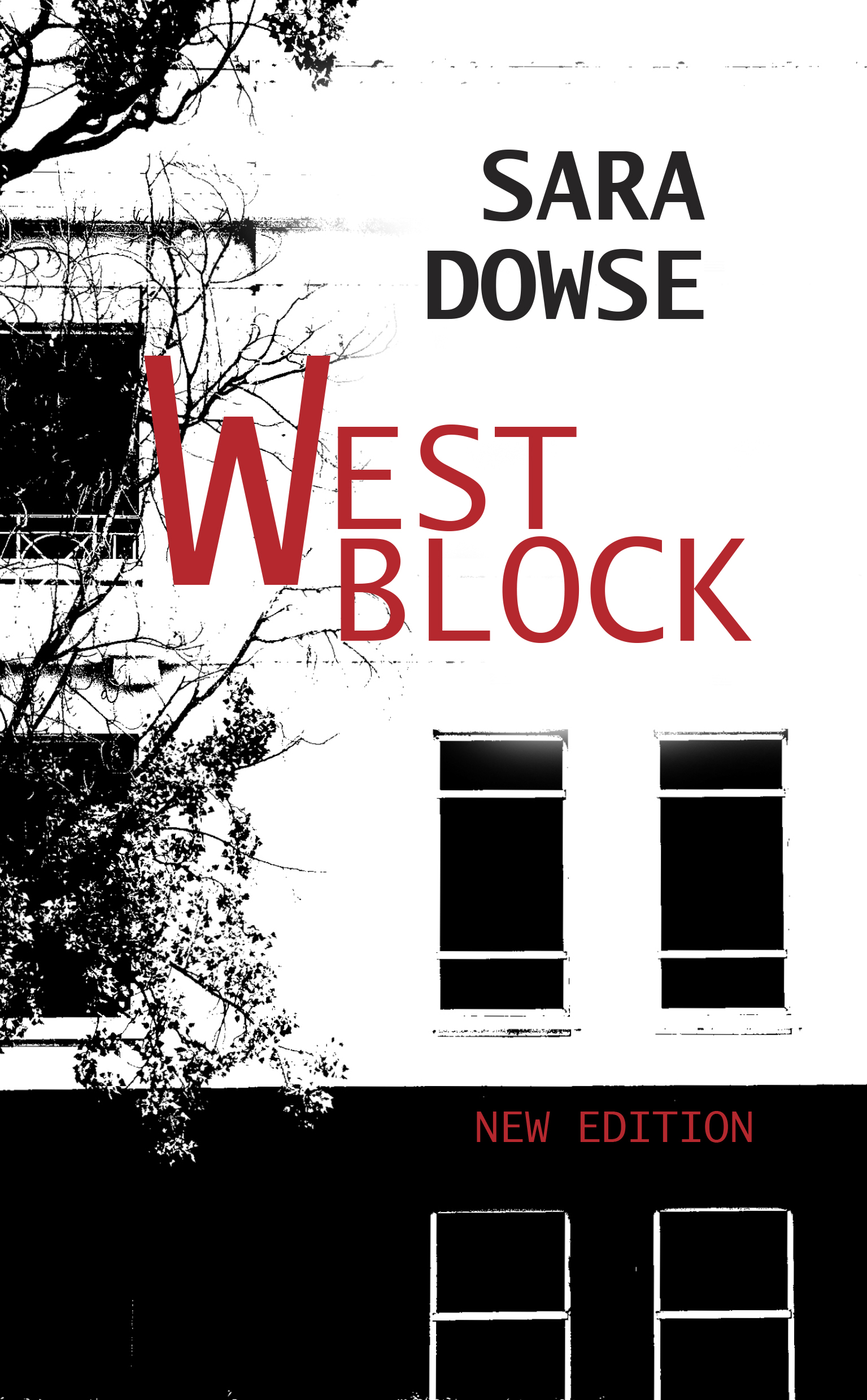 Rights
Contact
Email
Website