When We Are Invisible
Claire Zorn
Instinct has kept us alive so far. It's like a compass and I tune in to the needle often: trust/don't trust, run/stay … I can't read the needle right now. The warmth of the room is clouding my judgment.
In the midst of a nuclear winter, Lucy, Fin and Max flee the chaos of Sydney with blood on their clothes, a gun and handwritten directions to safety. When they reach Wattlewood, it seems like their struggle to survive might be over. There is food, warmth and adults in charge. So why can't Lucy shake the feeling they're still in danger?
Lucy's survived the apocalypse, but can she escape a more insidious threat?
A wonderfully well written book, which resonated strongly
Very difficult to put down…themes of power, feminism and compassion are the dominant threads of this story.
Release

Apr-2021
ISBN

9780702263132
RRP (AUD)

$19.99
Pages

320
Format

Paperback & ebook
Category

Middle Grade, 8+
Claire Zorn
Published to critical acclaim both nationally and internationally, Claire Zorn's Young Adult Fiction novels have won multiple awards, most notably from the Prime Minister's Literary Awards, the Victorian Premier's Literary Awards, and the Western Australian Premier's Book Awards.
University of Queensland Press (UQP)
For 70 years UQP has been at the forefront of innovative publishing. It has launched the careers of many great novelists, published contemporary poets, been a pioneering force in children's and young adult publishing and has set the benchmark for award-winning scholarly and Black Australian writing.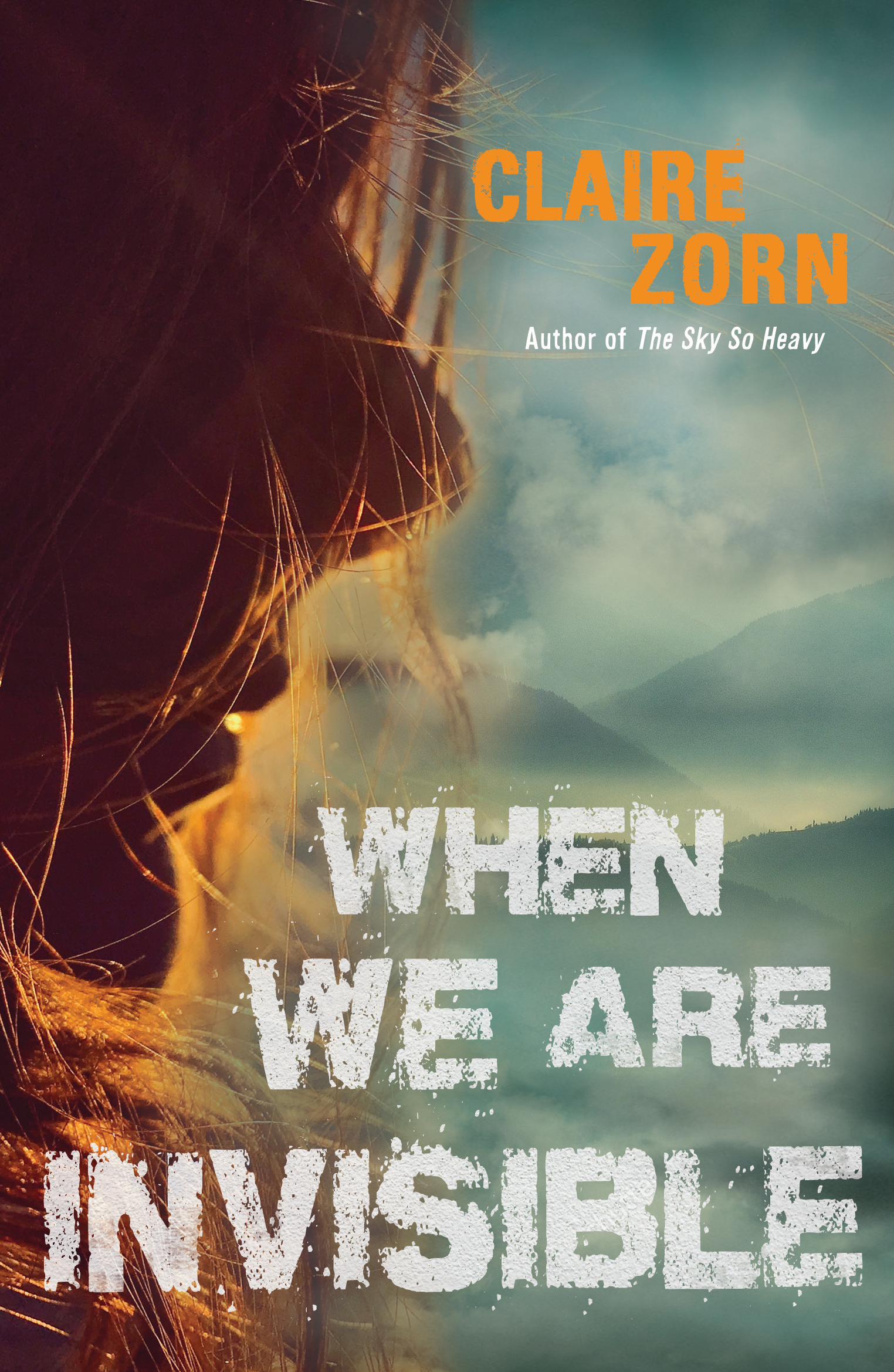 Rights
Contact
Email
Website