Where Do the Stars Go?
Katie Stewart
Possum wakes one day and wants to know where the stars go in the morning. His friends, such as bungarra, rakali, numbat and galah, all have ideas and he spends a wonderful day discovering 'stars' in his environment. So wonderful, in fact, that even when his mother helps him discover the true answer, he still plans to look for more stars the next day.
This is great book to encourage young childrens' curiosity about their natural environment and to pose their own questions about the world around them.
The full-page beautifully textured illustrations of iconic Australian fauna and flora make the book worth simply looking at before even beginning to read.
A truly beautiful and inspiring book and an absolute treasure of a story.
Awards

WA Premier's Book Awards (Shortlisted 2022)
Release

May-2021
ISBN

9781760990480
RRP (AUD)

$24.99
Pages

32
Format

Hardback
Category

Picture book
Katie Stewart
Katie Stewart is an author and illustrator whose work has been shortlisted two years in a row for the Speech Pathology Australia Book of the Year (2020, 2021).
Fremantle Press
Fremantle Press is an Australian independent publishing house renowned for books of high quality. Please contact Alex Allan, CEO Fremantle Press for information about securing international publishing rights to any of our books. For our complete catalogue please see www.fremantlepress.com.au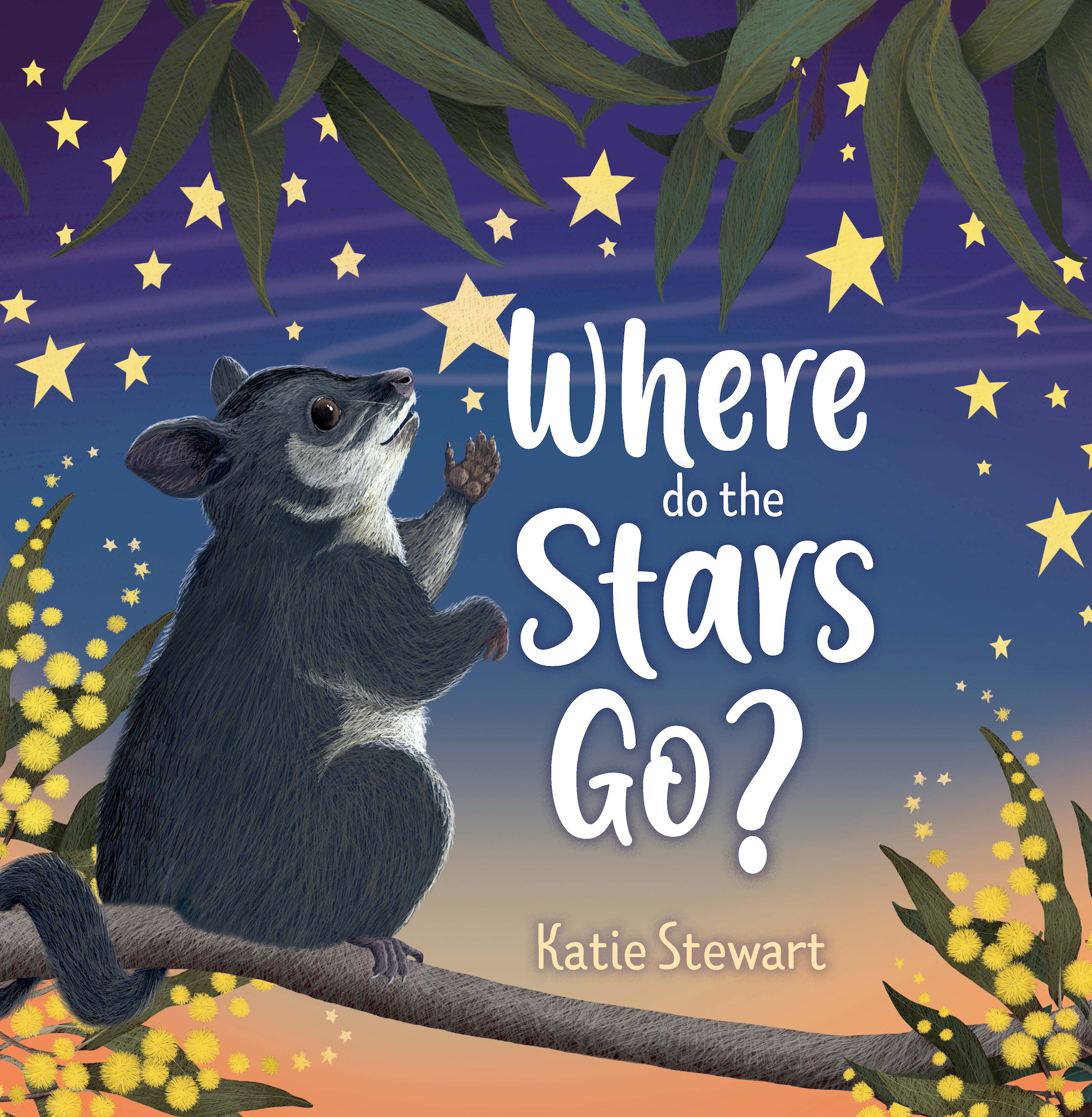 Rights
Contact
Email
Website